Hello,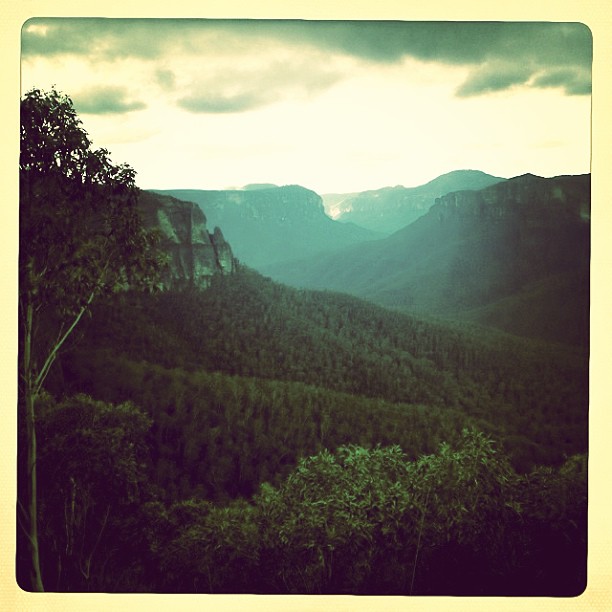 I've returned from the mountains after a blissful week with my family. I roughed out some early drafts for my current mystery novel, which is an idea I've nursed for a couple of years. I have a title for this one and some early images, so feel very optimistic. My agent was also keen on the idea, so that's coming together nicely. The mountains was a haven of winter sunlight, air spiked with goodness and the beauty of peace. It's shocking to experience how differently you feel when your senses aren't bombarded by constant traffic and aircraft. We bushwalked, slept a lot, read in front of the stove fire, explored the antique shops and it was all heaven. I also caught up with a couple of friends in the mountains including Kim Wilkins aka Kimberley Freeman who was on a research trip for a forthcoming book. It was very difficult to return to the city and the abruptness of a new school term.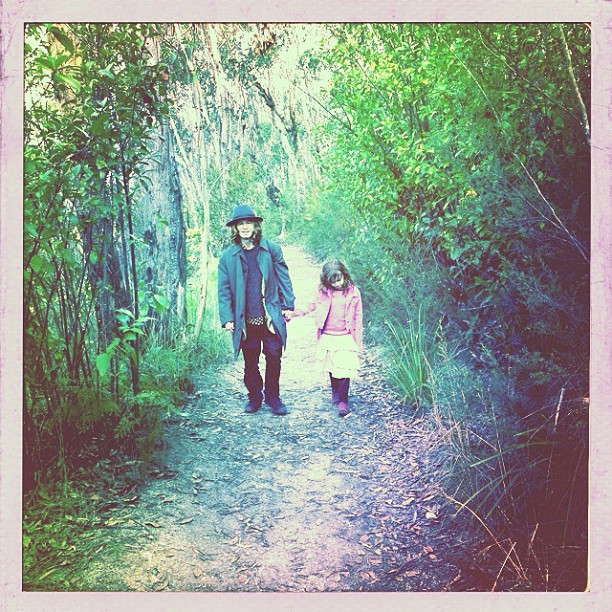 I'm currently working on a coming-of-age novel that I've been tinkering around with for several years. I am very much in love with this project.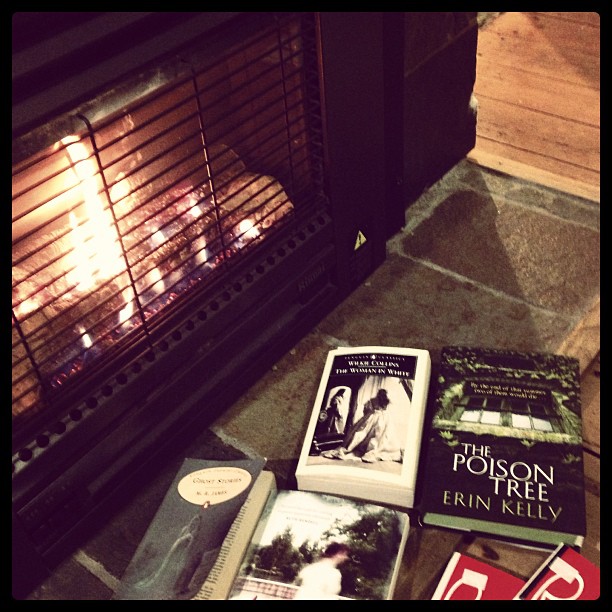 I've been reading a lot and catching up on books I've had on my 'to-read' list. The Somnambulist, a truly wonderful Gothic Victorian mystery by Essie Fox. The Poison Tree by Erin Kelly, Citadel by Kate Mosse and The Woman in White by Wilkie Collins. I do plan to do some proper reviews when I get a chance. I'm getting very behind with my reviews for Australian Women Writers.
I'm pleased to see Poet's Cottage is on the long list for the Davitt Awards for mystery and crime writing. Even more thrilled to see the list had a record number of entries. 63 books have been nominated this year which is a statement that mystery and crime writing is booming in Australian publishing.
And I'm also thrilled to know that book clubs are enjoying Poet's Cottage. When I get a chance I'm planning on creating a website with a book club section. I was contacted on my Author Facebook page this week by a lovely lady who is taking a walking tour to Stanley this weekend as her book club is reading the book in the nearby town of Wynyard. I couldn't think of a more spectacular back drop for a book club meeting.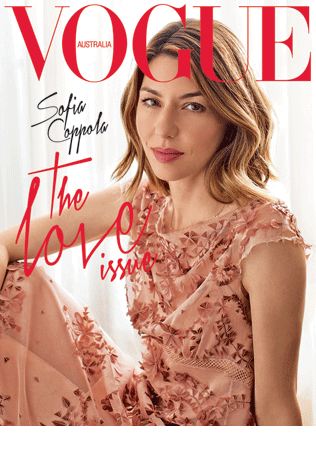 I love this recent Vogue cover featuring Sofia Coppola. Sofia was one of the inspirations behind my character Elizabeth, a photographer in the present-day thread of Currawong Manor. I needed somebody who was powerful, but in a gentle, soothing type of way. I'm a big fan of all of Sofia Coppola's movies.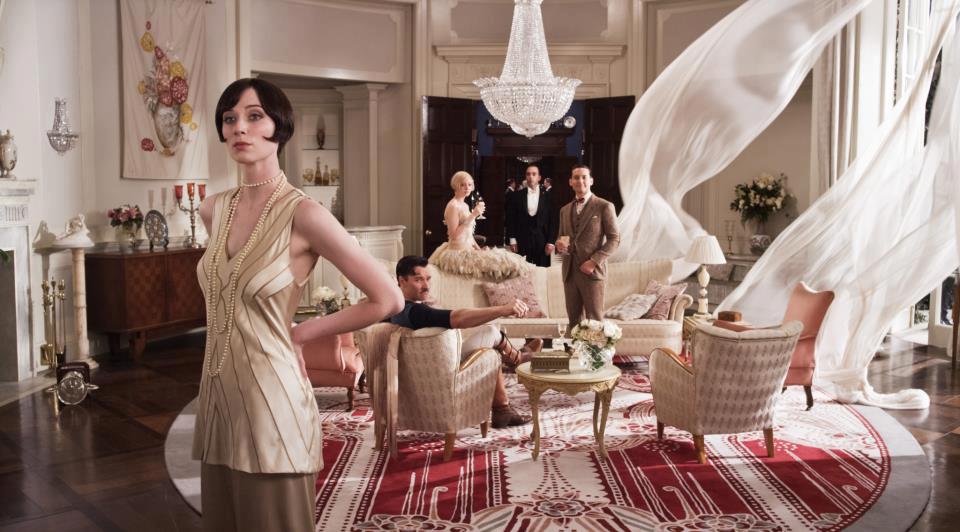 I finally caught up with The Great Gatsby (probably the last person in Sydney to see it). I saw it with Artschool Annie and we both relished the painterly interpretation that Baz Luhrmann and Catherine Martin brought to the book. It made me feel like re-reading The Great Gatsby.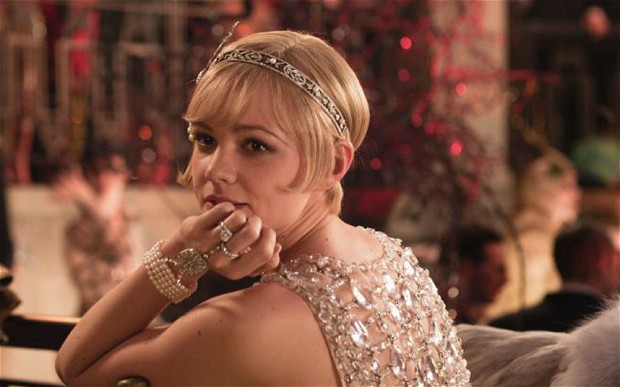 And thank you to all who entered my Giveaway both here and on Facebook. It is now past the full moon and so as promised I have drawn a winner. Congratulations ROBYN JONES. Please PM me your address and I shall post your books to you.
Thank you for visiting me. Keep creative. I hope you enjoyed the full moon period. It's a favourable time to rid yourself of everything holding you back from achieving your dreams.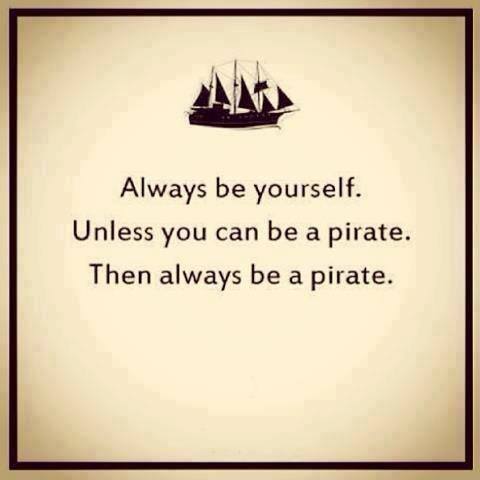 xx