Hello,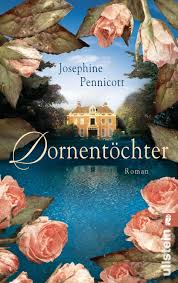 Popping in quickly with my edit nearly due for Currawong Manor to show you the beautiful new cover Ullstein in Germany have designed for Dornentochter (Poet's Cottage). Gorgeous, isn't it? I've been incredibly blessed with three editions of Dornentochter. They all reveal a different dimension to the book and I love them all. I'm very grateful to all who have worked on the books and to everyone in Germany who has purchased a copy of my Tasmanian mystery.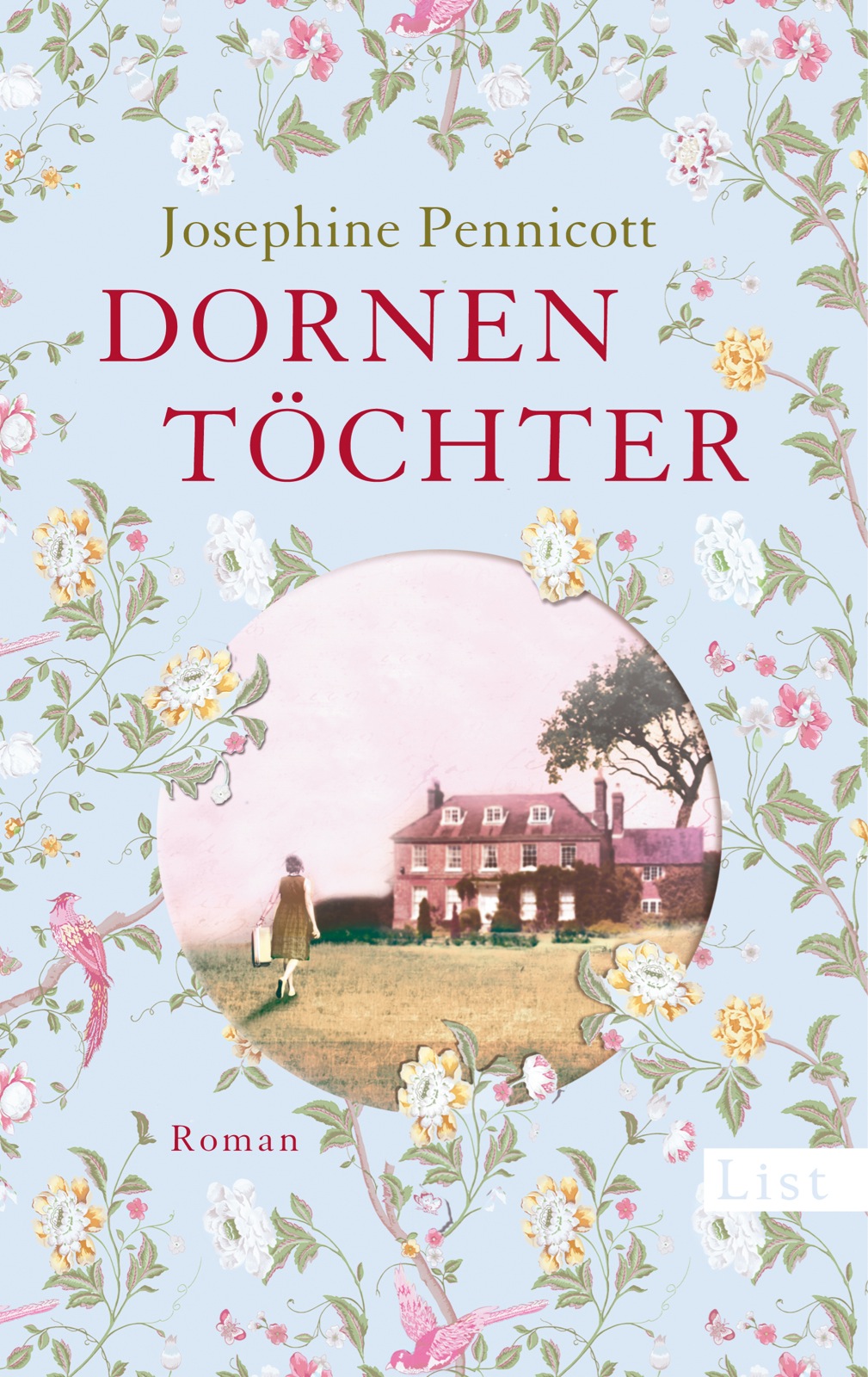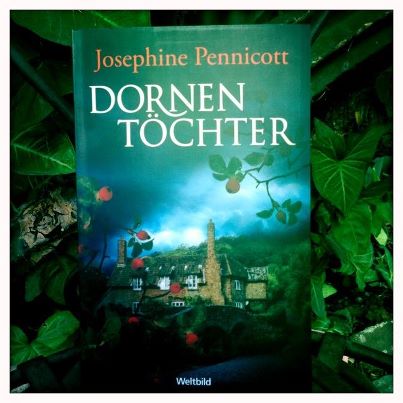 I was overjoyed to see this in my email box – Dornentochter on the Spiegel list for Bestsellers. It doesn't seem real to see my name so close to the other acclaimed authors! My reality is – racing towards this deadline, school-drop offs, a sick daughter, juggling activities etc.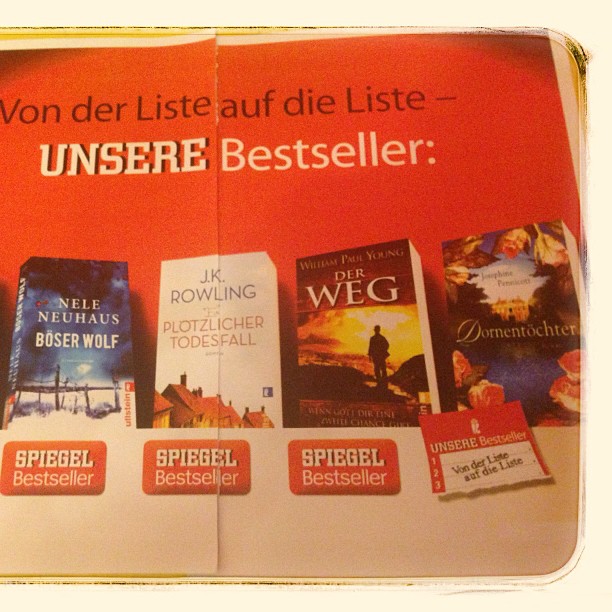 Of course, I'm delighted because it shows people love to read books set in Australia by Australian authors.
The recent panel I did with Sisters in Crime in Melbourne attracted publicity in both papers in Tasmania – the Launceston Examiner and also the Hobart Mercury, which is featuring Poppy Gee, Livia Day and moi in this Saturday's arts colour supplement. So happy to be in that supplement as I've read it for years. My mother collects them all for me and when I go home, I inevitably bring a mass of clippings back to Sydney. I love reading about people in the arts scene down there or mainlanders doing sea and tree-changes in Tasmania. Once I'm through the edit, I'll try to organise jpegs of the interviews for this blog.
Thank you to all my gracious Facebook friends who have already commented about the Spiegel Bestseller list and also a gentle reminder about my giveaway – details below. I shall draw a lucky winner from my Magic Hat when I finish my deadline.
I hope the recent Super Moon brought to you all you truly need and desire from your life. My partner, David Levell is going diving with whales this week. I shall miss him very much. He is always such a great support and wonderful to bounce ideas around for different characters and their motivations. It is wonderful to live with another writer because they understand when you are abstracted or 'off with the fairies.'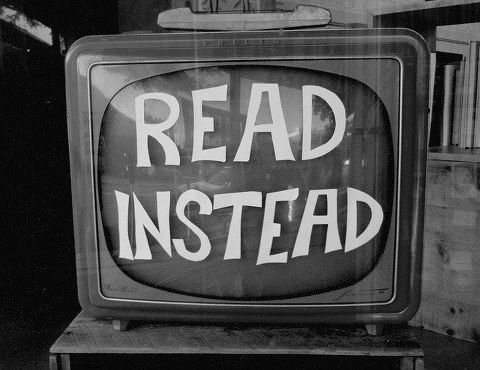 Thank you for visiting me. Back to my edit. xx