Hello,
I'm filled with celebratory winter cheer this weekend in Sydney.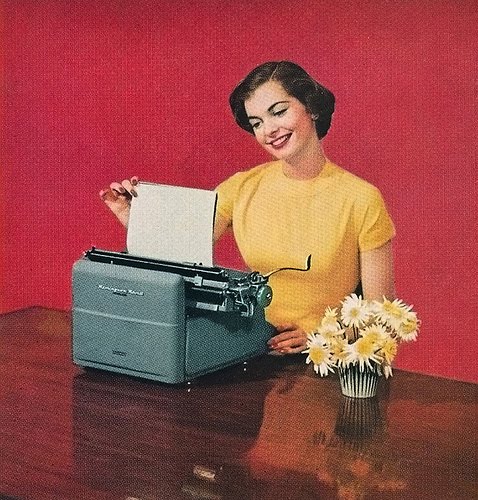 Yesterday at 4.15 pm I pressed the SEND button and watched my Currawong Manor edit disappear to my patient editor.
David returned from his week of swimming under a blue and mysteriously sparkling world with the Minke whales.
My short story SHADOWS which won last year's Scarlet Stiletto Award for Sisters in Crime is in an anthology for Melbourne Books with other award-winning stories. I'm very honoured to be included amongst such prestigious company. You can read the details of the anthology HERE.
The recent interview I did with Tim Martain for the Hobart Mercury Saturday Magazine came out last week. I was very chuffed to make the cover page with my Agatha Christie inspired shot. The spread featured Poppy Gee and Livia Day who I recently appeared in Melbourne with for a Sisters in Crime panel. I shall put the jpegs up when I get a chance to scan them.

And my favourite, Johnny Depp also made the cover of Rolling Stone this week looking a whole lot cooler than yours truly.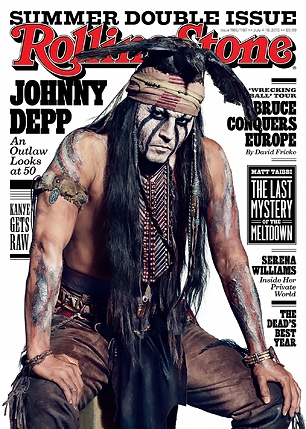 The Super Moon brought some unexpected elements to my life in the form of releasing aspects of my life that no longer served my highest good.

I am off to my mountains hideaway to spend some time reading, relaxing, writing in a notebook for my current novel, and watching birds in mountain winter skies. I hope it is misty and we are longing for snow.
Enjoy the waning moon. xx