Hello,
I love September, as in the Southern Hemisphere, we are in Spring. The Sydney air seems to pulsate joy and magical possibilities. I'm on another editing deadline for Currawong Manor, and so updating my blog before I lose myself too much into the threads of my Blue Mountains artists. The rose ladies in my courtyard garden are putting on a colourful, flashy display and creative ideas for more projects are also flowering within me.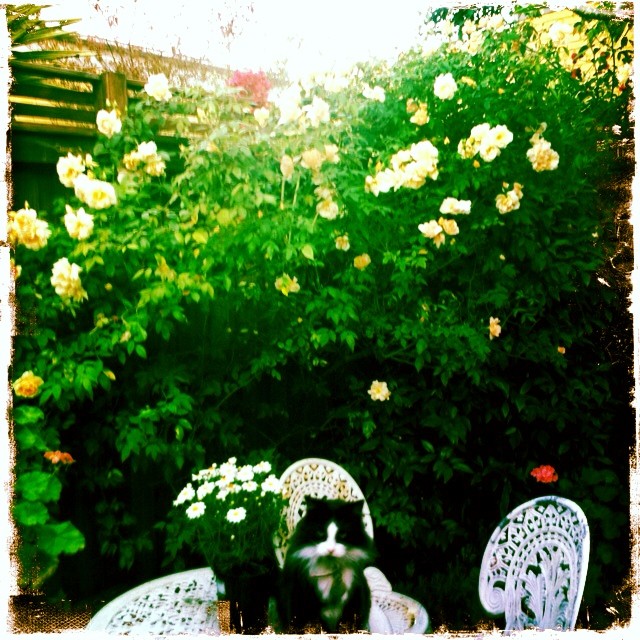 I attended the Davitt Awards in Melbourne this month, for which Poet's Cottage shortlisted. Although I didn't collect an award, I had an excellent night with my Sisters in Crime and was thrilled to be a part of the audience when Kerry Greenwood received her well-deserved Lifetime Achievement Award. Congratulations to all Sisters in Crime below who took out major awards.
Lifetime Achievement Award Kerry Greenwood
Adult Fiction Mad Men, Bad Girls and the Guerilla Knitters Institute (Maggie Groff, Pan Macmillan)
True Crime The Waterlow Killings (Pamela Burton, Victory)
Children's and Young Adult Fiction The Tunnels of Tarcoola (Jennifer Walsh, Allen & Unwin)
Best Debut Mad Men, Bad Girls and the Guerilla Knitters Institute (Maggie Groff, Pan Macmillan)
Reader's Choice Award Tamam Shud: The Somerton Man (Kerry Greenwood, NewSouth).

I also attended my agent Selwa Anthony's annual Sassy Awards, always an interesting event. Here are a few snaps from the evening. Unfortunately, I had an infected eye which kept me from rocking the dance floor, but it was fun to catch up with long-time writing friends such as Belinda Alexandra, Ian Irvine, Traci Harding, Stephen Irvine, Anna Romer, Richard Harland. Writing in isolation, the Sassies are a reminder that you're not working alone, and you are in fact, connected to a larger industry web. Along with an infected eye, Scorpio in Saturn wasn't benevolent to me. After a few wines with friends, I managed to drop a cup of tea on my laptop. Disaster! Here is a shot of my beloved, covered in rice in a vain attempt to absorb the moisture.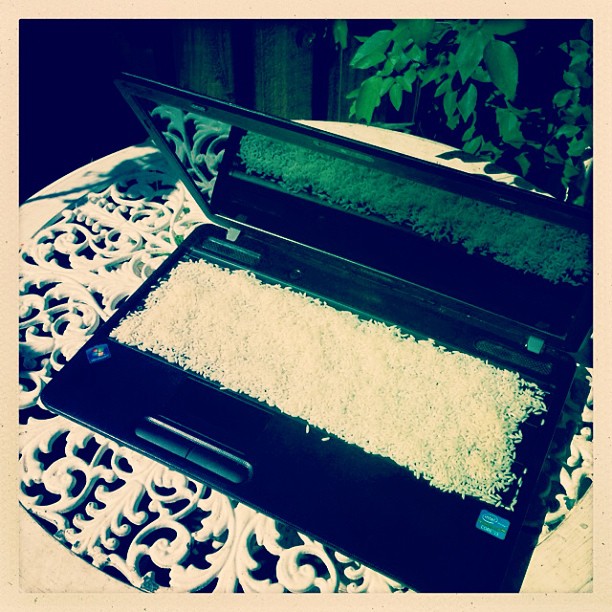 If you are ever suffering from the blues and live in Sydney, I recommend an outing to Luna Park. Take your real child, or your inner-child, and inhale all the exuberant energy and joy that to me represents Sydney. The location by the sparkling harbour ensures your senses are constantly assailed by gaiety and brilliant scenic blue views.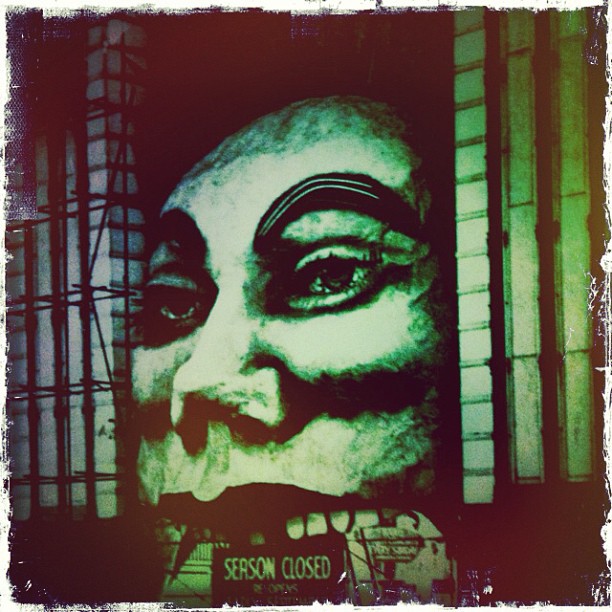 The adrenaline rush you get from the rides ensures you don't have time to waste worrying over trivia – you are only concerned with surviving the next ten minutes.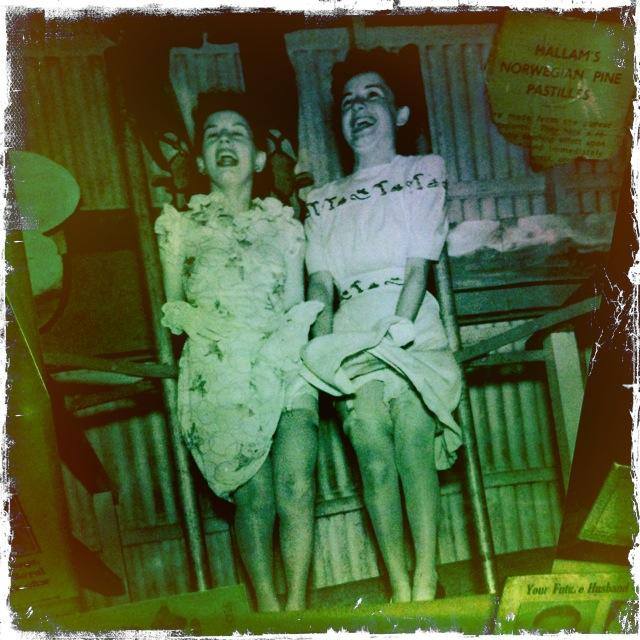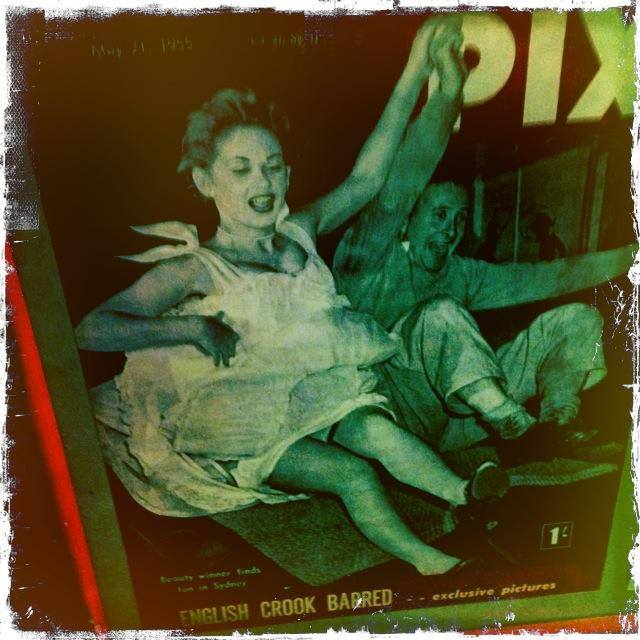 I have to concede that if you have a fear of heights like yours truly, braving the Ferris Wheel in gale winds is probably not perfect timing to teach your daughter about facing fears.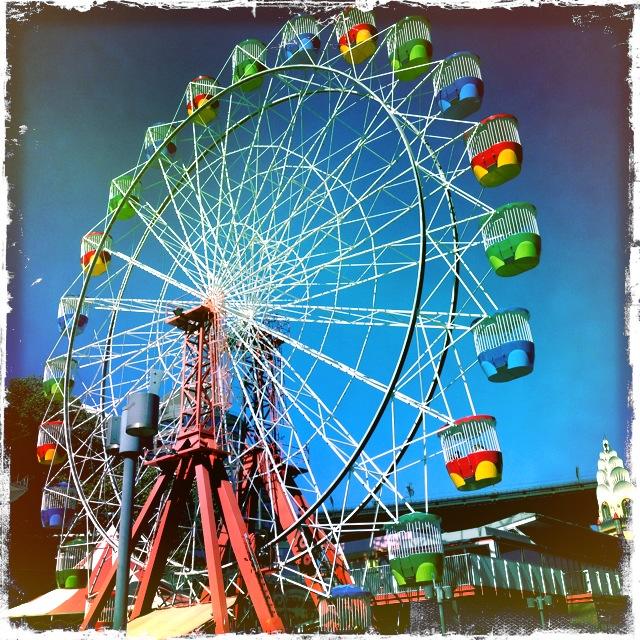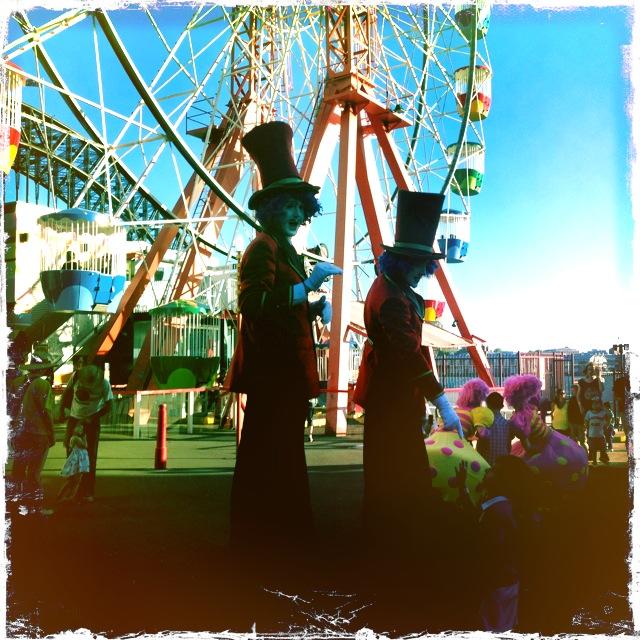 I made the trek to Luna Park (and risked my spine on the Tango Dancer and Spider) as I have a brief scene in Currawong Manor featuring the iconic Sydney location.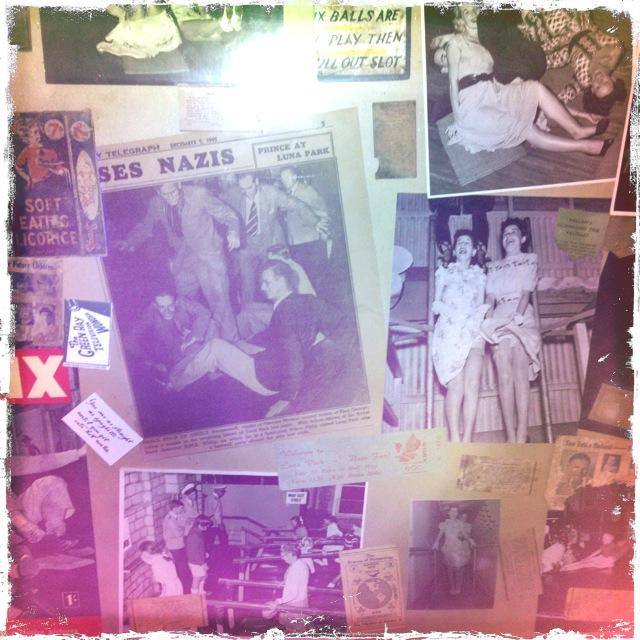 Back to my edit for Currawong Manor. And if you are around for the Newtown Festival, I am appearing with Kate Forsyth in the Writers Tent. More information on that event HERE. Thank you for visiting me. Keep creative and keep sparkling. xx