2017 was a challenging year. It had some shining moments: our January trip to Heron Island and our Easter break in England, but overall it was a frustrating year on several levels for my family. And politically and environmentally everything was bleak.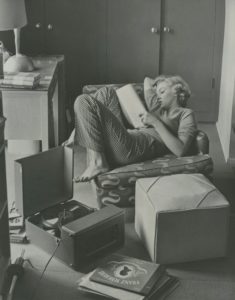 But even in the bleakest of years, books always provide solace and soul medicine.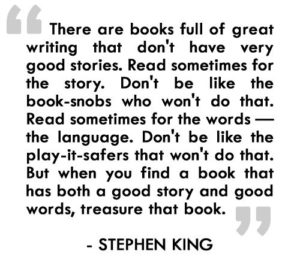 Below are the books I read in 2017. They are mainly crime and psychological thrillers – not surprising as I've always found crime and mystery to be the ultimate comfort reading. Tana French's books came in for some re-reading.
I tried to review books as I read them but it wasn't always possible due to my own writing schedule.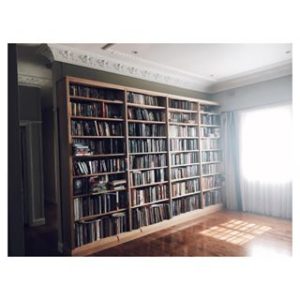 This is not a complete list; I've omitted some that I forgot to record at the time.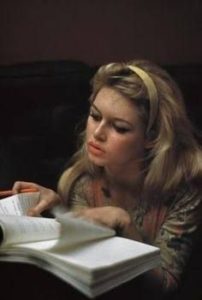 I really enjoyed all the books below with the exception of one twisty psychological thriller that had the world's most ridiculous ending – WTFthatending indeed.
I wish you a prosperous and joyous 2018 with books that keep you turning pages way past the witching hour.
Books read in 2017:
1/ The Grown Up by Gillian Flynn
2/ The Life and Times of Miss Jane Marple by Anne Hart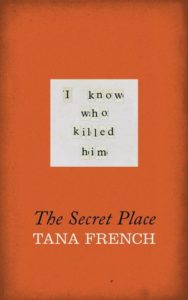 3/ Re-read The Secret Place by Tana French
4/ The Locksmiths Daughter by Karen Brooks
5/  The Forgotten Girls by Sara Blaedel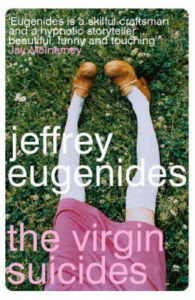 6/ The Virgin Suicides by Jeffrey Eugenides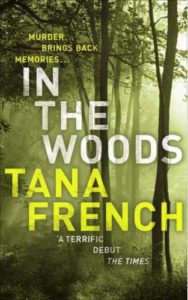 7/ Re-read In the Woods by Tana French
8/ Behind Her Eyes by Sara Pinborough
9/ The Anti-Romantic Child by Priscilla Gilman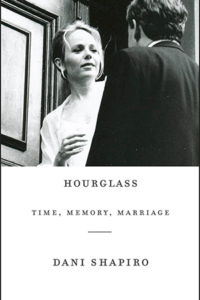 10/ Hourglass by Dani Shapiro
11/ Re-read The Likeness by Tana French
12/  Knots and Crosses by Ian Rankin
13/ Someone Else's Skin by Sarah Hilary
14/ Crimson Lake by Candice Fox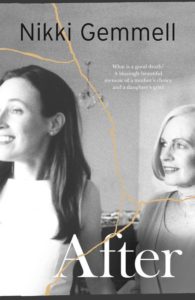 15/ After by Nikki Gemmell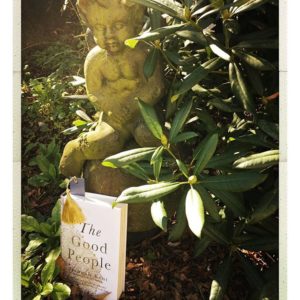 16/ The Good People by Hannah Kent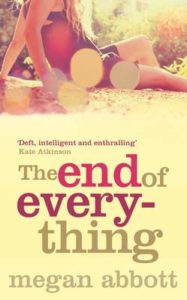 17/ The End of Everything by Megan Abbott
18/ Wimmera by Mark Brandi
19/ The River at Night by Erica Ferencik
20/ The Golden Child by Wendy James
21/ The Doll Funeral by Kate Hamer
22/ You Will Know Me by Megan Abbott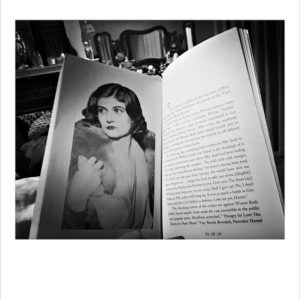 23/ Bury Me Deep by Megan Abbott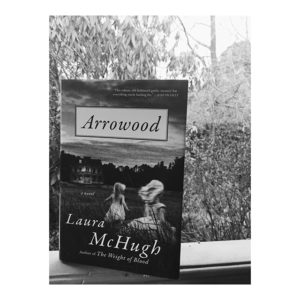 24/ Arrowood by Laura McHugh
25/ The Witchfinder's Sister by Beth Underdown
26/ The Cunning Man by Celia Rees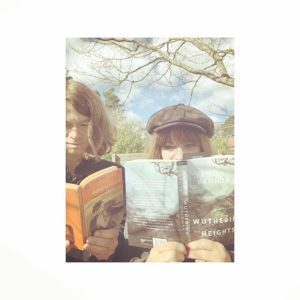 27/ Re-read Wuthering Heights by Emily Bronte
28/ Hunted by Amanda Holohan
29/ Goodwood by Holly Throsby
30/ Then She Was Gone by Lisa Jewell
31/ Beauty in Thorns by Kate Forsyth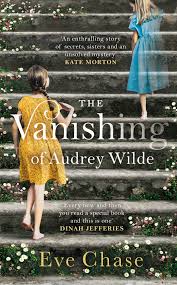 32/ The Vanishing of Audrey Wilde by Eve Chase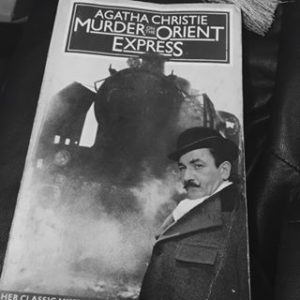 33/ Re-read Murder on the Orient Express by Agatha Christie
34/ Did You See Melody? by Sophie Hannah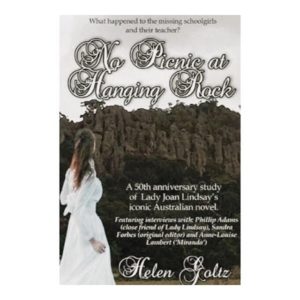 35/ No Picnic at Hanging Rock by Helen Golic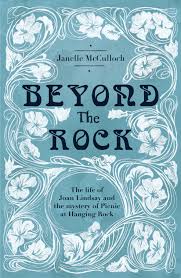 36/ Beyond the Rock: The Life of Joan Lindsay and the Mystery of Picnic at Hanging Rock by Janelle McCulloch
37/ The Secrets she Keeps by Michael Robotham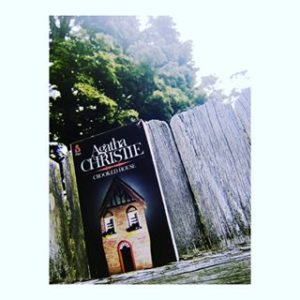 38/ Crooked House by Agatha Christie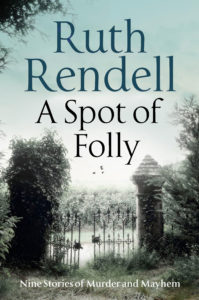 39/ A Spot of Folly: Ten and a Quarter New Tales of Murder and Mayhem by Ruth Rendell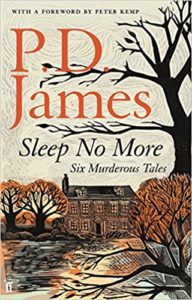 40/ Sleep No More : Six Murderous Tales by P.D James
41/ Re-read The Sittaford Mystery by Agatha Christie
42/ Re-read 4.50 From Paddington by Agatha Christie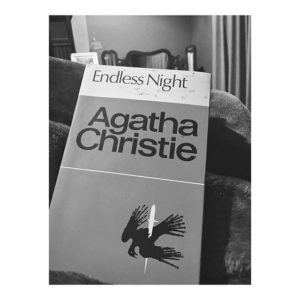 43/ Re-read Endless Night by Agatha Christie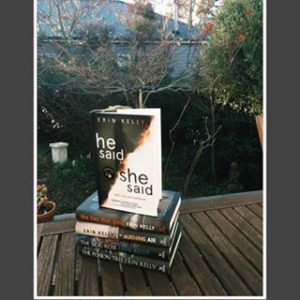 44/ he said she said by Erin Kelly
45/ Re-read  My Cousin Rachel by Daphne du Maurier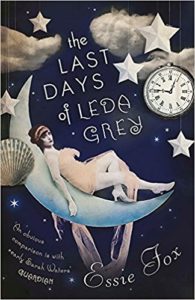 46/ The Last Days of Leda Grey by Essie Fox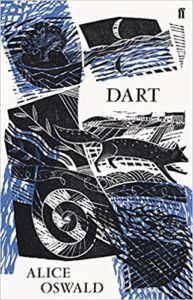 47/ Dart by Alice Oswald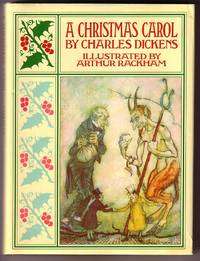 48/  A Christmas Carol by Charles Dickens