I spent a day lost in the magical light of Norman Lindsay's home at Springwood.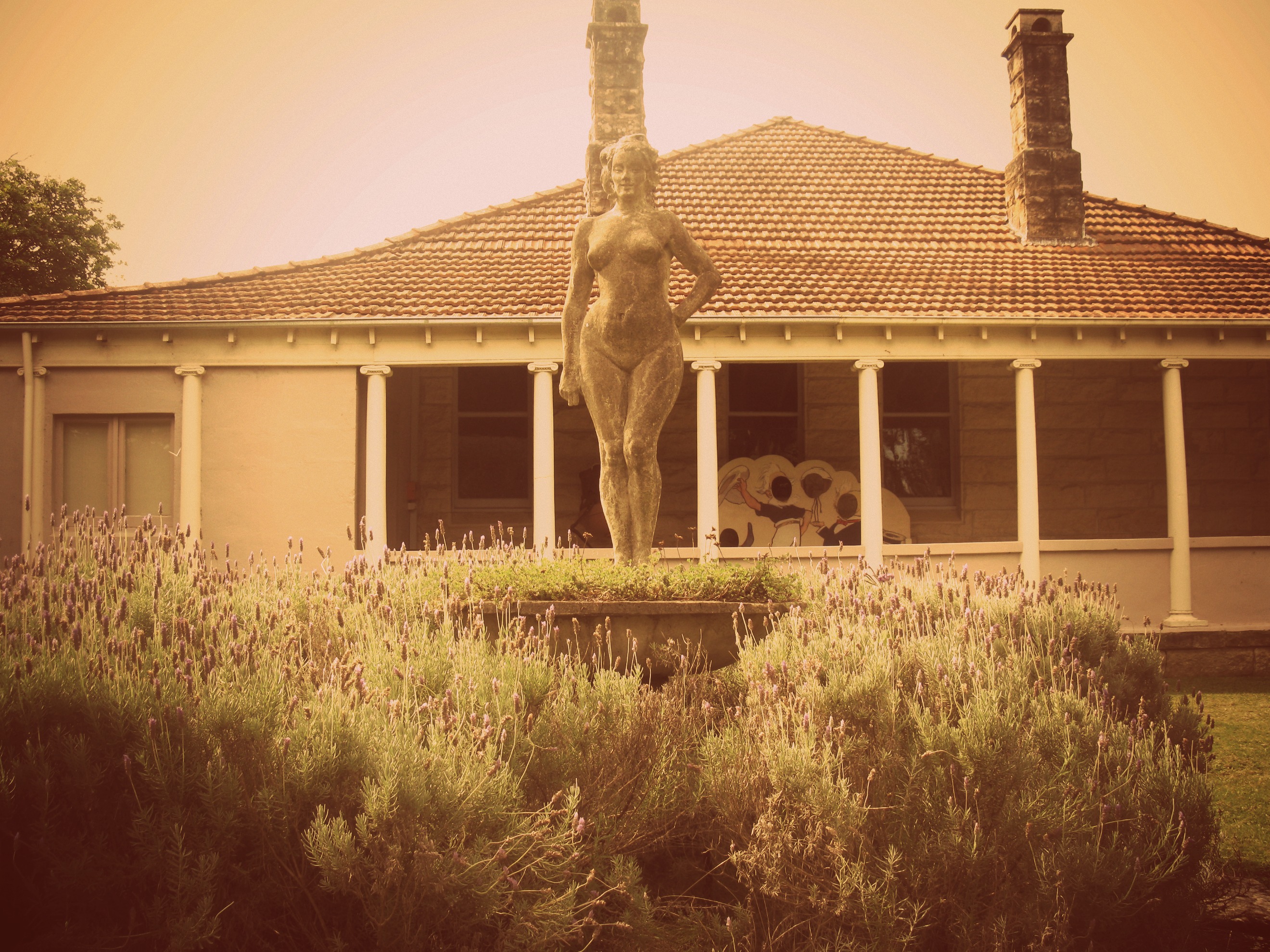 Can you beat a drystone wall? I grew up loving them and they still have the power to charm.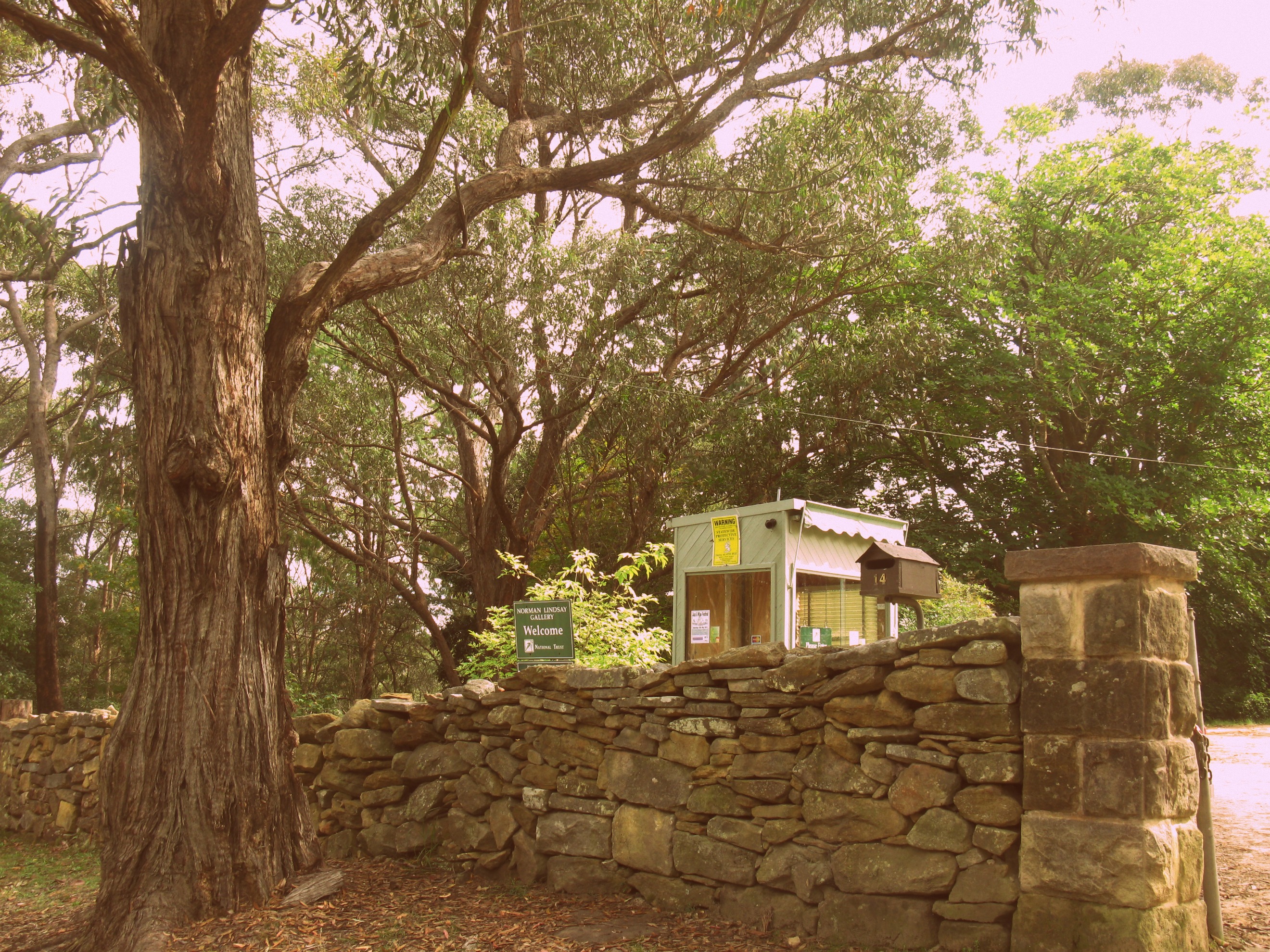 Wandering into the bush with notebook in hand, it's easy to believe Norman's statues are luring you into another world.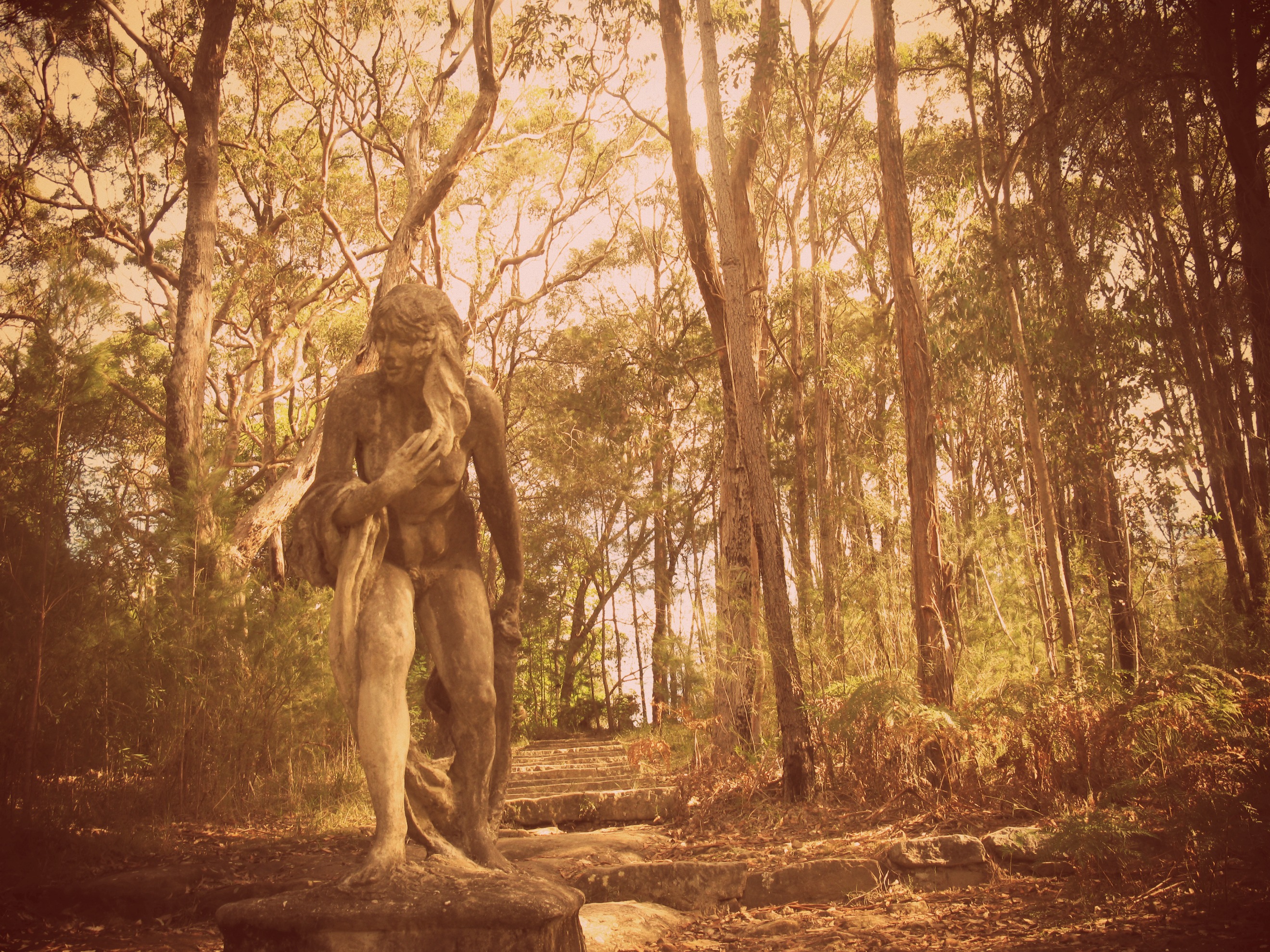 A smaller magic outside my writing shed where my David Austin Prince rose proudly displayed its first bloom.
The  magical perfume so divine to savour. Hopefully a good omen for my current mystery novel.
And I must let you know of an event I will be taking place in for Better Read than Dead bookshop and Newtown  Library Tuesday 31st July . It's Talking Heads with Josephine Pennicott. I know this is very advance notice and will update nearer to the time. Places will be limited but you can book through the library online or on  8512 4250. Would love to see all who could make it come along so we can chat murder, mystery, families, bohemians, secrets, Tasmanian sea-fishing villages, writing tips and a host of other fascinating topics. Here is the beautiful Newtown library I  shall be chatting in.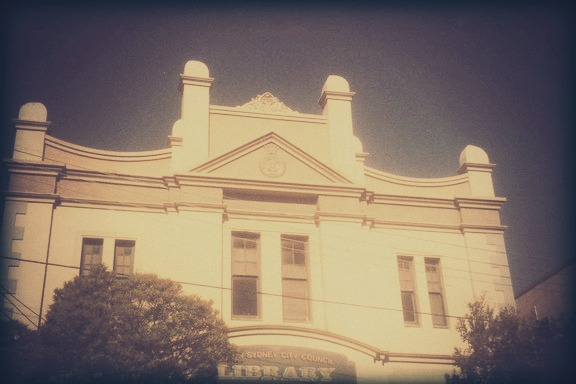 I'm really looking forward to seeing The Mousetrap in Sydney with the Sydney Theatre company performing Agatha Christie's classic.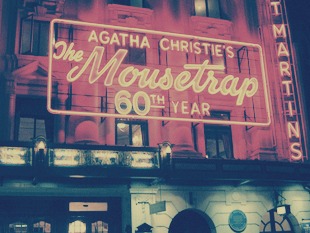 I first saw The Mousetrap in St Martin's Theatre with David in London's West End and it remains one of my favourite theatre experiences. (Followed closely by The Woman in Black).
This week I also went to my bookclub at Better Read than Dead to discuss Craig Silvey's feisty and wonderful mystery novel, Jasper Jones.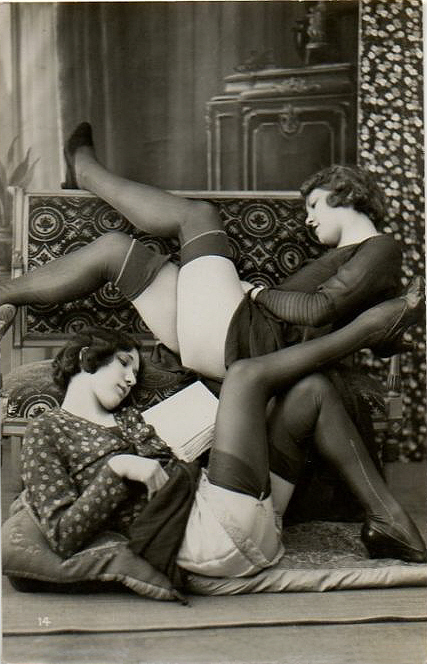 My daughter has just told me she has a story in her head and it's buzzing hard. I know the feeling.
This weekend I am going to try to find some time to sit in the autumn sunshine with these two pink magazines I picked up today. I love the beautiful Christy Turlington's feature in the gentlewoman (one of my favourite magazines).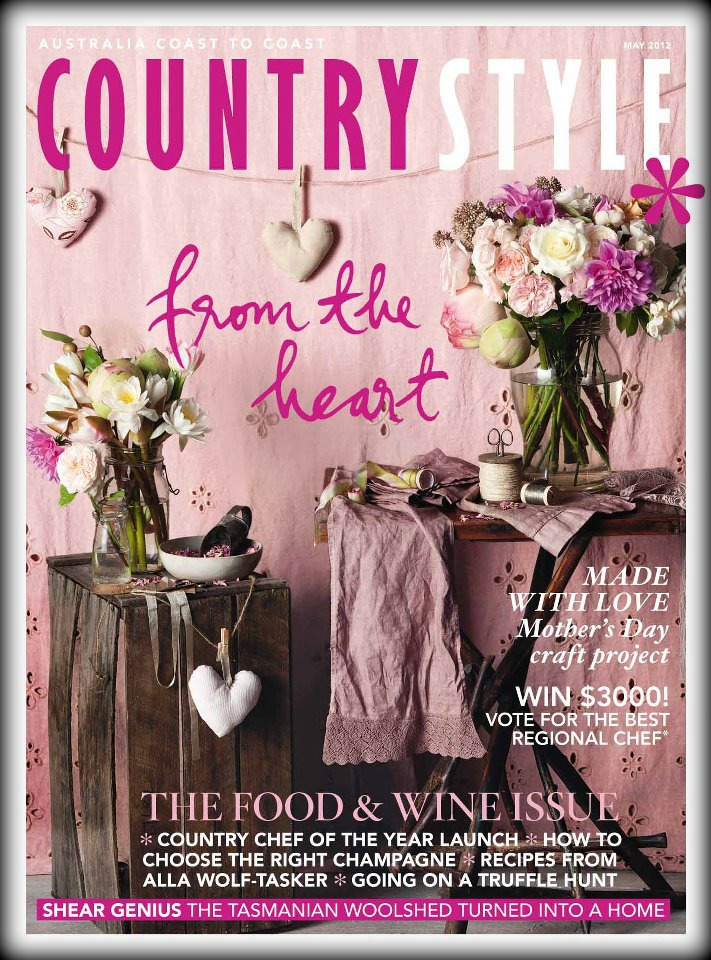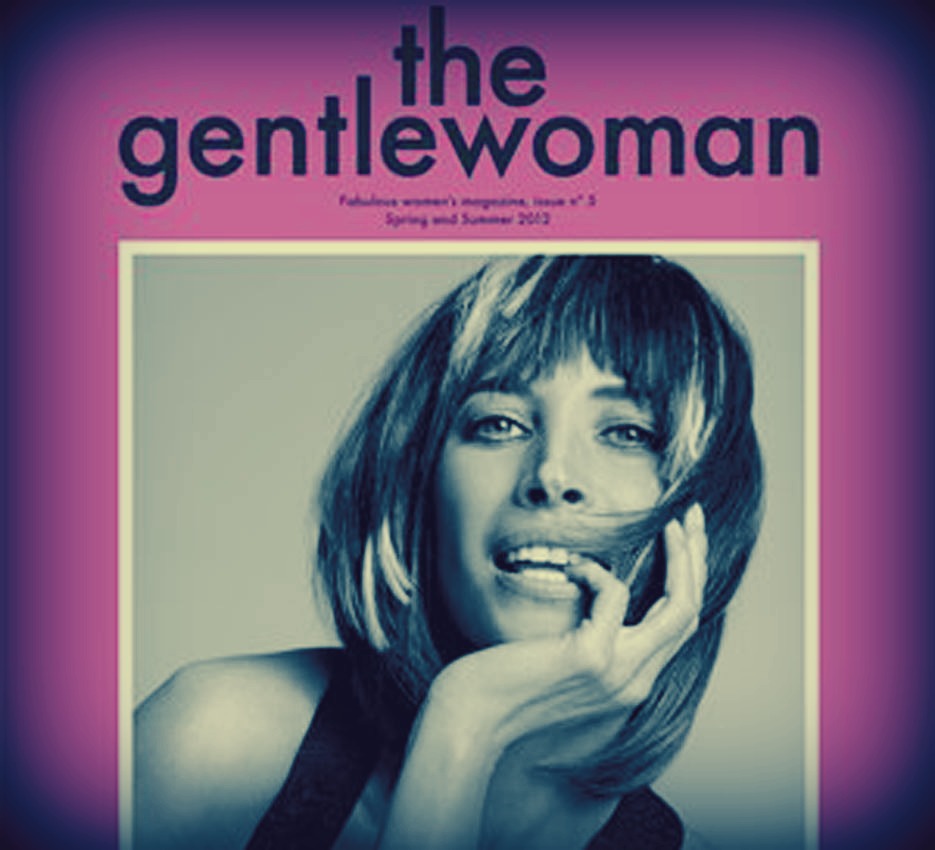 This photograph of Johnny Depp was doing the rounds on Facebook and of course I cant' resist ending this post with his sage and beautiful words. Thank you for visiting me. Stay creative. xx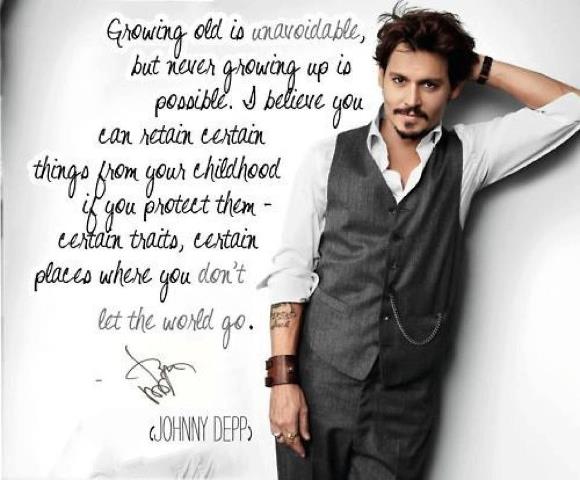 Remember, murder lurks around every corner…