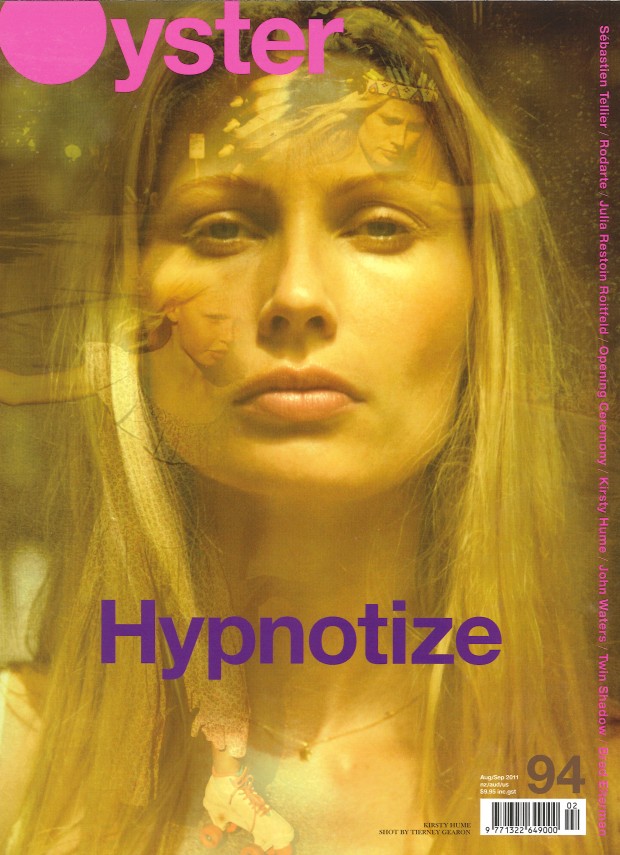 How fab and wonderful is this spread Kirsty Hume did for Oyster magazine (issue 94) called Hypnotize? It's still on stands in Australia if you want to buy.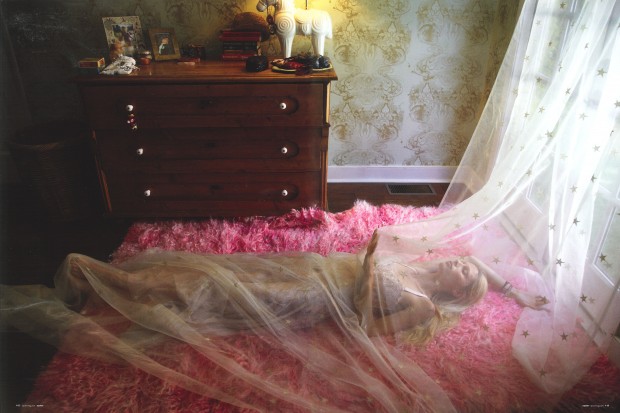 I've always loved Kirsty because not only does she look like Rapunzel but she collects old fairy-tale books.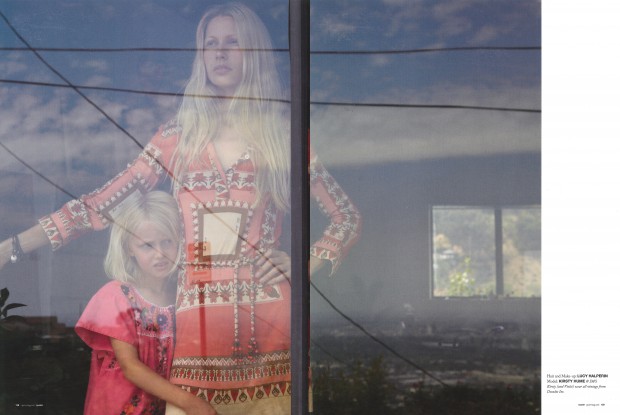 And she also has a daughter named Violet (in the photos). Violet is the name I was going to call a girl if I had been lucky enough to have another one.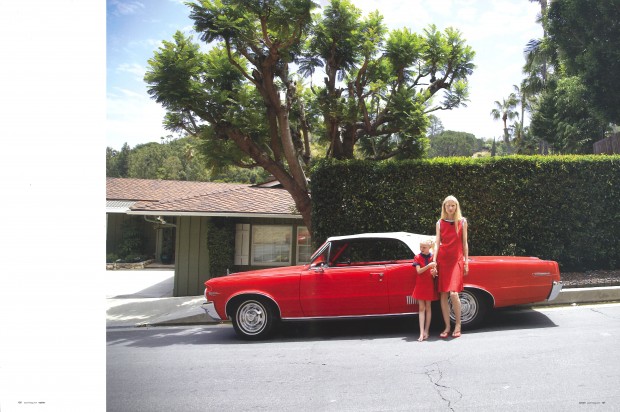 Daisy still talks to her own 'Violet'. I'm sure that our Violet is in the world of the spirits and will one day come when she's ready. Not likely to be through me, alas.
Kirsty is married to the very cool Donovan Leitch, the son of Donovan. Yes, that Donovan, the 60s icon who is another of my favourite singers.
And of course I couldn't arrive at Friday without posting another Johnny Depp photo and we all know why I love Johnny.
Enjoy your weekend. Hope you find fairy-tale magic and inspiration in every moment. Stay creative. Thanks for visiting me. xx
johnny depp image source