Relief, relief, relief . I just emailed the edit of Poets Cottage back to my publishers.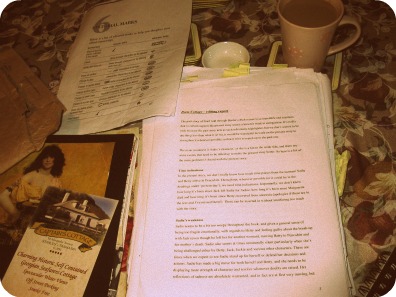 No time to relax in Little Brick, however, as I now have to wrench myself away from 1930s/present day Tasmania to  hurl myself back into 1940s/present day Blue Mountains. A Tardis has nothing on me. Which of course is one of the joys of writing – the time travel.
Life has been hectic. Loads of doctor's appointments for my daughter and her special (as in 'not too many six-year-olds have them so she must be special') gallstone. David has begun a new book which sounds wonderful and so we are both working together.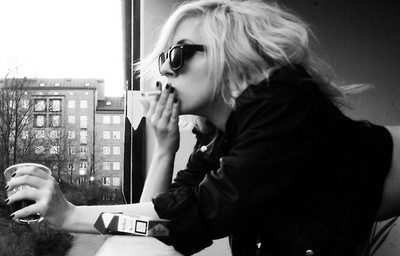 He is away on a work trip to Western Australia.
Our laptop crashed last week just as I had nearly finished the edit. I'm now boasting of several more grey hairs from all these h
arrowing hours as the old laptop went to laptop hospital.
I lost all my emails and my address book but did manage to salvage Poets Cottage and photos.
And so if I haven't replied to your email or you haven't heard from me for awhile, please get in touch as I've lost my emails.
So pleased the edit is over for now, but so wrenching to bid my characters adieu for awhile.
The skies are grey over Sydney and drizzly rain which is of course perfect.
This photo above is of the edit as I worked on it when we stayed at the Captain's Cottage in Stanley.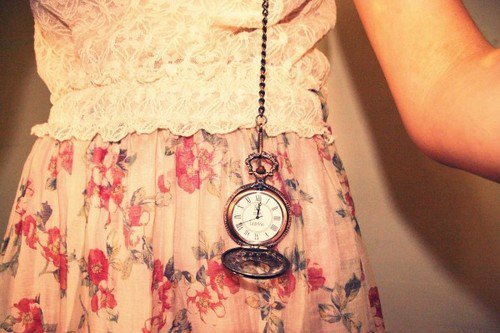 I always
 feel empty after an edit and slightly dislocated. I need to exercise more and read Winnie the Pooh and Mary Poppins again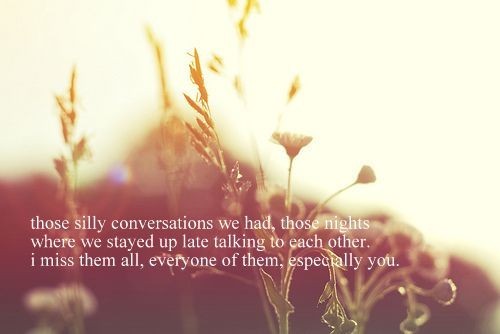 images via weheartit