I love Winter when the sky turns to grey and a chill laces the air. We've been house-hunting, which has been a disruption to my writing. I'm a quarter of the way through my new book. It's slightly behind, but the 1800s thread involves a lot of research, not being a period I'm familiar with.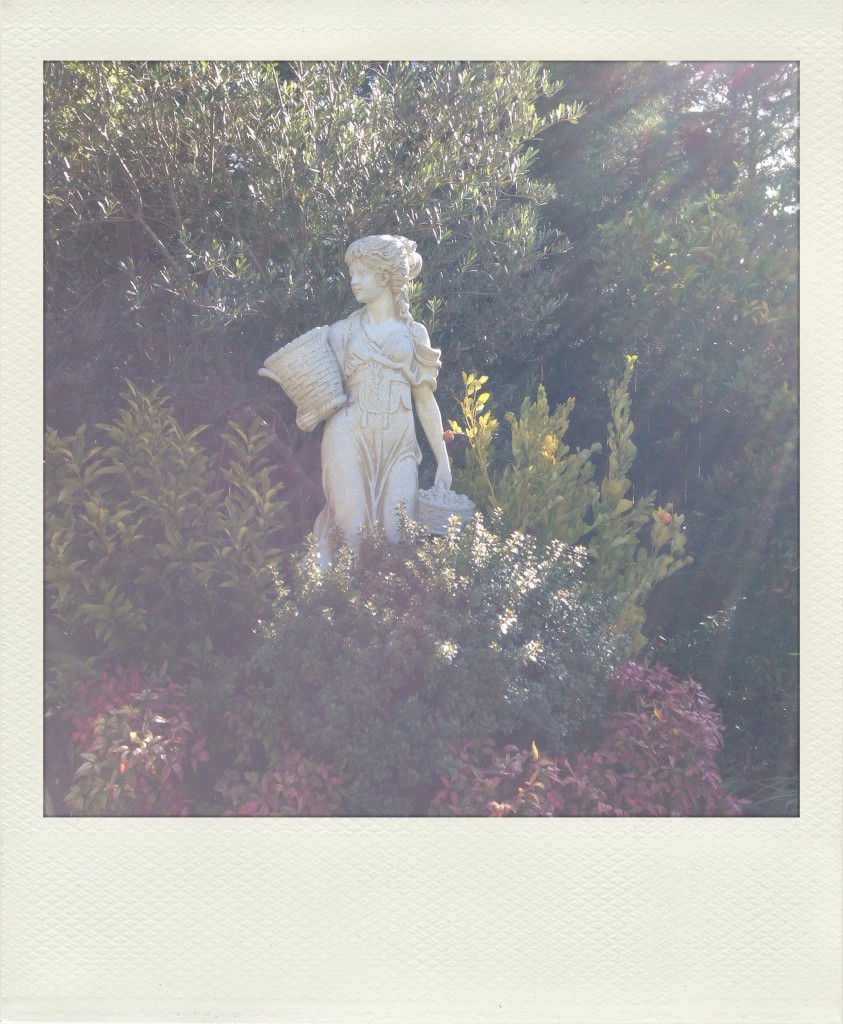 Life is challenging with several major transitions and changes still waiting to occur. I feel as if I'm in a frustrating holding pattern. But three things have remained constant: my love of reading, writing and nature. I greatly enjoy seeing the book emerge like a photograph developing. I just need to be patient and appreciate the fact that every book has its own timing and rhythm.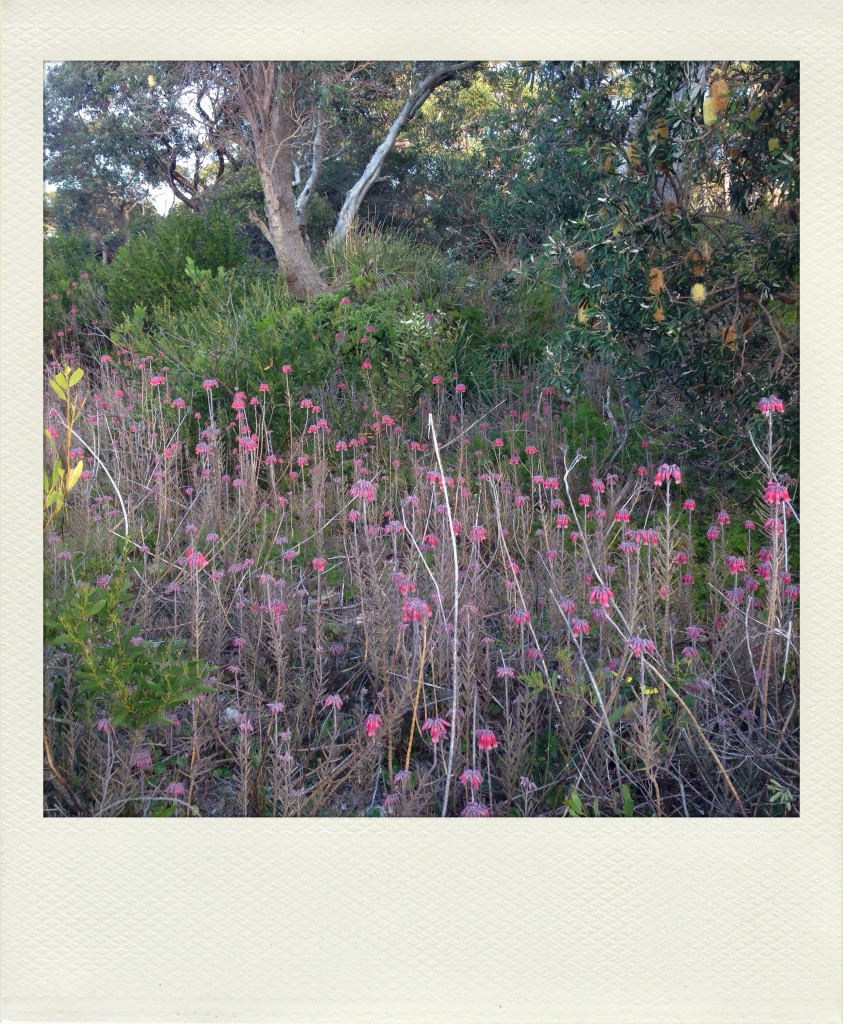 So many beautiful things to notice when I slow down to appreciate their quiet blessings. Rain falling in my winter garden and its mesmerising lullaby on our tin roof. Bare branches in dark spiderwebs against the sky. Manuka honey and tea brewed in a gypsy yellow tea-pot while perusing glorious new book friends like The Cottage Under the big Pines by Susan Southam and Sally Mann's photographic memoir Hold Still. Sourdough rolls dunked into homemade winter soups.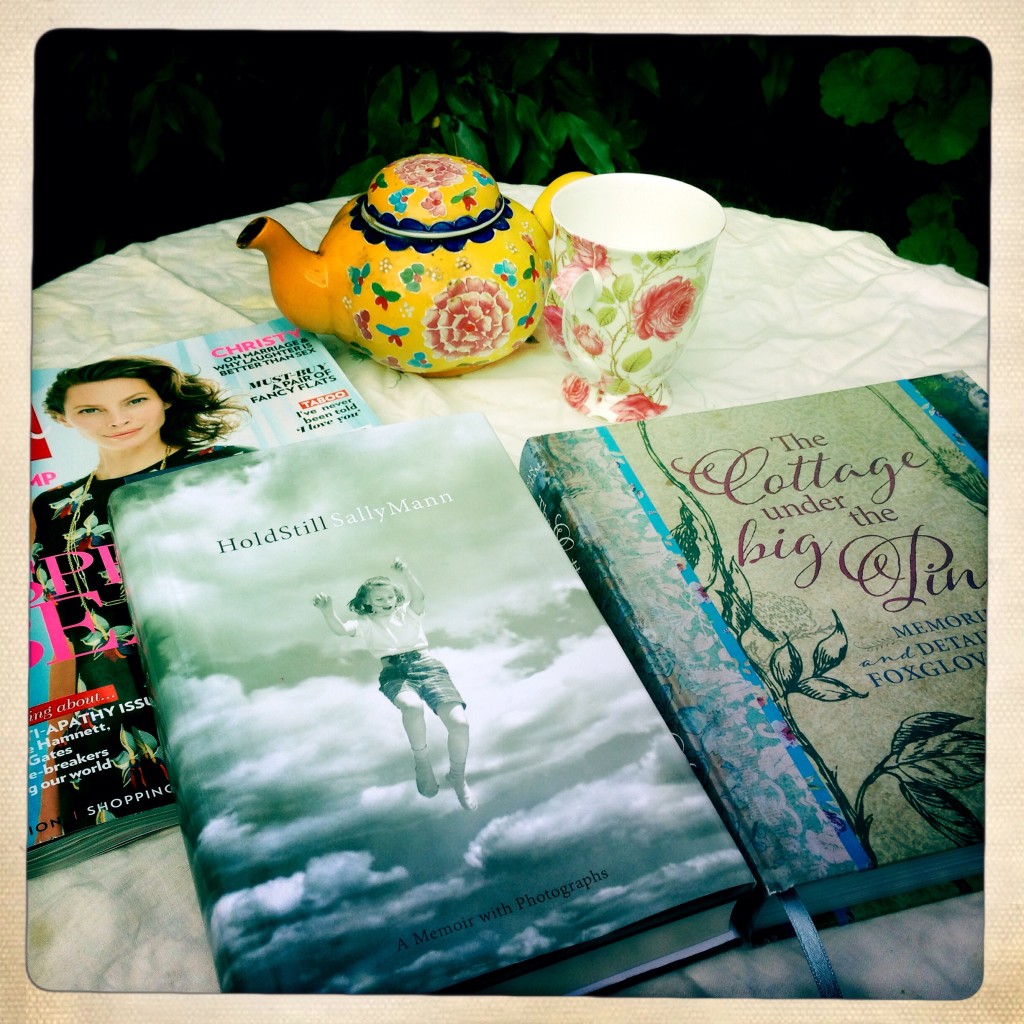 Art deco buildings against a brilliant blue sky at the Winter Magic Festival in Katoomba.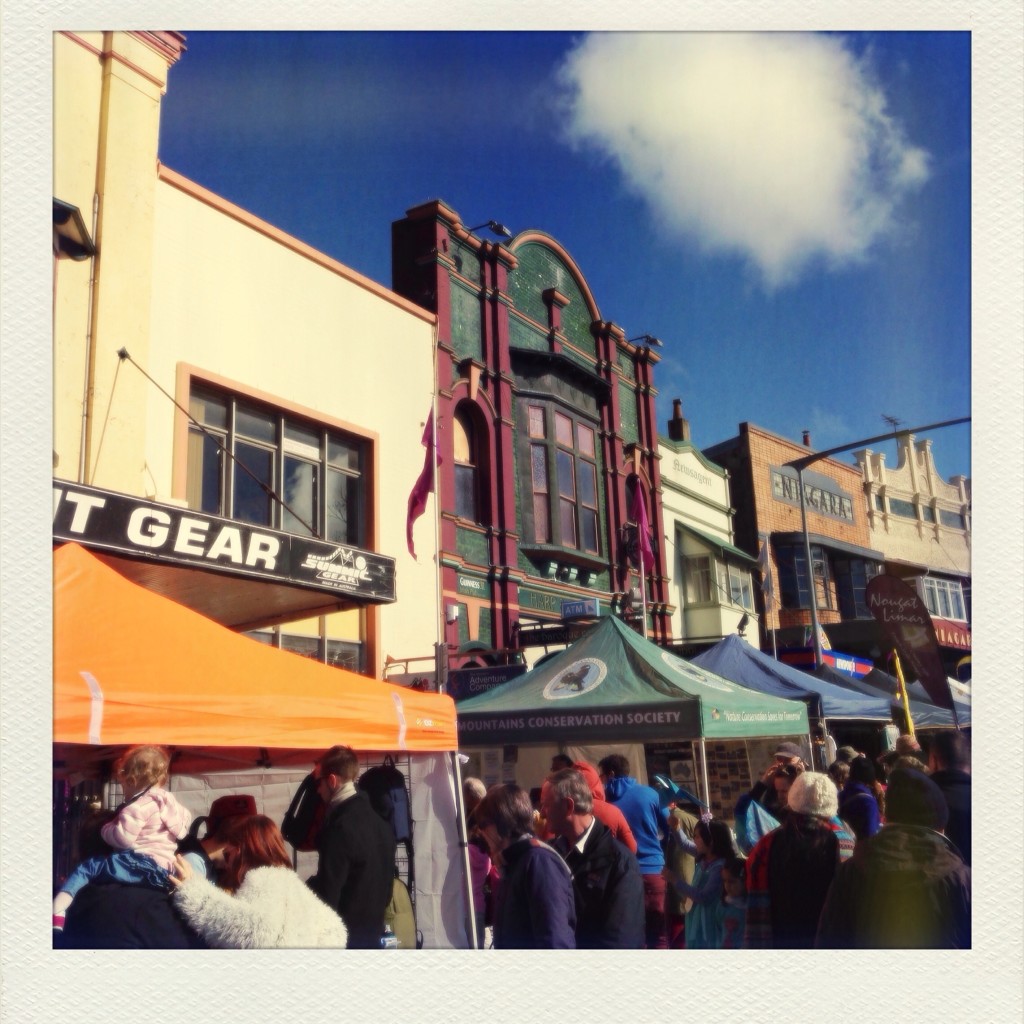 The Blue Mountains whose pulsating, shimmering energy never fail to remind me of the perfect pattern of all things when I gaze upon their mysterious vistas in challenging times.
My beautiful daughter and the winter ocean in Sydney for reflective walks.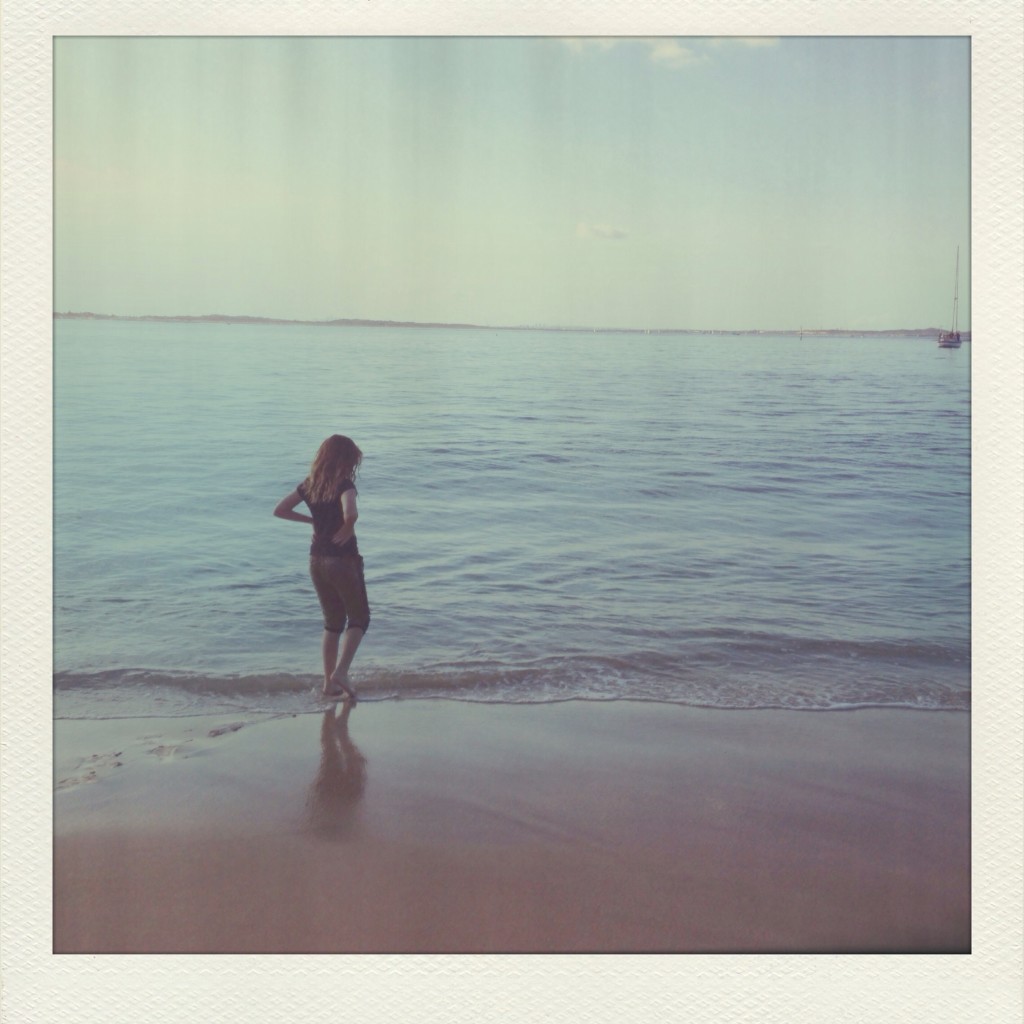 Stories from other writers and my own words. Nights snuggled in bed with a variety of books.
Thank you for visiting and may the Solstice award you strength and vision for any transitions and challenges in your life and creative projects.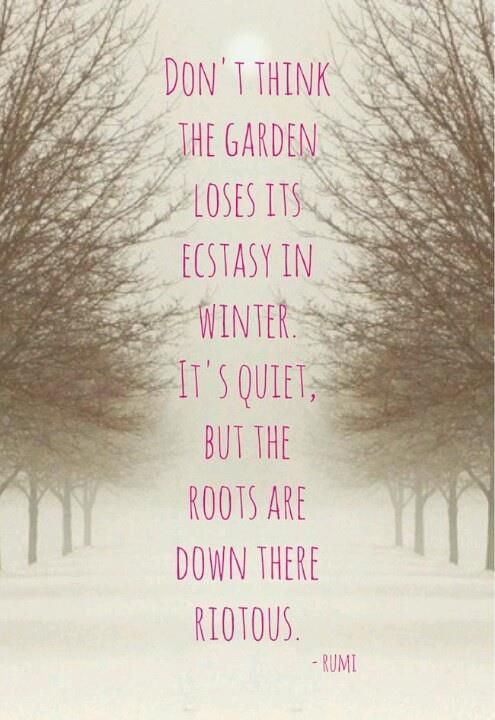 Finally, this extract from Neil Gaiman's talk for the Long-Term Thinking Project via the extraordinary
Brain Pickings
website. So profoundly eloquent and I really needed to hear his words as I'm sure many other artists do.  All Solstice blessings to you.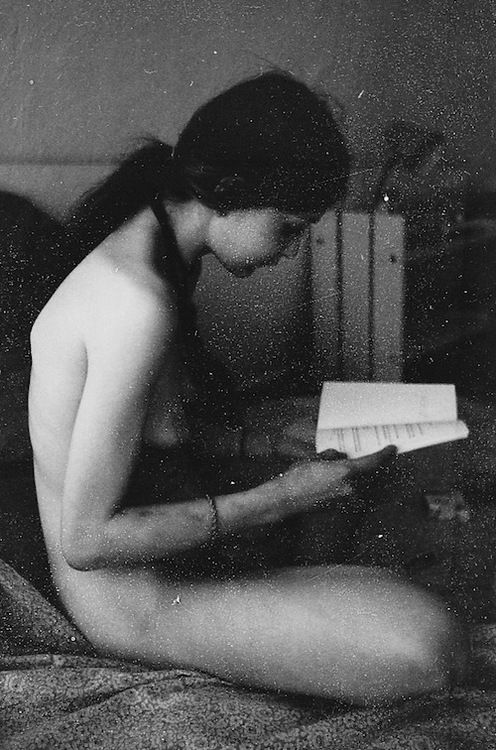 Gaiman illustrates this with the most breath-stopping testament to what we endure for stories as they in turn help us endure, by way of his 97-year-old cousin Helen, a Polish Holocaust survivor:
"A few years ago, she started telling me this story of how, in the ghetto, they were not allowed books. If you had a book … the Nazis could put a gun to your head and pull the trigger – books were forbidden. And she used to teach under the pretense of having a sewing class… a class of about twenty little girls, and they would come in for about an hour a day, and she would teach them maths, she'd teach them Polish, she'd teach them grammar…

One day, somebody slipped her a Polish translation of Margaret Mitchell's novel Gone with the Wind. And Helen stayed up – she blacked out her window so she could stay up an extra hour, she read a chapter of Gone with the Wind. And when the girls came in the next day, instead of teaching them, she told them what happened in the book. And each night, she'd stay up; and each day, she'd tell them the story.

And I said, "Why? Why would you risk death – for a story?"

And she said, "Because for an hour every day, those girls weren't in the ghetto – they were in the American South; they were having adventures; they got away.

I think four out of those twenty girls survived the war. And she told me how, when she was an old woman, she found one of them, who was also an old woman. And they got together and called each other by names from Gone with the Wind…

We [writers] decry too easily what we do, as being kind of trivial – the creation of stories as being a trivial thing. But the magic of escapist fiction … is that it can actually offer you a genuine escape from a bad place and, in the process of escaping, it can furnish you with armour, with knowledge, with weapons, with tools you can take back into your life to help make it better… It's a real escape – and when you come back, you come back better-armed than when you left.

Helen's story is a true story, and this is what we learn from it – that stories are worth risking your life for; they're worth dying for. Written stories and oral stories both offer escape – escape from somewhere, escape to somewhere.