Poet's Cottage has been attracting some lovely reviews this week. Thank you very much to Auckland Library for their review HERE. It was most interesting to see how the reader picked up the Enid Blyton influence in the book.
I should say, however, that Pearl Tatlow in Poet's Cottage is NOT Enid Blyton in any way shape or form. I was always fascinated by how Enid Blyton's two daughters, Gillian and Imogen, had totally opposing views of their mother. I knew one day I would write about this theme and it simmered away for years.
It interested me greatly because I knew of other families besides Enid's – including my own – where children with identical upbringings have totally different accounts of events. It really made me contemplate truth, memory and history. How do we know what the bones are really singing?
Whether Enid Blyton was a good mother or not never affected how I feel about Blyton. I know she made my childhood magical and I still love curling up with a Famous Five or one of her boarding school stories. But I was fascinated by the family set-up where you have to try to uncover whether the bones are lying or being truthful – or both at the same time.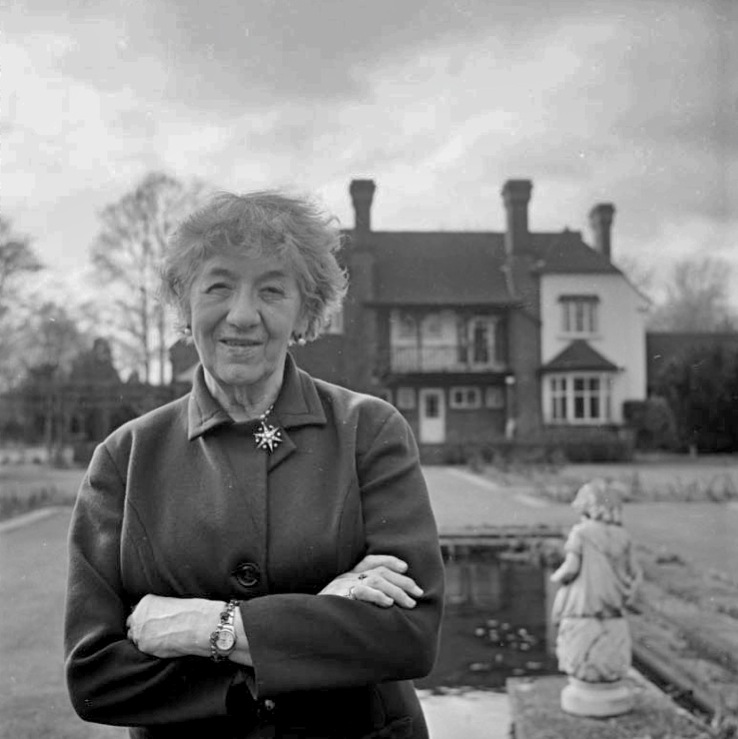 My writing friend, Jen Storer posted a lovely blog on Enid Blyton and Johnny Cash HERE.
And my other writing friend Kate Forsyth was in the Spectrum this weekend with a beautiful photo of her reading to her daughter HERE. I was thrilled to see Kate also loves to collect the vintage editions of Enid Blyton rather than the sanitised versions. I agree that writers should be read as products of their time and not have their words reshaped to fit the mindset of later generations.
The images of Enid Blyton in this post I found HERE. They are from an interview that Enid gave shortly before her death and I find them moving and poignant. They capture the fragility of the woman behind the words.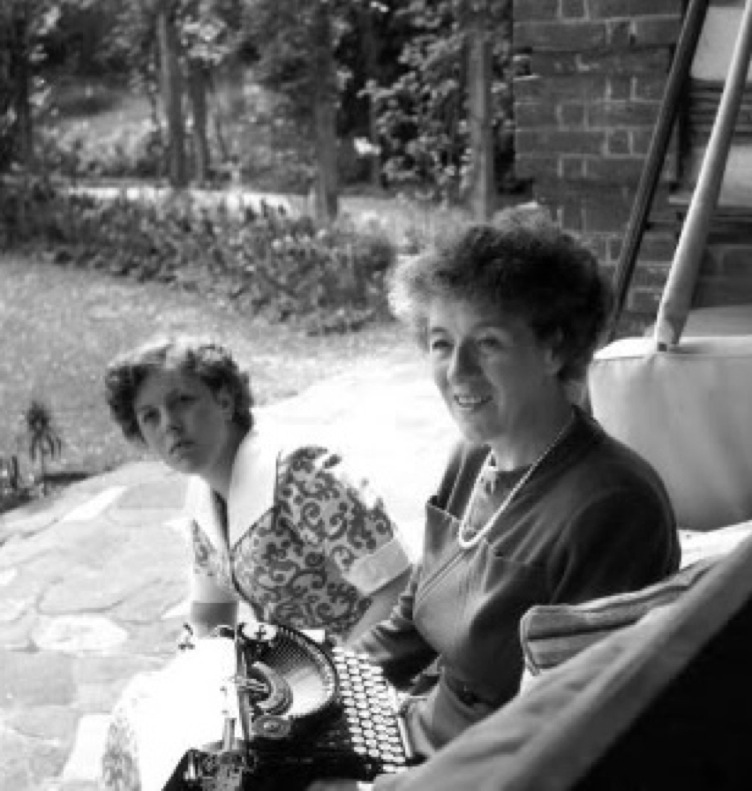 I'm so grateful for all the lovely reviews of Poet's Cottage and that so many people have taken the time to discuss their thoughts on the characters and the set-up. It has been fascinating to see how the book has really delighted people from a range of backgrounds and ages.
Fellow Sydney writer Elisabeth Storrs posted a lovely and thoughtful piece on Poet's Cottage HERE. I love the final paragraph because Pearl's gramophone also haunted me for quite a long time.
Poet's Cottage is an accomplished, engrossing novel with fine language and powerful descriptions of the small town inhabitants of Pencubbit in both past and modern times. Most of all, in creating the damaged and damaging Pearl, the author has created a character so compelling and complex that the image of her lingers just as surely as the strains of music from her gramophone drifted through Poet's Cottage both before and after her death.
I shall post links to some other reviews as soon as I get a chance.
Life has been hectic here in the Little Brick with my daughter home on holidays. She is writing more than I am able to at the moment. I do love seeing her happy and creative and able to stay in her pyjamas all day if she wishes.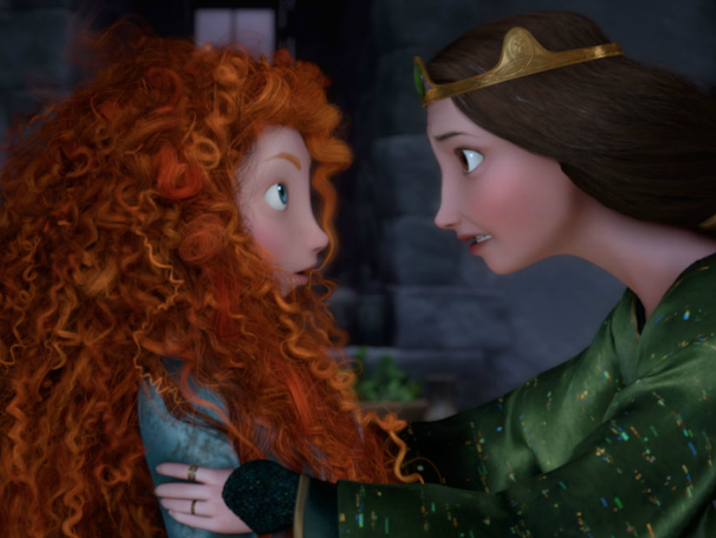 We went to see the movie Brave, which was a wonderful film showing the power plays between mother and daughters. I shamed myself by weeping over the final scenes and my daughter had nightmares that night over the bear – but still, a glorious couple of hours in the cinema. The writer based the character Merida on her own feisty-daughter and it's easy to see why so many mother/daughters are enjoying this holiday movie. An added bonus for me was the whimsical and beautiful trailer before Brave, La Luna.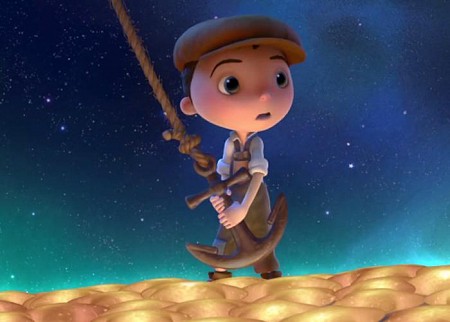 I really enjoyed this charming short film.
David and I saw The Mousetrap, which is now touring as part of its 60th Diamond Anniversary year. I had been looking forward to seeing for ages. It's my third viewing of this iconic play (I originally saw it in The West End). Although nothing can compare to the romance of seeing Agatha Christie's play in London, the Sydney cast did a really terrific job. I was pleased they kept it in a very traditional style and didn't camp it up too much. Although a couple of times the accents were a bit forced, I still felt as if I was really at Monkswell Manor.
From the eerie opening of the play where the child's rhyme, 'Three Blind Mice' is sung to the shock denouement at the end where a lot of the audience gasped at the twist – to the actor requesting we keep the secret (and of course we all will) – I thought the spirit of Agatha Christie's play (which she did not expect to run for a few months) was honoured.
It's proof of how people love a good cosy mystery and Agatha is top of her game in this sly and haunting play. You can read about the horrible true story HERE that inspired Agatha Christie to write her dark and elegant play. Terence O'Neill and his brother, Dennis in 1945 were fostered out to a pair on a farm in Shropshire, England. The brothers were beaten and abused by the foster parents and sadly, Dennis died. Agatha followed the case which made headlines in the UK and helped to change laws to protect children and used the case for a short radio play, Three Blind Mice (which later became The Mousetrap). Terence O'Neill has since written his own book of the events, Someone To Love Us.
Enjoy your week and stay creative. xx