Normally never a summer lover, I hanker for misty mornings, gloomy rainy days and snow. But this year I cast aside my Scorpionic affinities for winter and embraced Summer. Throughout the holiday break we didn't leave Sydney and although I sighed wistfully when viewing friends' social media accounts of their holidays abroad, I enjoyed the hush in the streets surrounding our inner-city home – a break from the constant jackhammering on the building site next door. Instead we embraced more peaceful  streets that looked like they belonged in the 1950s, and a half-empty shopping mall. Throughout the lethargic summer days there was time to plan the year ahead and explore Sydney's breathtaking beaches. A new favourite this year was Bundeena and also Cronulla. I loved this area where a vibrant mix of cultures gathered to escape the heat wave and enjoy the spectacular views of the popular surfing beaches.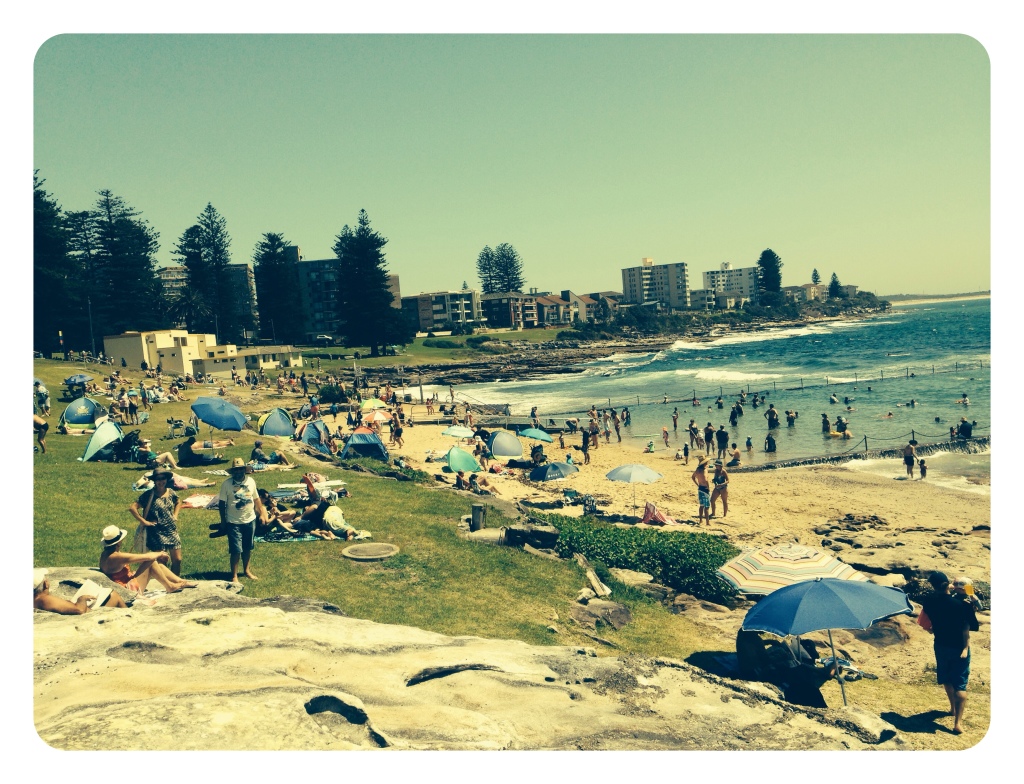 The school year is now well under way and my life is filled with notices, appointments, homework and in the midst of the whirl – writing my new book. I'm really enjoying crafting this mystery which once again examines the ripple effect of murder across three different time periods in a Tasmanian village. My agent is happy with the early chapters she has read.
Mercury Retrograde has ended and with its departure heralded welcome news from Spain. I adore Poet's Cottage's poetic and Cocteau sounding Spanish translation – La Casa del Poeta. The cover is one of my favourite interpretations –  so atmospheric and really conveys the story. I hope La Casa del Poeta is enjoyed in Spain. It's always a joy to think of my Tasmanian murder mystery being read in different countries.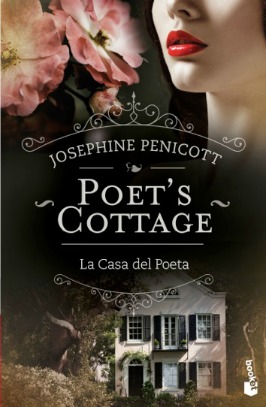 Tomorrow we will spend five days on the Great Barrier Reef. With no technology for distraction I'm taking only a notebook, books to embrace the endless blue sky and sea. I can't wait to feel sand beneath my feet and see some baby turtles being born. I'm packing here a massive amount of flowers for my hair, tarot and Angel cards – all the essentials!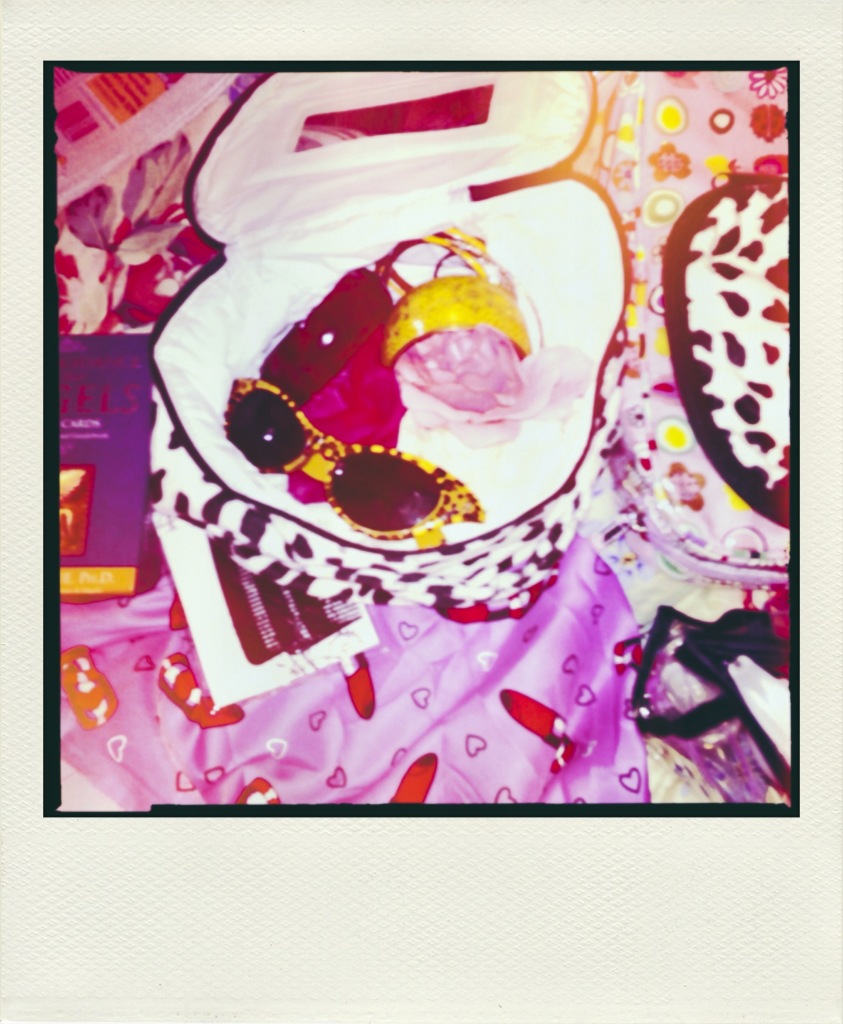 Thank you for visiting and I wish you creative and magical days.
Love and Light,
Josephine