Hello,
We've now entered winter in Australia which is my favourite season.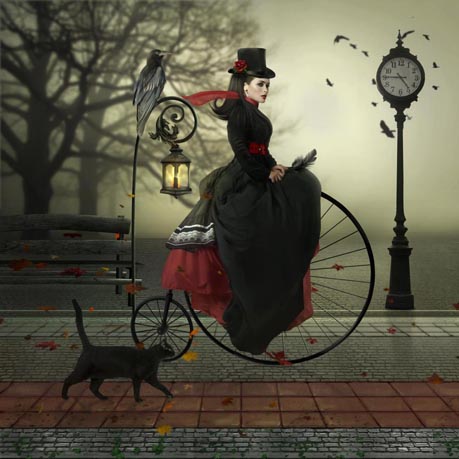 And we're cycling into a long weekend for the Queen's Birthday. I have taken the image below from the wonderful Rachel Van Asch's blog HERE,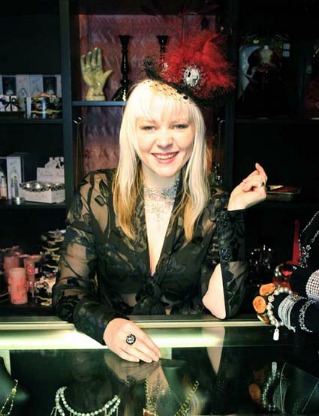 which I was browsing around today falling in love with all sorts of treasures that she makes. I'm a bit in love also with her skull and flower cushions and her Clara Bow cushion below.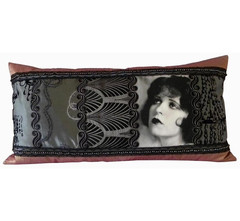 I've been frantically busy editing for Currawong Manor and forgot to mention that these beautiful audio books compliments of Bolinda publishing arrived in the post a few weeks ago.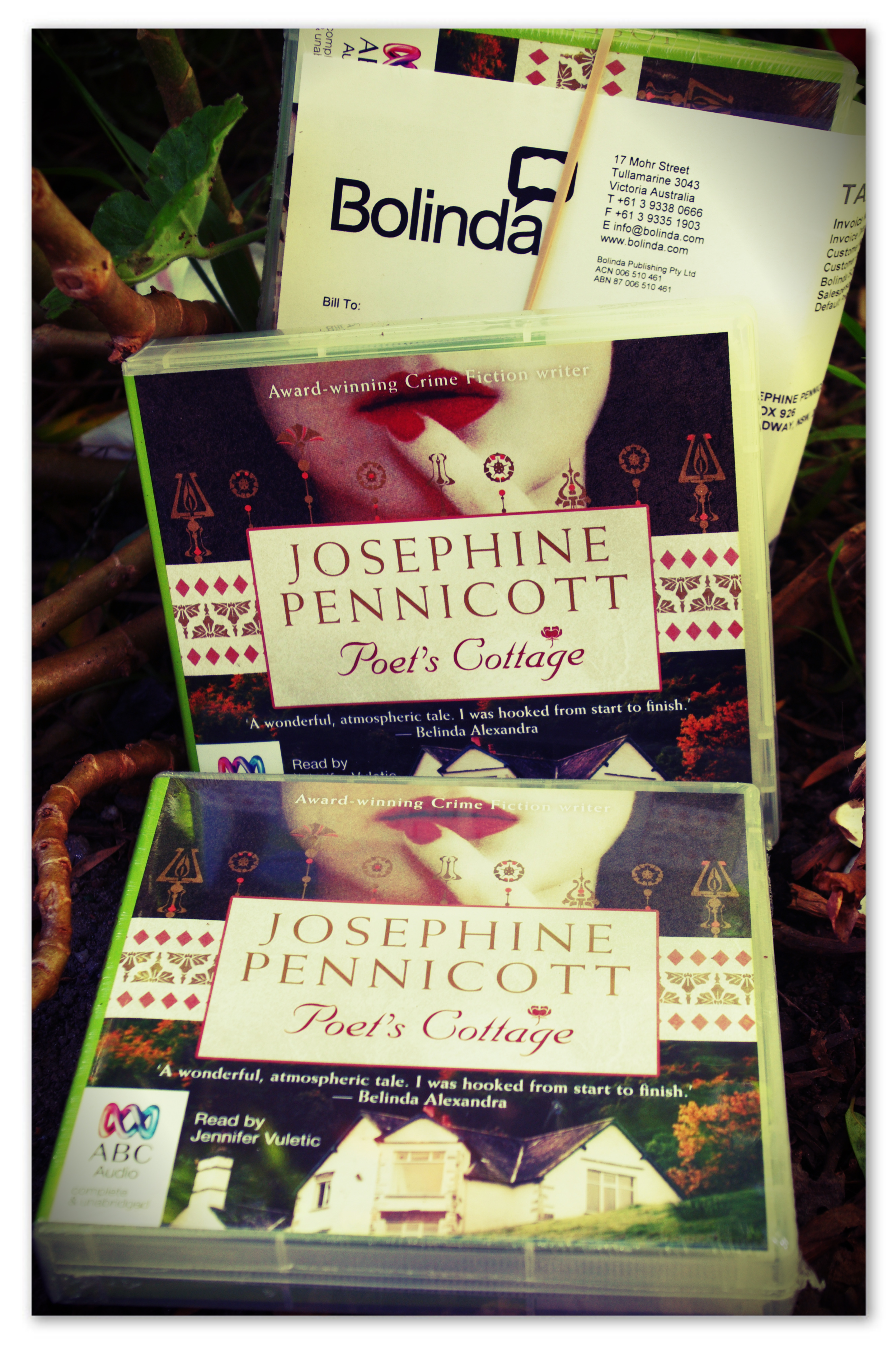 It's a very surreal experience to hear Poet's Cottage being read. The actress is the very fab Jennifer Vuletic and I'm so thrilled to have the lovely audio. Bolinda really do such a quality product and it's even more special to me as my middle sister has retinitis pigmentosa and is battling blindness. My sister loved Poet's Cottage which was a relief as she's very plain-speaking (her favourite character was Thomasina, which was no surprise ). My youngest sister's favourite character was Birdie. The week the book came out, my sister had her eyes scraped for cataracts and so was able to read the paper version. I was thrilled I was able to create a shadow play that she believed and a story she could fall into, as nobody knows you like your sister, but she allowed me to lead her down the streets of the sea-fishing village of Pencubitt and into Poet's Cottage. She called it 'my Tasmanian House of the Spirits' which was so lovely as she's a HUGE Isabel Allende fan and now my Poet's Cottage is actually resting in her house against The House of the Spirits. Hopefully Isabel's book will merge magical cells into Poet's Cottage to help its sales!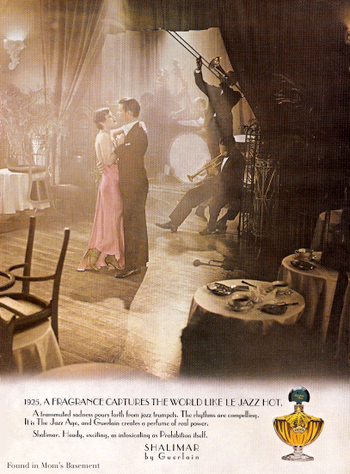 My sister even rushed out and bought the perfume Shalimar after reading it and wanted to decorate her house in a 1930s style. I was very moved she loved the book to that extent.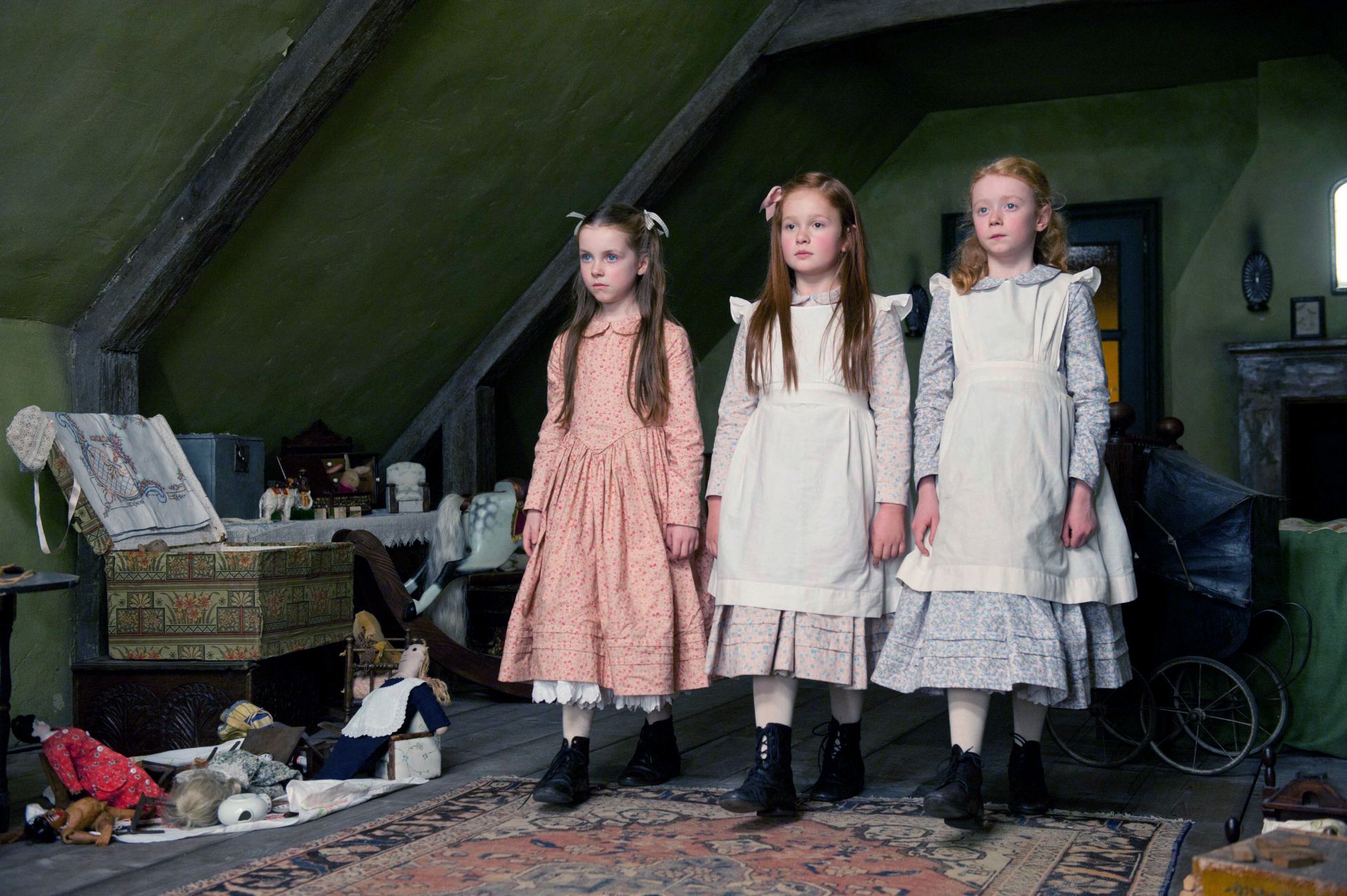 I also went to see The Woman in Black this week on a very grim and rainy night. I was meant to be going with Artschool Annie but she pulled out at the last minute due to the weather and I was in the unfortunate position of being about to see a VERY scary movie on my own. Luckily, I ran into another friend who was with her husband on their date night and they let me tag along!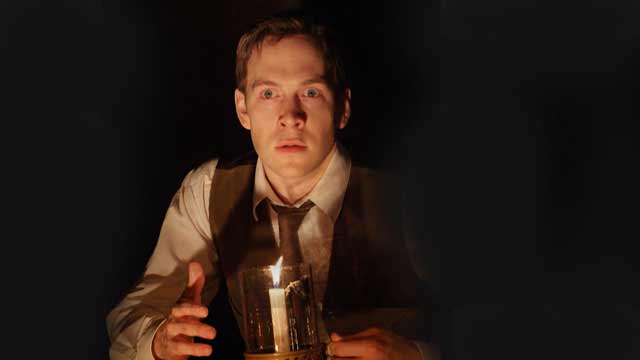 The movie was good, visually very beautiful but lacked the true creepiness of either the book by Susan Hill or the two stage versions I've seen in the West End and in Sydney. I can still remember years later the audience screaming in the West End at 'that' scene in the nursery.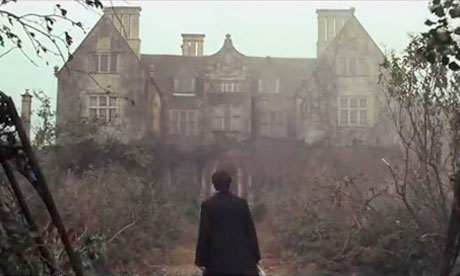 Still it was an enjoyable movie for a rainy night in Sydney.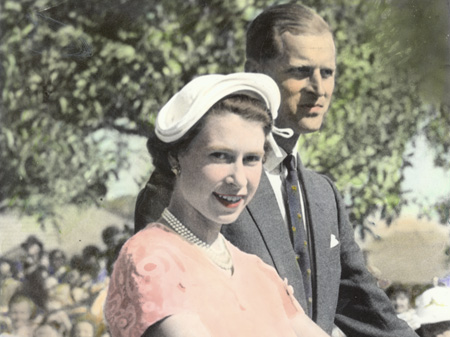 Wishing you a magical, wonderful, creative weekend and Happy Birthday to Queen Elizabeth. Thank you for visiting me. xx