Rosamund Lupton is one of my favourite authors of literary psychological suspense novels. I loved the gripping Sister, an international bestseller, and her brave, quirky Afterwards, and so couldn't wait to read her latest book, The Quality of Silence published by Little, Brown.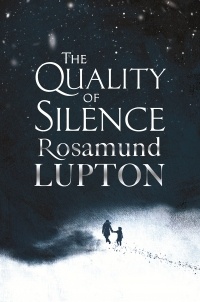 The plot sounded outlandish. Yasmin and her deaf daughter Ruby arrive in Alaska in search of Yasmin's husband,  wildlife documentary maker Matt. Despite all evidence to the contrary, Yasmin believes Matt survived a gas explosion and catastrophic fire in the village Anaktue where he was staying. All the inhabitants of Anaktue were reported to have been killed.
Refusing to listen to the authorities, and trusting only her instincts, Yasmin heads into Alaska's frozen wilderness to find her husband. She manages to secure herself a 18-wheeler truck, driven initially by a poetry-loving Afghan, Adeeb, who falls ill. Yasmin quickly teaches herself how to drive it, enduring a treacherous storm in her quest to find her husband.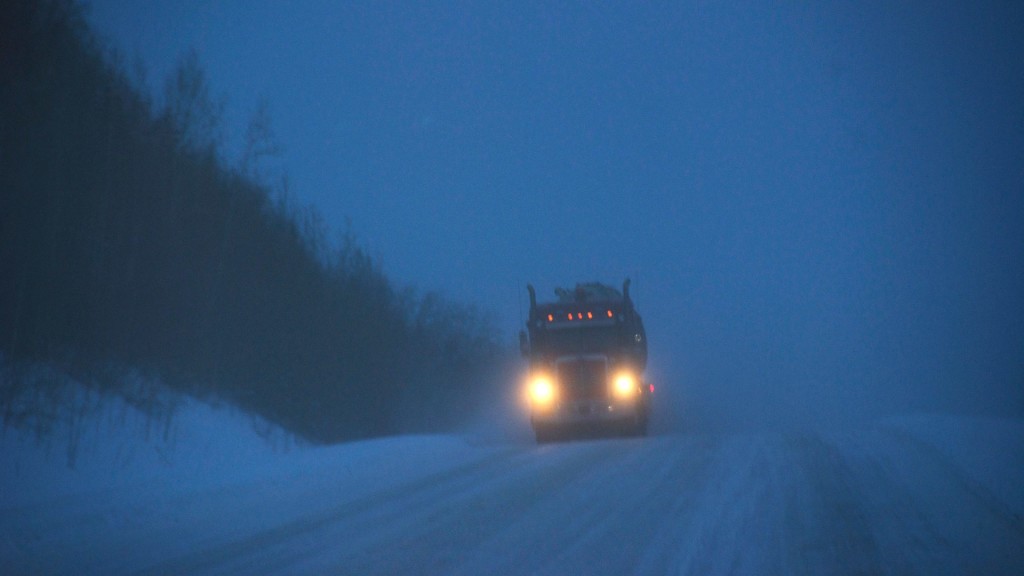 As their journey progresses, mother and daughter slowly realise they are being followed by a malevolent, silent presence. Disturbing, graphic images of mutilated animals are posted to their computer. The bleak, blistering hardships of their alien icy landscape is now matched by the equally chilling knowledge they are being stalked. Despite my early reservations about whether a mother would expose a vulnerable ten-year-old child to such a treacherous expedition, Rosamund's writing is so evocative, I was soon absorbed in this unusual story.
This book reminded me of a literary version of the 70s Spielberg movie, Duel, in which Dennis Weaver is pursued and persecuted by an anonymous truck driver. Scripted by Richard Matheson (who also wrote the original short story published in Playboy), Duel haunted me when I was a teenager and is a cult favourite. It has parallels to The Quality of Silence with its silent menace, and unbearable tension of how quickly you can become prey to a stranger. Spielberg understood that people fear the unknown more than the known. The unknown of  the blue lights following Yasmin's truck and why tortured animals are being sent to their computer provides page-turning tension in The Quality of
Silence.
"He is right behind me. My legs are too heavy to move. I can't run away. The monster clamps his jaws all the way around my face and my arms and legs and his scissor-teeth are biting into every part of me."  Rosamund Lupton – The Quality of Silence
The Quality of Silence is also about the connection we share on earth. The potential we have to destroy ourselves is always pulsing beneath the words of the novel. We are not separate. In our most isolated places on earth we are able to communicate by means of the internet, and we have more power than we realise to make effective change or create total destruction.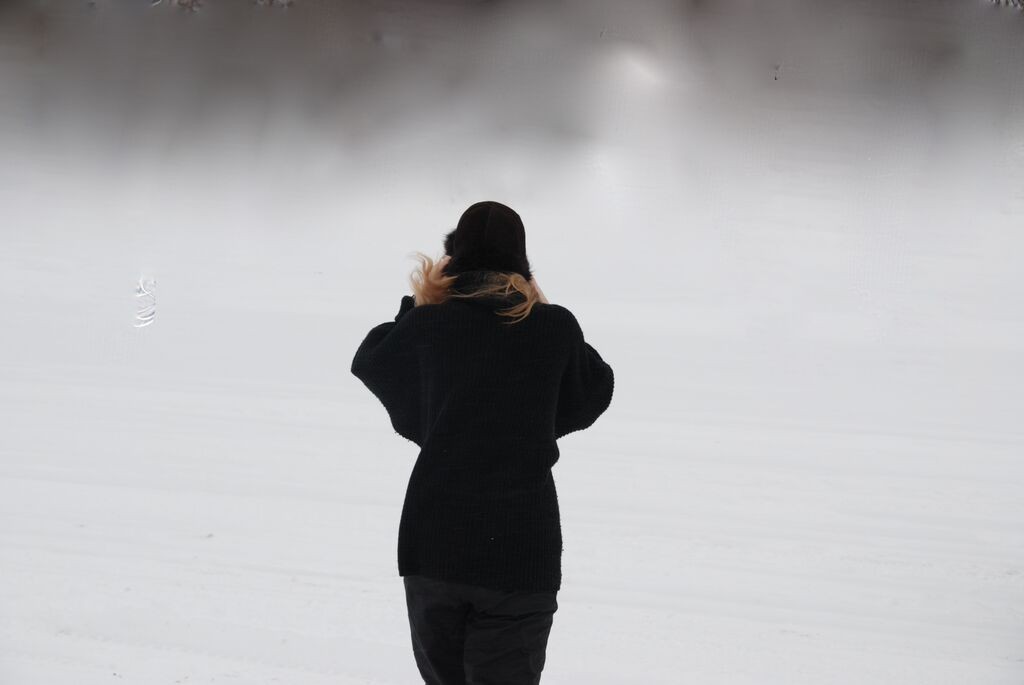 The book is a split narrative between third-person, the mother and daughter and both voices and their alternating  perspectives work beautifully.  I loved Ruby's thoughts on language and her Twitter feed – @Words_No_Sounds is one I'd follow in a heartbeat.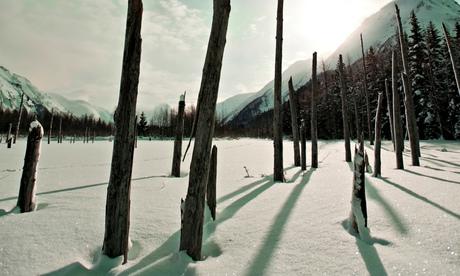 All the characters are strong. Yasmin is described as a 'gutsy-lady' by other truckers. Ruby is eloquent, off-beat and a victim of bullying at her school. The Inupiaq people are absorbing to read about. There is a sub-plot where Matt has kissed one of the Inupiaq women, and some reflection on marriage, family and communication in all its forms, both internal and oral language. But even the strong characters and plot take a back-seat to stunning descriptions of the wilderness which becomes a looming, fantastically beautiful character in itself. The heart of this novel is the descriptive phrases of the Alaskan winter landscape.
"Early one morning, the snowy landscape had eyes, looking at him with bright intent. Only when the snow moved did he see that a part of the snow was the feathers of a white ptarmigan, nesting a few feet from him.
In summer he'd come here and seen fawn-feathered ptarmigans and brown-furred hares and tawny-grey foxes and brindled wolves ; now their feathers and fur were white, as if they were made out of the snow itself. On his final evening, he'd seen a snowy owl in flight, it's white wings spanning five feet across ; it was as if the bird had been cut from the sky." – Rosamund Lupton -The Quality of Silence 
As always, Rosamund's eloquence evokes the images that make this book such a scintillating pleasure to read.
I didn't see the denouement coming and the twist was a satisfactory conclusion to a poetic and thrilling read.
Once again Rosamund Lupton has trumped with an innovative, dazzling, elegant page-turner.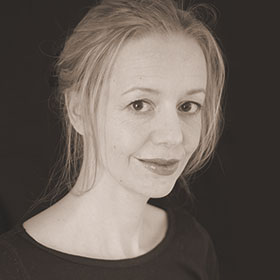 Rosamund Lupton was found to be deaf in one ear when she was in Primary school. She has an interest in stars and this darkly imaginative novel, set in the Alaskan frozen wilderness, arrived in her head almost fully formed as she drove down the motorway in London.

 Rosamund Lupton's website
HERE