I discovered Black Rabbit Hall on an outing to the Blue Mountains, after finishing my train book on the journey up. Fellow bibliophiles will understand my panicked dash to the local bookshop before my city train was due.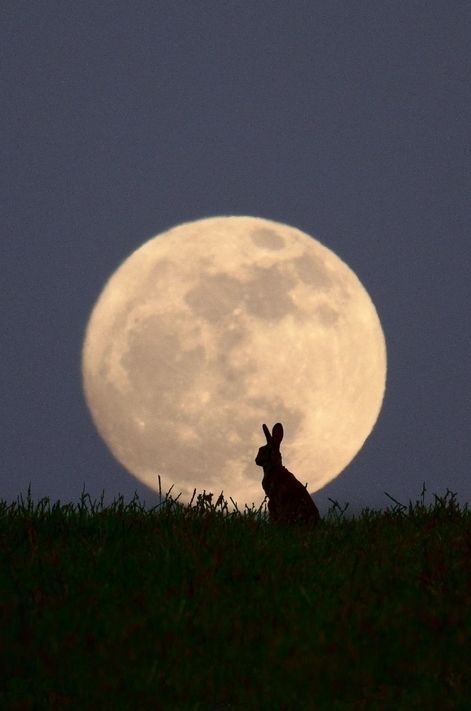 Browsing in Blackheath's Gleebooks, I picked up Black Rabbit Hall with its intriguing title and lovely cover design. I was instantly hooked by the synopsis: mysterious Cornish mansion near creepy woods, the shadow of the past creeping into the present, family secrets held over decades – exactly the sort of book I love to read and write. Also the blurb by acclaimed Tasmanian John Harwood – who has achieved international success with his literary Gothic novels The Ghost Writer, The Séance and The Asylum  – decided me. I'd never heard of Eve Chase, which isn't surprising as Black Rabbit Hall is her debut novel, but it was proof that you don't necessarily need glossy author photos and a large publicity campaign to sell a book. Sometimes the product sells itself.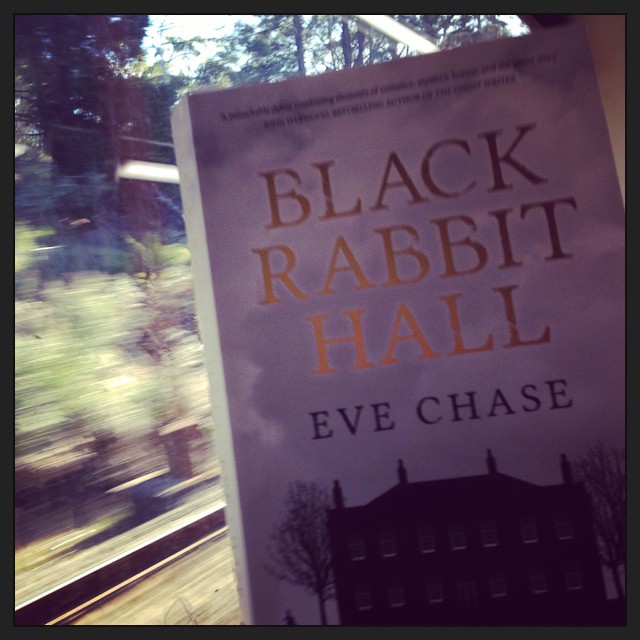 My trip back down the mountain passed in a blur as I lost myself in the world of Black Rabbit Hall. I was disappointed to find myself back in Central Station in Sydney, as I wanted to keep reading.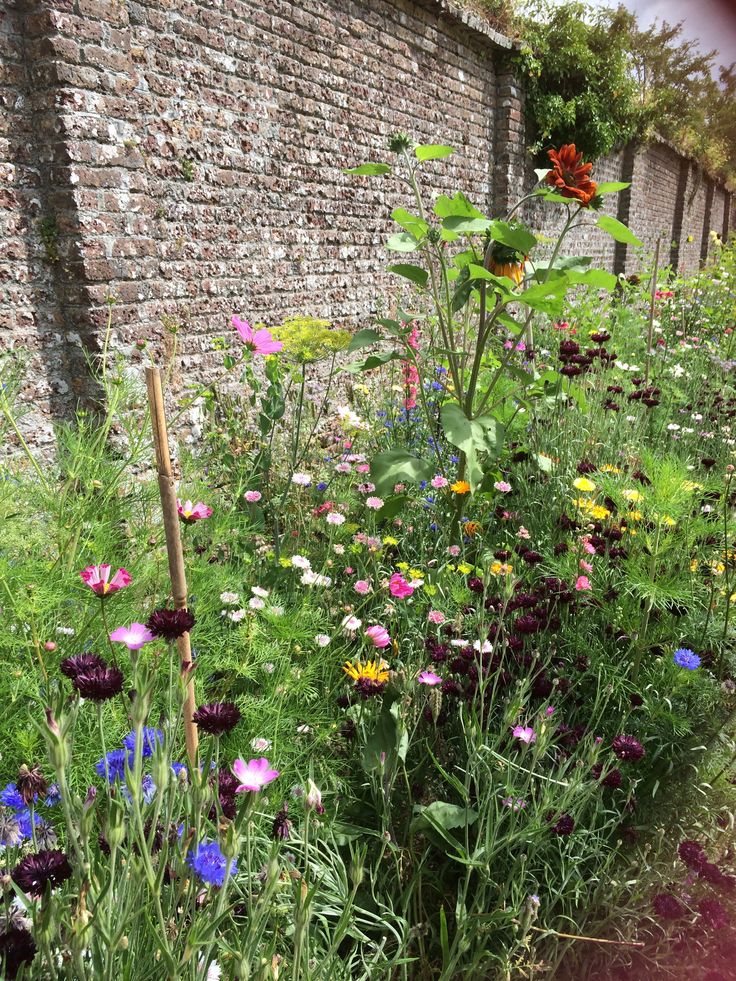 The books parallel storyline is set between the 1960s and the present day. Lorna Smith in the present-day thread is scouting a suitable venue for her wedding, and finds herself drawn to the mysterious, crumbling, faded gentry beauty of Pencraw House (Black Rabbit Hall) against her fiancée's wishes.
'A Black Rabbit hour lasts twice as long as a London one, but you don't get a quarter of the things done. '
In the 1960s thread, the Alton Family, who spend country holidays at Black Rabbit Hall, suffer a tragedy. Life for the Alton children alters forever, and the families destiny entangles with Lorna Smith's in the present day thread.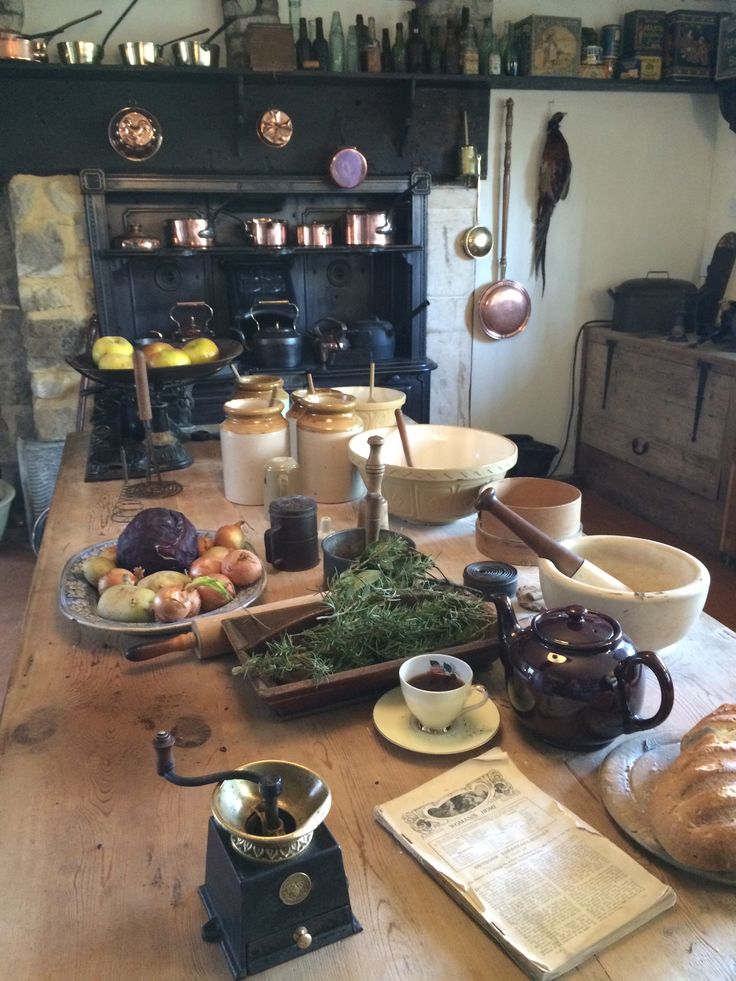 Black Rabbit Hall is an intrinsically English novel, and does remind me in tone of Dodie Smith's, I Capture the Castle. The 1960s thread, narrated by the very likeable Amber Alton, is strong and I revelled in the description of the the kitchen at Black Rabbit Hall, with 'cornflower-blue walls – blue to keep the flies away – and a larder with broken lock. Bread dough rising in china bowls like pregnant bellies: pig guts soaking in salted water before being stuffed and turned into hog's pudding; tin buckets writhing with conger eels, buckets of crabs.' And Cornish food such as the dreaded 'Kiddly' broth. Eve Chase deftly brings the mysterious hall, with its groaning pipes, black and white tiled hall and constant power cuts to life with lines such as: 'drawers stuffed with all manner of odd things: ration books, gas masks, a loaded pistol, a sheaf of golden curls from a dead baby, who, Daddy says, would have been our great-aunt had she lived. Oh yes, and Princess Margaret's glove. That's about as exciting as it gets.'
'The temperature drops, the sea changes from clear blue to murky dark green, like a glass of paintbrush water."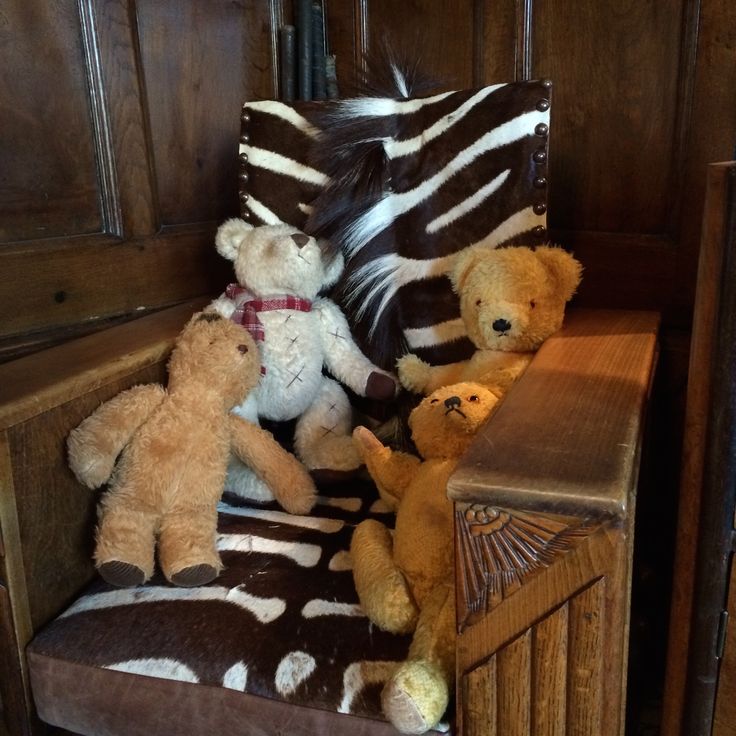 I enjoyed the slightly surreal touches, such as the image of vast amount of rabbits around the hall at dusk. The hall faces west, and the silhouetted rabbits resemble shadow puppets, giving Pencraw House its name. Time is 'syrupy slow,' none of the clocks work properly, and nobody seems to care.
'Ghosts are everywhere, not just the ghost of Momma in the woods, but ghosts of us too, what we used to be like in those long summers.'
It's a beautifully written page-turner. My only very slight gripe was that the ending was a little too tidy and happy-ever-after for my taste, but I loved the journey into Black Rabbit Hall and it has stayed with me. This is one of those plot-driven story books that you want to gobble up, and keep the pages turning past the witching hour.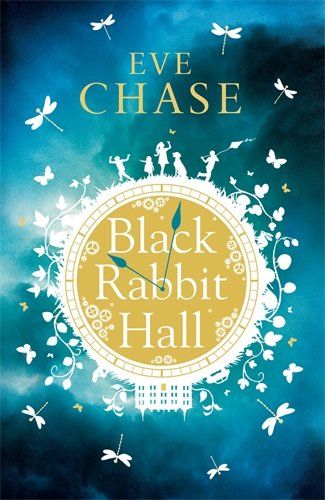 I look forward to reading Eve's next novel. Black Rabbit Hall is published by Michael Joseph. "If Daphne Du Maurier and Ruth Rendell in Barbara Vine mode had been able to collaborate, they might have come up with something like Black Rabbit Hall: Rebecca meets A Fatal Inversion, so to speak. But Eve Chase is very much her own novelist, as fascinated by the varieties of love and affection that hold families together as by the forces that can tear them apart. A remarkable debut from an exceptionally talented and accomplished author." —John Harwood, author of The Ghost Writer Eve's website can be found HERE All images in this post with the exception of my train book photo via Eve's Pinterest Inspiration boards.  HERE.