A busy month filled with activity. In Australia we bid farewell to Summer and welcomed Autumn.
In Germany my Currawong Manor was released. It's German title is Sturmtochter which translates most poetically to Daughters of the Storm. I hope that my world of Currawong Manor is enjoyed as much as Poet's Cottage was received there.
In the mail I not only had the delightful pleasure of my receiving my beautiful copies of Sturmtochter, but also Poet's Cottage (Dornen Tochter) in another edition with its SPIEGEL Bestseller tag.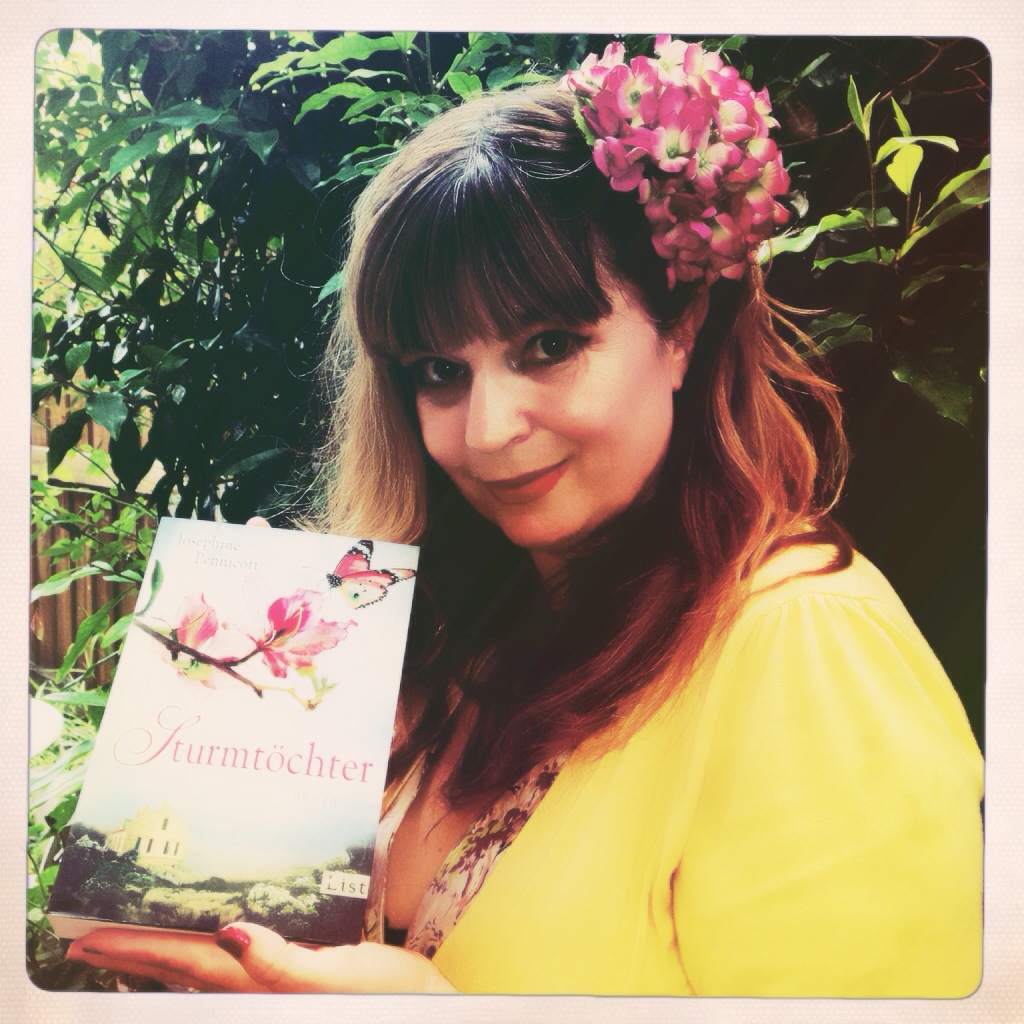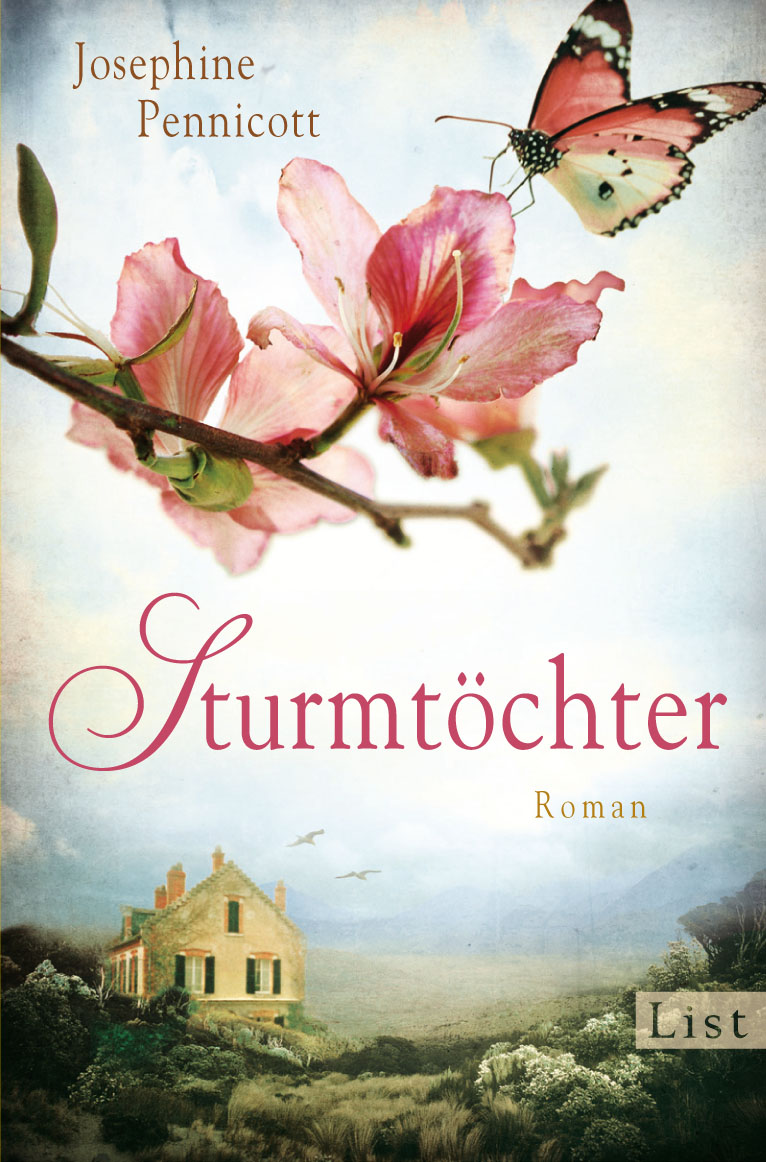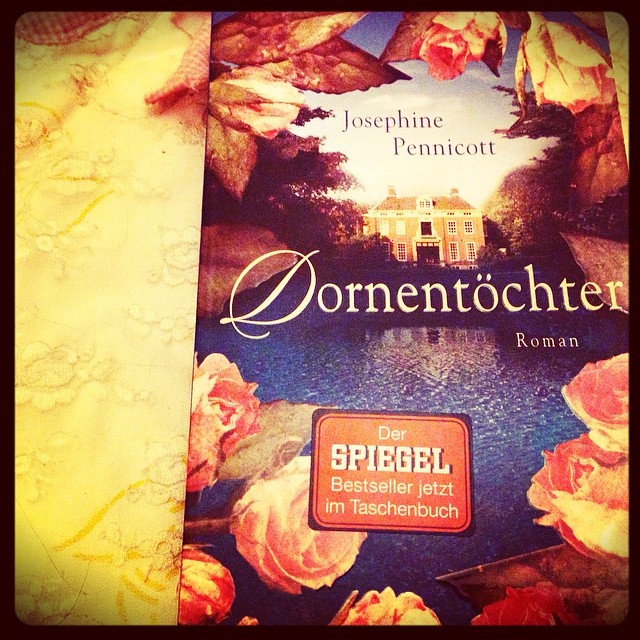 We spent quite a lot of time at the beach this summer as we discovered a secret beach which is not as frequented.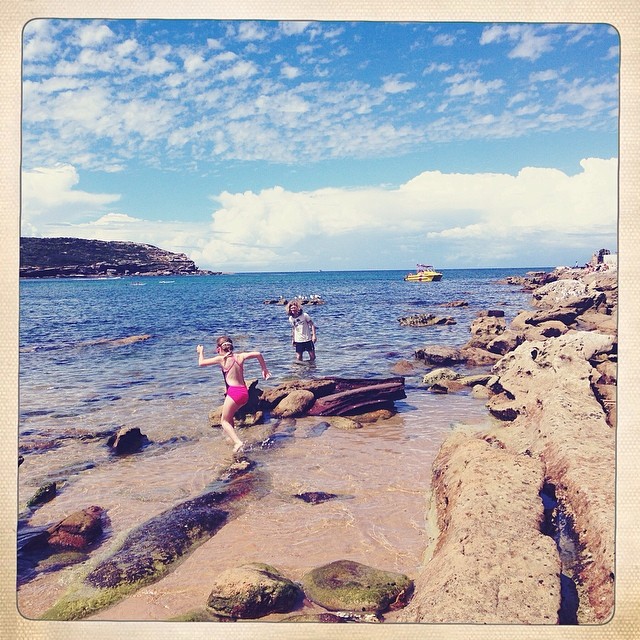 Just yesterday at the seaside after my daughter's netball, I spotted a gentleman who sparked a character and an entire addition to a book I have been mulling over for years came to me. Luckily I had my notebook and I began sketching and writing ideas that came to me as I studied him. My husband walking past this unsuspecting man engaged in a brief conversation which was reported back. Strangely enough, notes I had taken regarding his culture, his appearance etc were proven accurate. Plus, he said a most intriguing sentence to David which I can definitely use in the book. I was surprised by the speed of the information triggered by this gentleman that came to me. You must always carry a notebook! More on notebooks in another post.
And here is a shot of my Currawong Manor edit for the Australian version.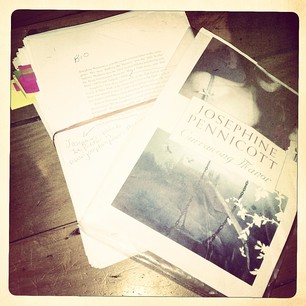 And my stunningly beautiful Australian cover for Currawong Manor has now been revealed. I love it so much as it really conveys the darkness and mystery in the books. So happy with my Australian covers for both my mysteries from Pan Macmillan.
Currawong Manor will be released in Australia in June. You can read a synopsis HERE.
In July on the 26th at 3pm, I am going to be at Better Read than Dead in Newtown for a High Tea to discuss murder, mystery, and creativity over cupcakes and tea. If you live locally I would love to see you there.

Don't forget if you wish to follow my adventures, I am on Instagram, Facebook and Twitter. Please share this post with friends if you feel they would enjoy my work.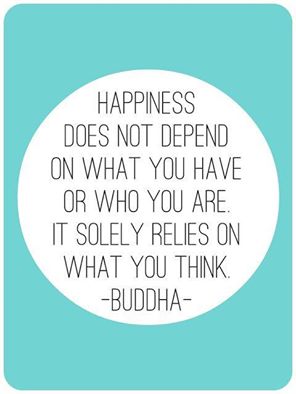 In Love and Light
Josephine xx