Hello,
Exciting news today that Poet's Cottage continues its European tour with the rights being sold to Spain. So happy to know my Tasmanian mystery will now be available to Spanish readers.
And for regular readers, you may recall that I had a photo shoot last year with the very talented Carla Coulson, of which I posted about HERE in the post Life's so Light.
Carla has released some of the images from that shoot on her beautiful blog which I've followed for years CARLA LOVES PHOTOGRAPHY
I am still pinching myself that not only did I get to meet Carla but I also had the honour of being photographed by her. We worked with a vision/mood board that must have raised Carla's eyebrow when she first saw it. It included Agatha Christie/the Rolling Stones and a few other slightly different inspirations. Carla, bless her, had an image of Kate Moss with her daughter that she wanted to reproduce the look of.

I am delighted with how she represented our family as I wanted to show our creative and laid-back style. If you enjoy the photos please leave feedback for Carla. And Carla does do workshops and shoots in Sydney if you are interested. All the details can be found on her website.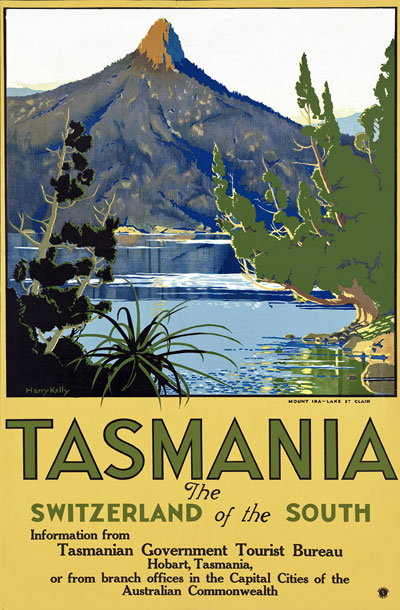 Finally some advance notice that I will be appearing in the following talk, Something Rotten in the Apple Isle in Melbourne in June for Sisters in Crime. It should be enormous fun and I'm thrilled it has a Tasmanian theme. You can read all about it on this link HERE. I know I have the fab Carmel Shute to thank for that title. Would love to see you there if you can make it. I am sure it will be a hoot.
I am planning and dreaming new books into existence this week. I have loads of ideas. I'm never short of a great idea it's just making time to write them all out. And this year I have joined the Australian Women Writers Challenge HERE which I think is a great idea. I did join it in 2012 but was flat out with research reading. However I do think it's a worthy cause and a wonderful idea to support other Australian Women writers across genres. I have committed myself to the Miles level and so no excuses for not tackling the tower of books in my bedroom now!

David and I made the Irish Echo last week to see Mike Scott and the Waterboys, one of our rare nights out. I've loved the Waterboys forever and so thrilled to have the moment immortalised.
Thanks for visiting me. Keep Creative and Inspired. xx