I  found this coverage on my agent, Selwa Anthony that was in last Saturday's paper by Tim Elliott most interesting My Poet's Cottage published in Australia by Pan Macmillan was one of the three large deals mentioned the agency having in the last 18 months, selling in Germany after a bidding war.You can read the Selwa article HERE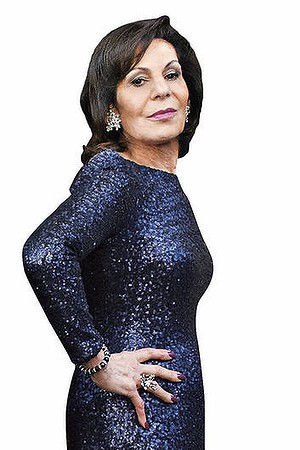 I've been to many Sassy events over the years and I have no idea of why Mr Elliott felt he needed to grow ovaries or has ovary envy – as there's always a good balance of males and females at both the day and night events.
The agency has a very diverse range of authors, from true crime to romance, historical, celebrity memoirs to biographies.  David Levell, my husband spent seven years writing his non-fiction book, Tour to Hell which is published by Queensland University Press, contains original information on early convict history and was short-listed for the prestigious NIB award. Selwa believed in, and represented that book.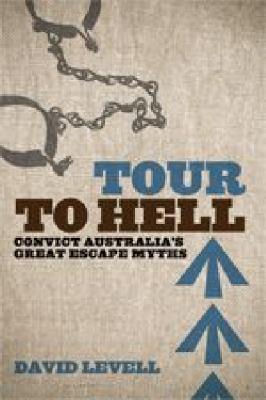 I'm proud to be a part of her agency, surrounded by some of the biggest names in the business like Kate Morton, Katherine Howell, Belinda Alexandra and a powerful cast of others. I learn so much from these writers both as people and as artists. I  have always said that crime writers are the loveliest writers and Katherine has always been a good mate of the Tale Peddler. This is a lovely photo of her with her dog Grace taken by Scott Campbell for The Courier Mail.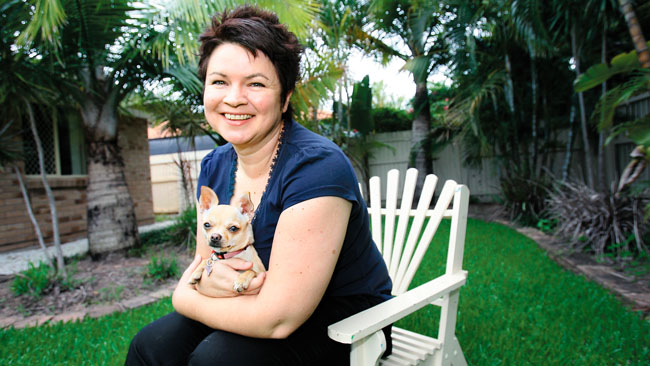 I am now nearing the end of Currawong Manor but the characters are playing their usual tricks with me and very tricky things are evolving. I am sad at the thought I will shortly have to leave that mysterious house in the misty Blue Mountains and return to the 'real world'. No doubt my family will be pleased to see me looking half-way presentable again after closing myself away for so long and leaving them to deal with all the domestic affairs. Thank you David for all the school-drop offs, swimming and drama lesson supervision!!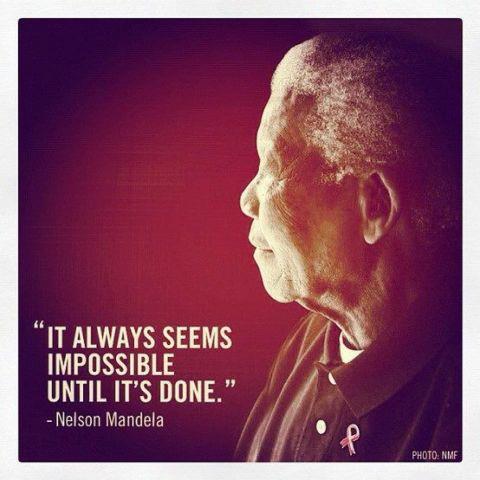 Last Sunday was my father's anniversary of his death. One year on and he's always missed and always with me. He was a man who knew the true meaning of dignity, elegance, the power in words, family, nature and good friends.This song is for him. I always find the song so moving and haunting. You can read the story behind the music and lowly Molly's story – HERE.