Currawong Manor is in its final stages but I'm still working through several strands and twists of the book. This is a larger baby than Poet's Cottage and I'm loving escaping into my 1940s world in the Blue Mountains. The days have been drizzly and grey – perfect writing or reading weather for me.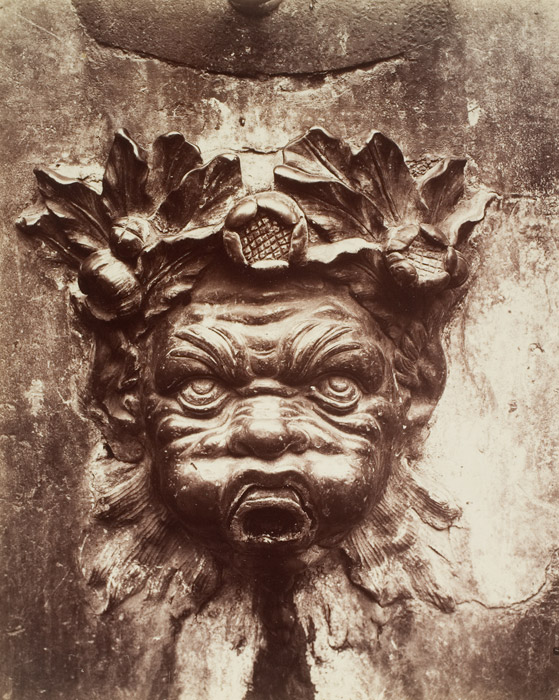 It's my birthday this weekend and although I shall be spending it in my writing shed I can't think of a better way to spend my day. That's really the best thing about writing – crafting words and storytelling is breath and life to me.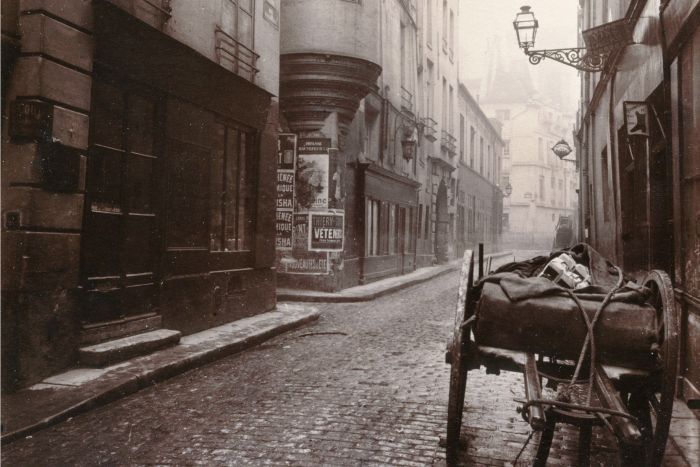 And on the subject of breath and life, last weekend we met up with my beautiful friend Belinda Alexandra and her family to see this exhibition Lost Paris by Eugene Atget at the Art Gallery of New South Wales. It's on until November 4th and well worth a look if you're in Sydney. Eugene Atget inspired the Surrealists, Man Ray amongst others. His images document a city before Haussmann's modernisation of Parisian streets in the 19th century. His images are haunting and every so often you see figures within them that look like ghosts.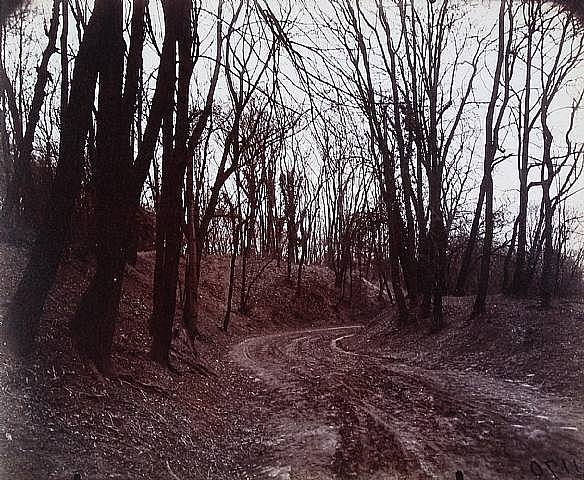 If you enjoy reading Kate Mosse you will really appreciate this show.I've just read Mosse's Winter Ghosts and it contains the spirit of these evocative images. I loved Atget's work because he captures the everyday in a magical sense. Whilst there I ran into more friends of mine and Tim joined us in the cafe together discussing art, magic, writing and lots of stimulating topics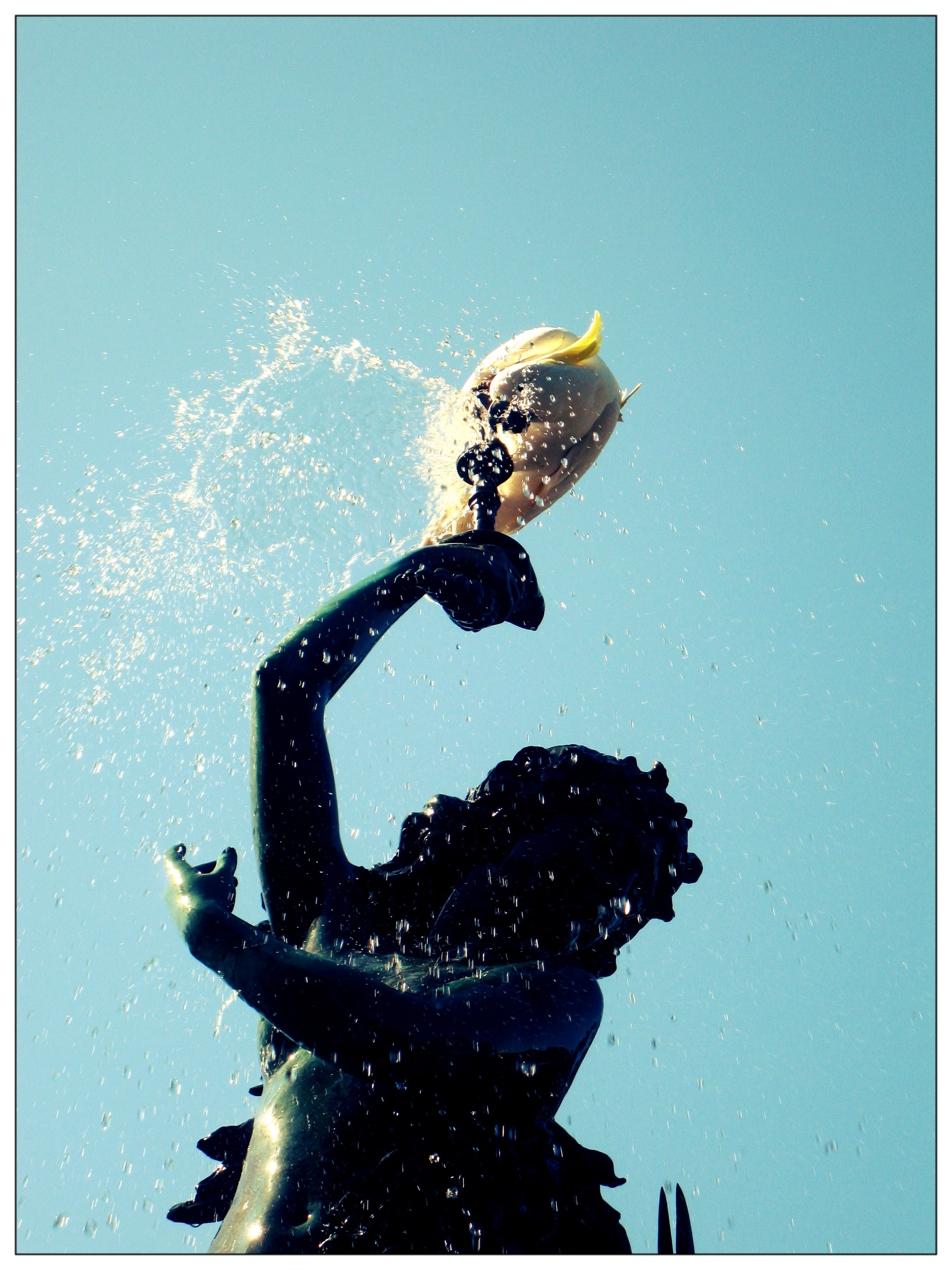 Afterwards we wandered through the botanical gardens and saw cockatoos drinking from water fountains, scarecrows and plump kookaburras. No melancholic, haunted streets of Paris, but dazzling blue Sydney sky. The light was perfect.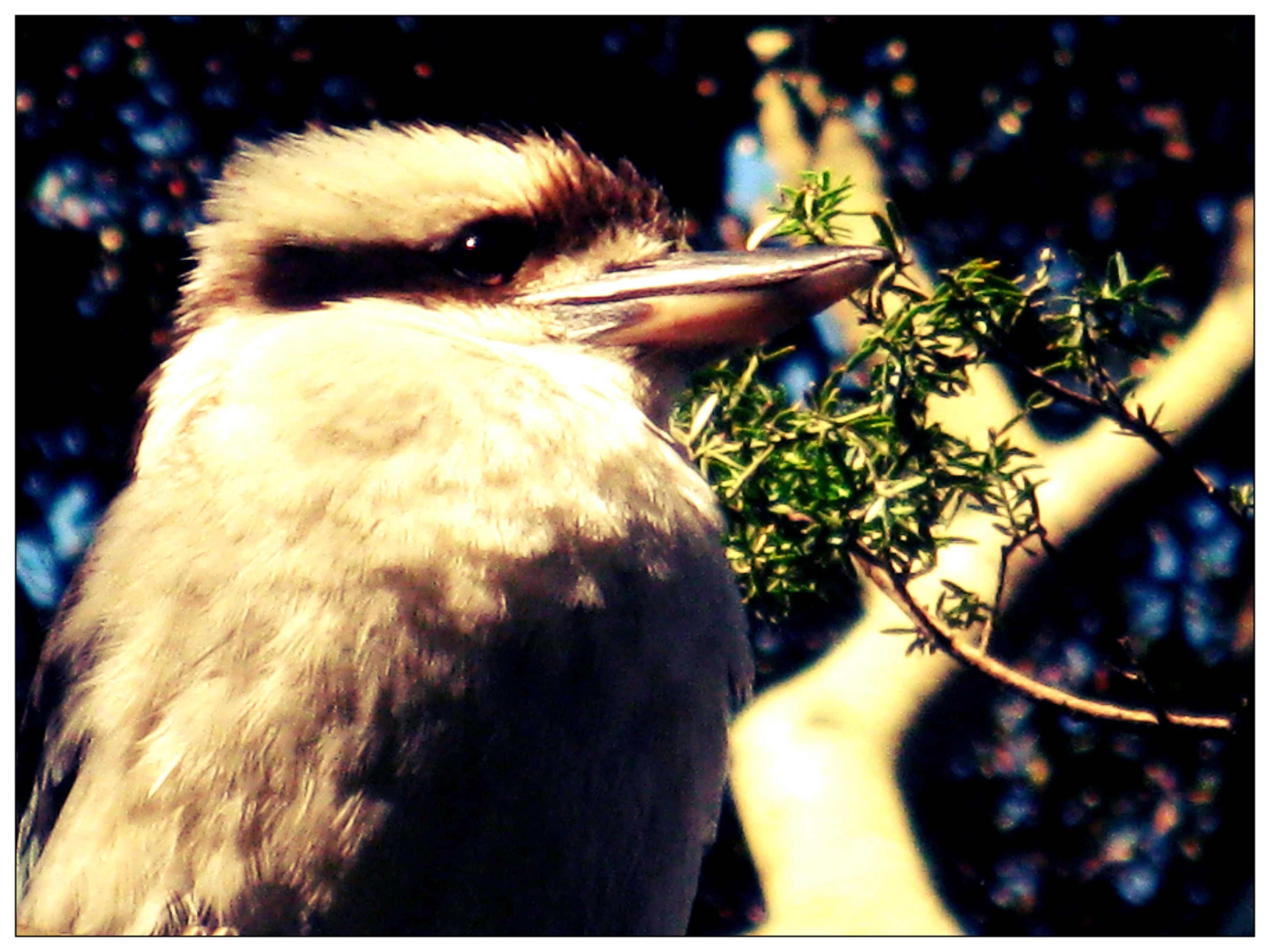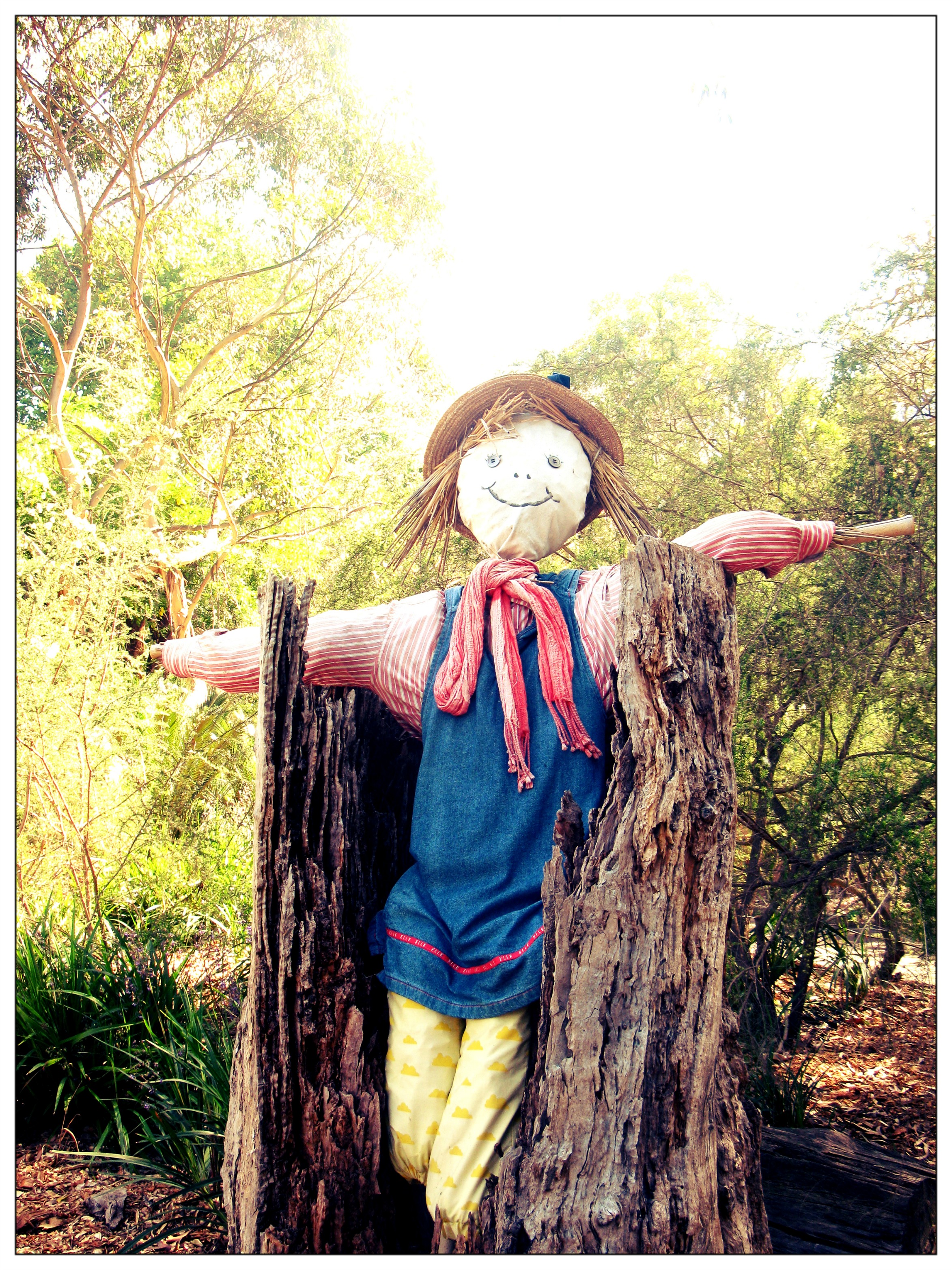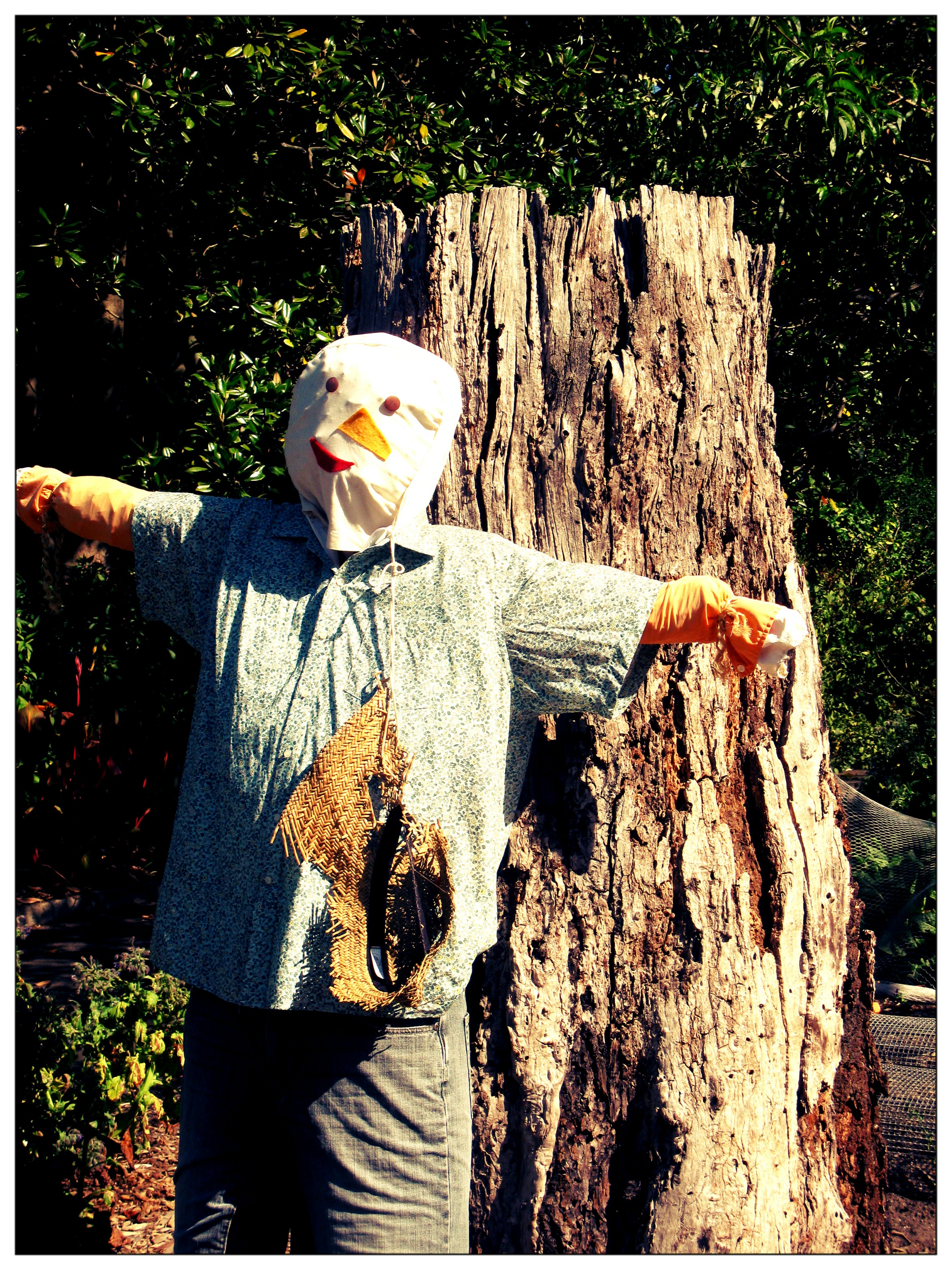 Thank you for visiting me. Keep creative.  And here is some pretty music below from the very pretty Mediaeval Baebes with Veni Veni Bella. xx