A great year to celebrate for women crime and mystery writers in Australia. This is an extract from a recent media release from Melbourne Sister in Crime, Carmel Shute.
'Award-winning Swedish crime writer Ǻsa Larsson presented the 12th Davitt Awards at a gala dinner of over 100 crime buffs at the Celtic Club in Melbourne where she also talked to Professor Sue Turnbull about her 'life in crime'. Turnbull coined the term 'Arctic Noir' to describe Larsson's novels which are set in the icy wilderness of northern Sweden.
Turnbull, also a national co-convenor of Sisters in Crime and the Sydney Morning Herald's crime columnist) said that Sisters in Crime had been delighted (and amazed), to see women scooping the pools at this year's Ned Kelly Awards (29 August).
"Four of the 6 awards on offer went to women including the Life Time Achievement Award which went to Gabrielle Lord. To cap it off, all presenters were women so it was far from the blokey affair of previous years," she said.
"The sisters are doing it for themselves right across the crime board. This year, we've had the pleasure of the TV series, Miss Fishers Murder Mysteries,based on the 1920s flapper detective series by Kerry Greenwood, a founding member of Sisters in Crime.
"You open the Australian Women's Weekly and you read a feature on Warragul member and author, Honey Brown. You open the Saturday Weekend magazine of the Herald Sun) and you read features about Sydney members Kathryn Fox and Josephine Pennicott – or Honey Brown. You walk into the airport and there is a giant illuminated poster promoting the latest novel by Cairns memberHelene Young."'
And a few photos of my week and inspirations to share some of the Sydney sunshine.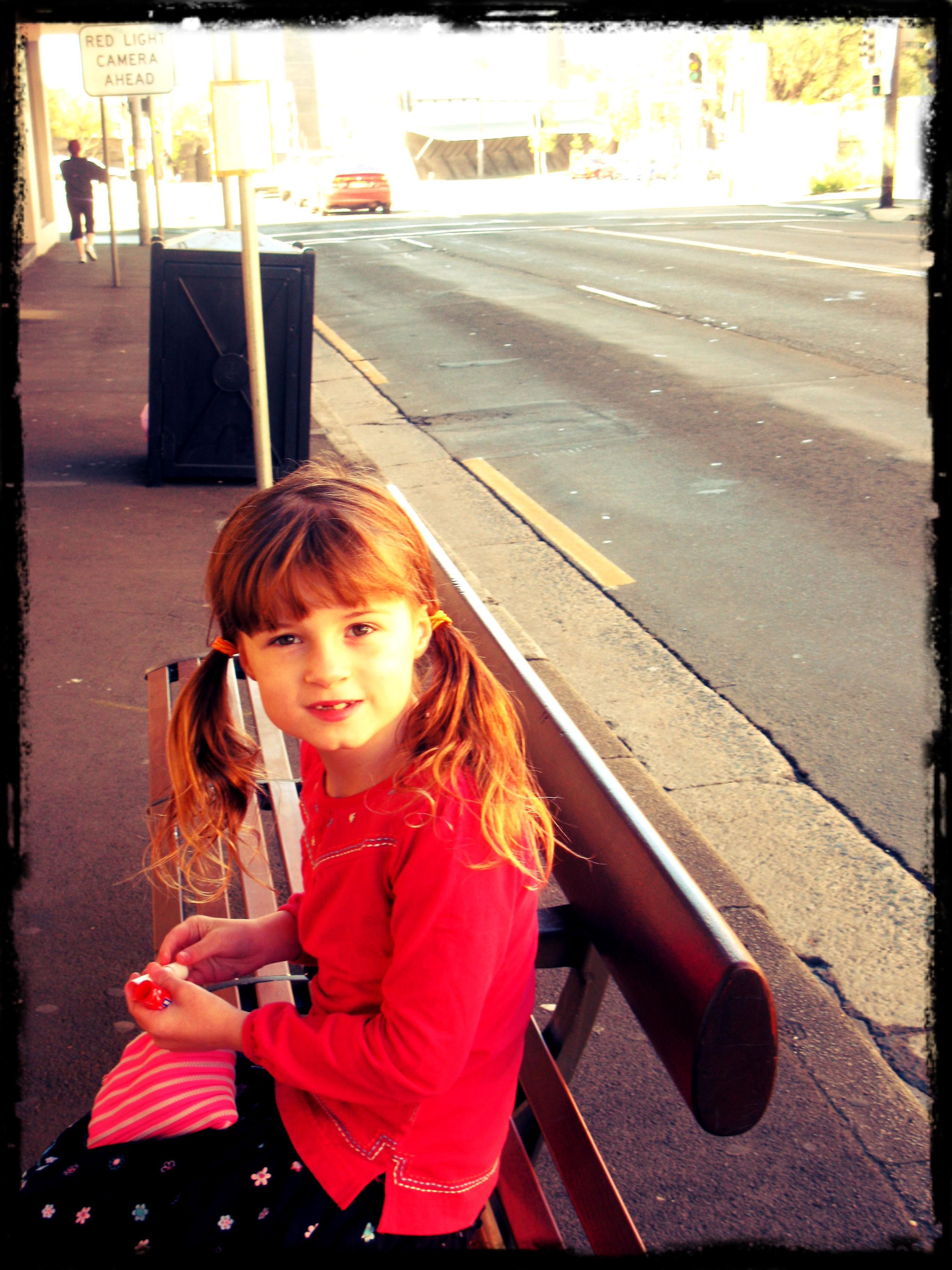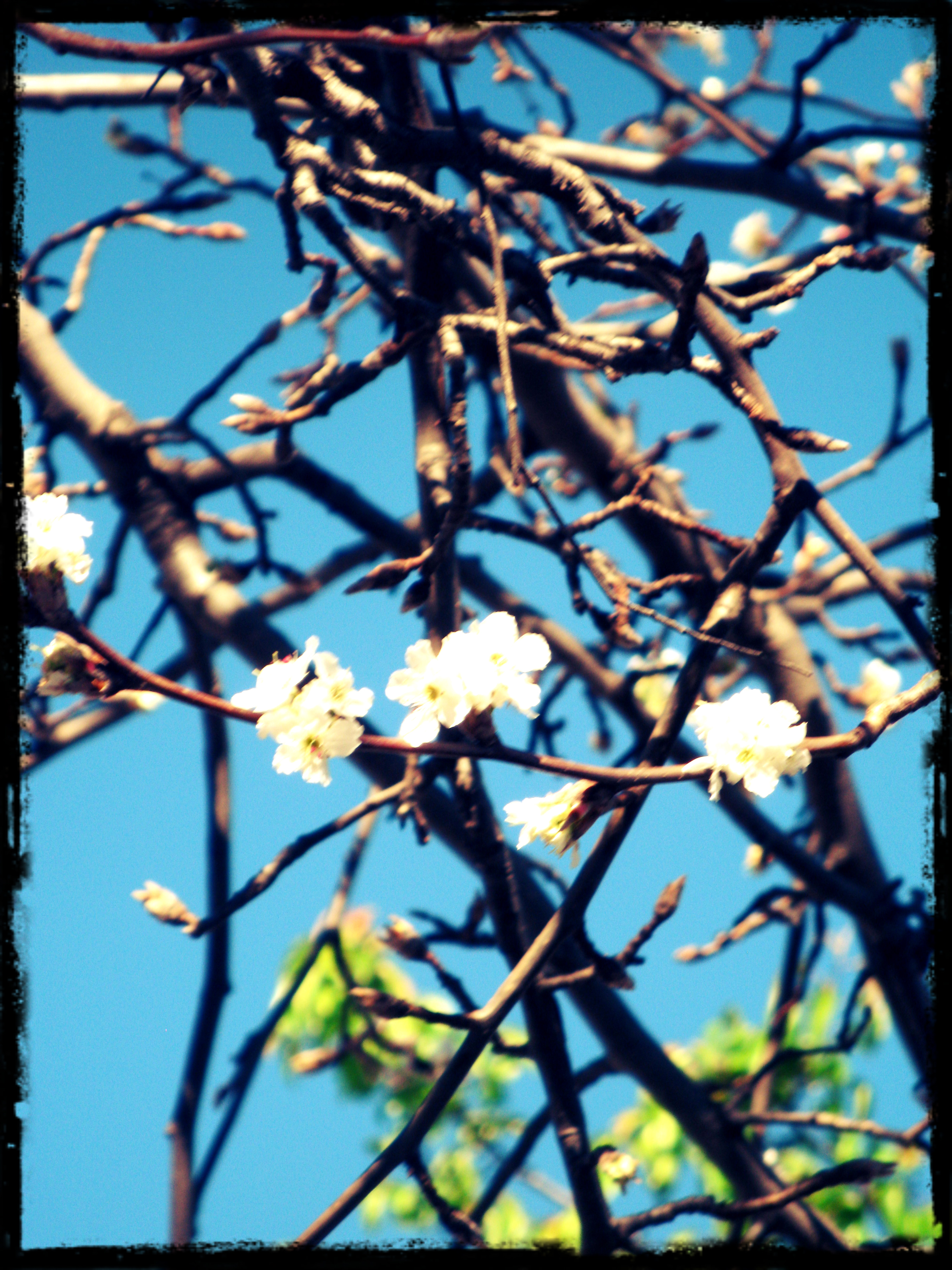 Thank you for visiting me. Stay creative. xx