Amongst all the beauty of the Sydney Autumn light, Daisy and I found a very large dead possum in the street outside her school.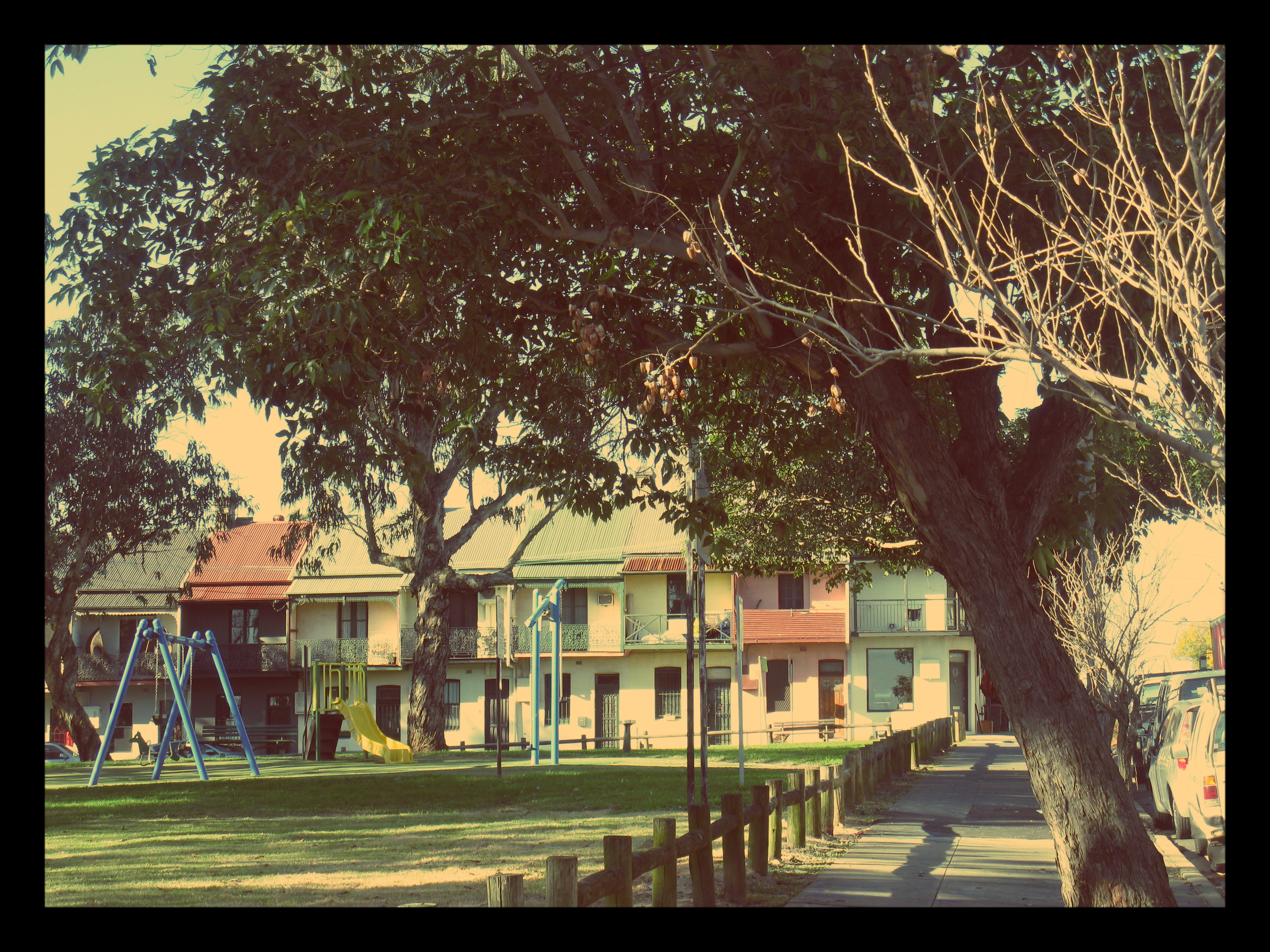 Belinda Alexandra, my writer friend and best-selling author, tells me I should have turned the possum over and inspected her tummy as she may have had babies inside the pouch. That's a tip for you if you ever find a dead possum in your street.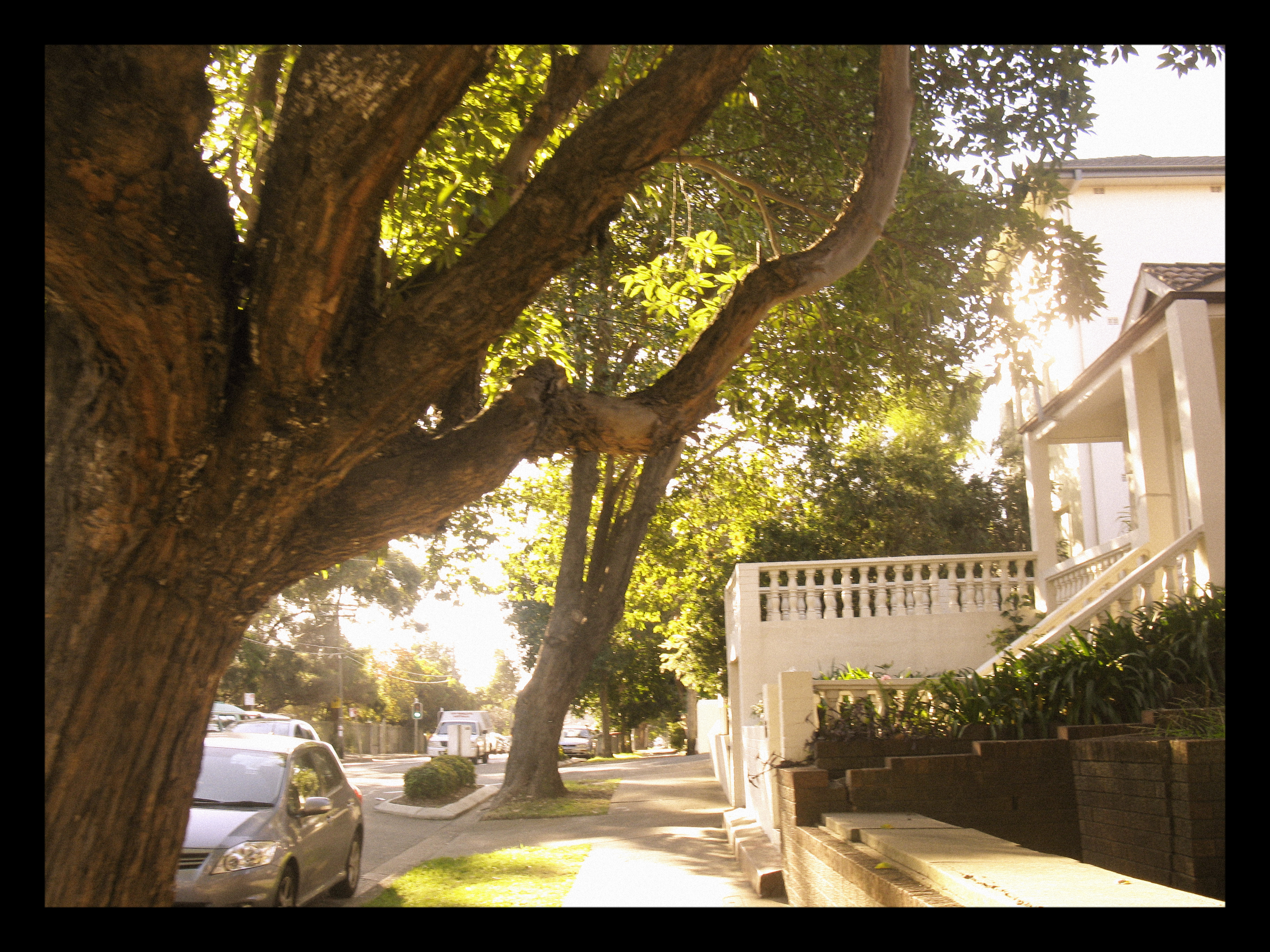 Belinda is a goldmine of information on such issues as what to do with your constipated goldfish. I'm in awe of not only her scribe skills but her knowledge of and affinity for our native wildlife. Belinda works with WIRES (W

ildlife Information Rescue & Education Service)

.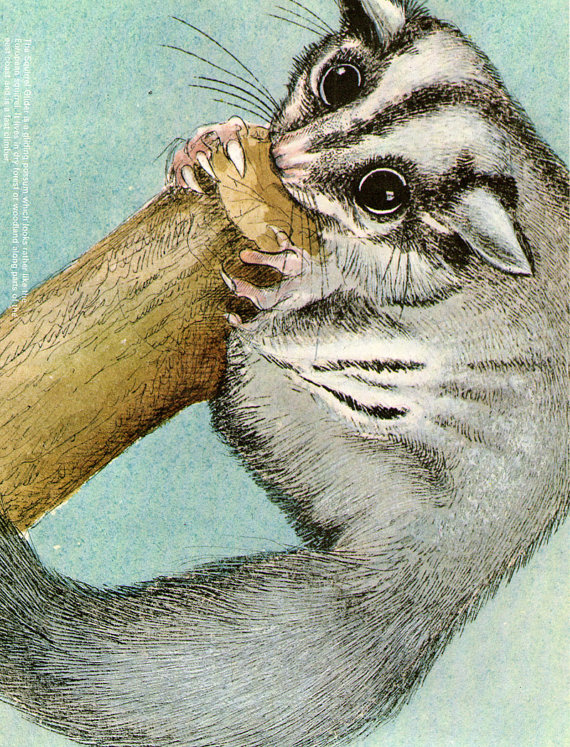 If you see a dead possum and she has babies, you will know because her pouch will be swollen and you will see them moving around. Wrap the whole body in a towel and take the possum to your local vet as soon as possible.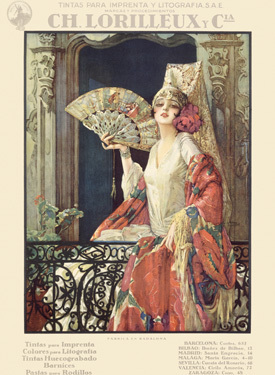 I'm reading Belinda's beautiful book Golden Earrings at the moment (along with a host of other research books for my current mystery). Ghosts, flamenco, ballet, civil war, gypsies. As with all of Belinda's books, you learn a lot about life you may not have known before.
I've written about Belinda before on my old Tale Peddler blog and you can read that post HERE.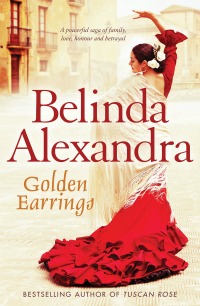 I love Autumn – feeling winter beginning to slink towards Sydney. There's something so magical about walking the streets and seeing all the old lady terraces glow and shimmer in the light.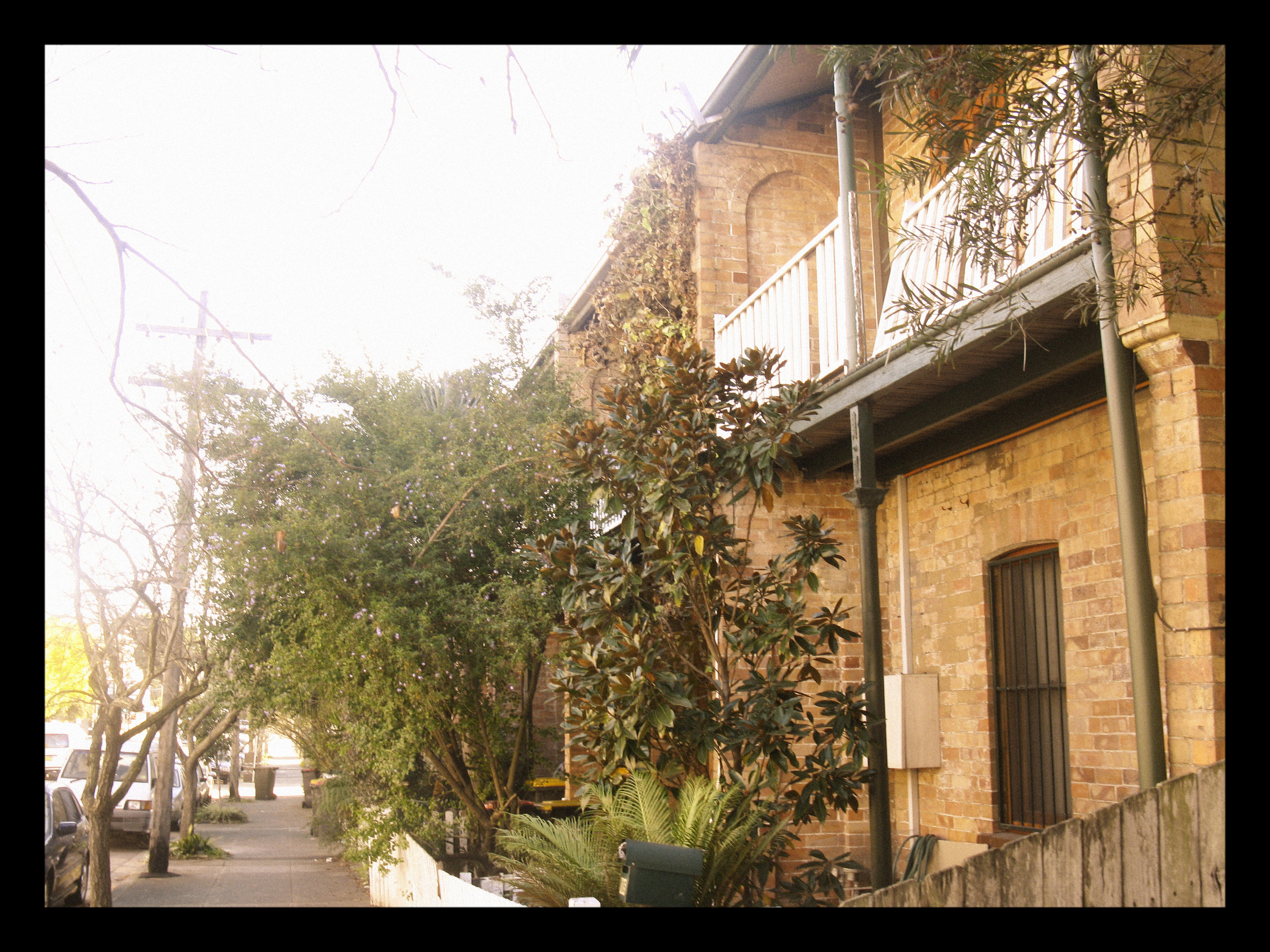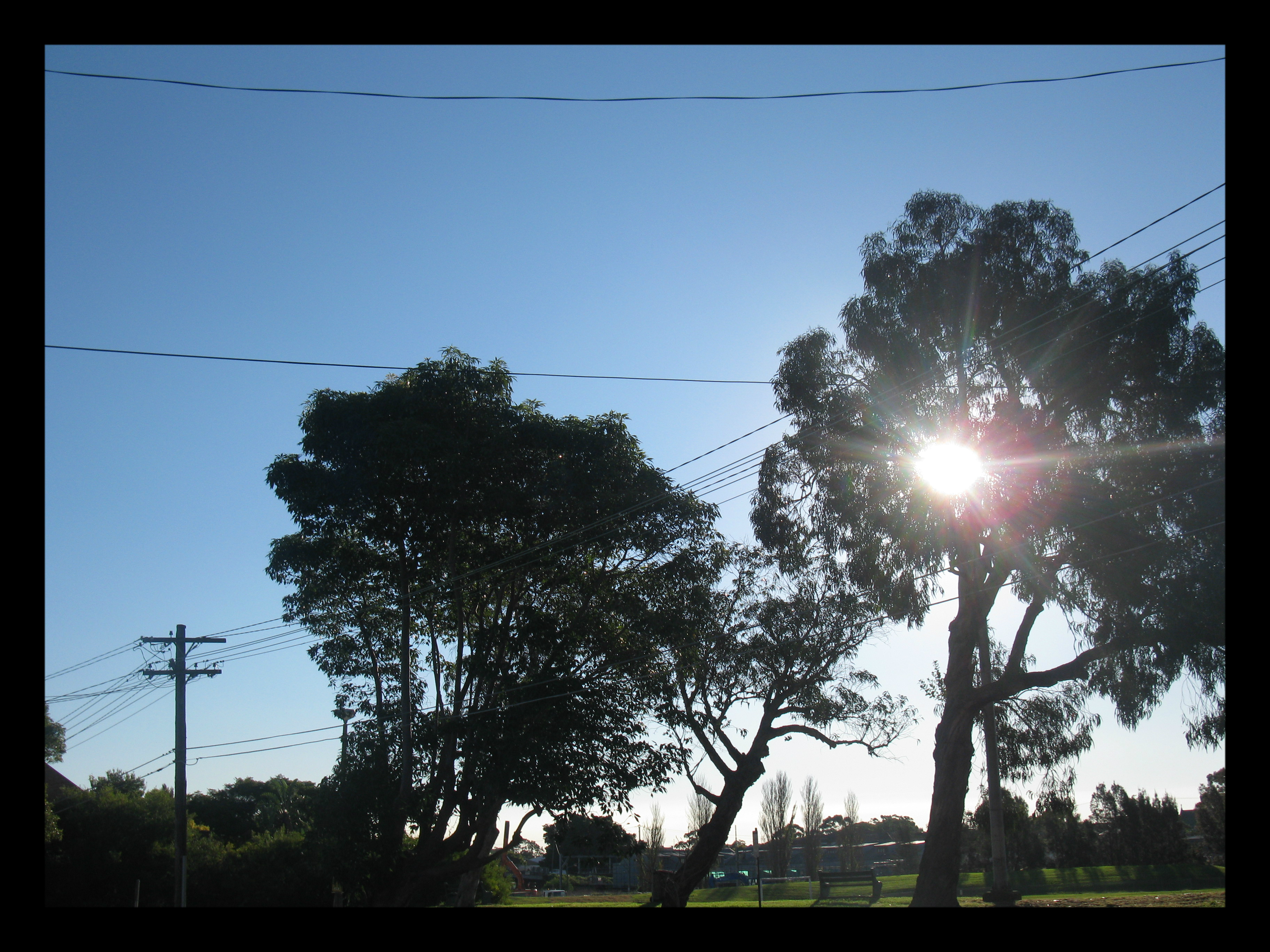 These photographs were taken as I went to collect my daughter from school today.
It's comforting to know that at night, possums are dancing on my roof.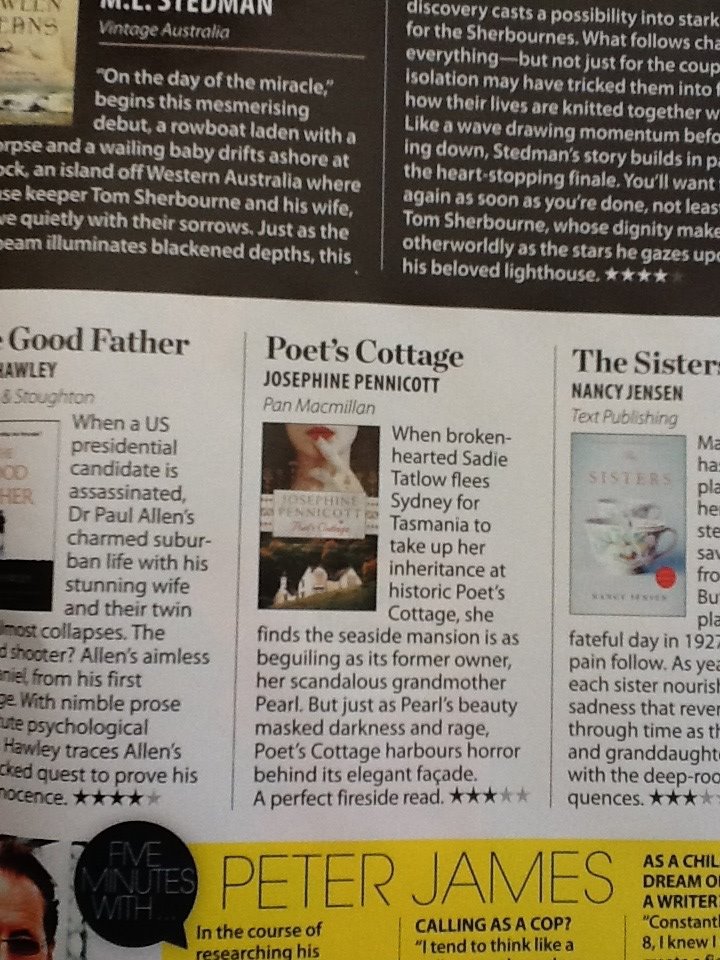 Thanks to this week's WHO magazine, who described Poet's Cottage as 'a perfect fireside read'.
My favourite kinds of books are cosy fireside reads.
'But just as Pearl's beauty masked darkness and rage, Poet's Cottage harbours horror beneath its elegant facade.' – From WHO
Enjoy your weekend, keep creative. Thank you for visiting me.
And my beautiful friend Liz ran into someone special in Sydney this week or so she tells me…