October is my favourite month. The dreaded humidity hasn't kicked in yet in Sydney. Although, alarmingly there are early bushfires in the Blue Mountains. I love the pause before Christmas, and all the excitement of my daughter as she prepares for Halloween. As a child I had always wished we celebrated the American custom of Halloween and my daughter loves dressing up in spooky clothes and this year has begged me to adorn the front of the house with skeletons and spiders. My daughter is dressing as a pink vampire for Halloween night.
 I've made an inspiration board for my Currawong book. This helps me to try to focus back into my novel after submerging myself into the world of Poet's Cottage. I did also join Pinterest but haven't yet found time to do any online inspiration boards although it looks wonderfully amazing and fun there. I only have such little time for online activities and what with Blogging, Facebook. Twitter and Good Reads, it does get quite overwhelming.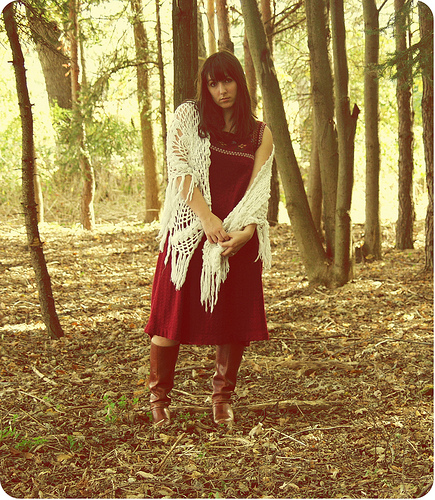 At times I need to step back, meditate, read poetry, observe nature and try to find inspiration in the natural world around me. I'm seeking balance at the moment.
 On Sunday I will fly solo to Tasmania to visit my father. Some of you may know my dad has been battling a very aggressive cancer for the last five years. When I finished the copy edit for Poet's Cottage, the cancer finally attached its tentacles into his liver.
We had already booked to go to Tasmania for a family Christmas but I feel most strongly to travel down now.
If you have had to witness a loved one battle cancer or any progressive illness you will understand when I say how the sadness is like inverted Babushka dolls. Just when you think the grief, shock, anger, depression is abating, you open the doll and there's another bigger layer to deal with.
 It's been so hot in Sydney. I'm relieved for the day today which is grey, cool and drizzling. And October is also my birthday month. I'm so pleased to celebrate another year of life and to honour the ancestors as I do so. In the dawn park where I run I watched with awe as a Bottlebrush tree was transformed into a shimmering jewel as a dozen rainbow parrots enjoyed their nectar breakfast. With every birthday, it is the simple things I treasure the most. Birds, sky, trees and breath.