David walked out of the door today, on his way to Pan Macmillan, carrying my heart in a hessian bag. Where on earth did September go? To me, it was a blur of rising at 4 and 5am to try to get a few hours of my copy-edit in before Daisy woke.
I loved working on the book so intensely in the last month. Clara Finlay, the editor really pulled me upside down, inside out and shook that book as hard as she could shake – but she was wonderful. I may never meet Clara Finlay, but I feel as if I know her. I felt her over my shoulder the entire time as we went line-by-line, date by date, fact-by-fact, character tone by character tone. We pondered together house-ownership problems and why I'm so obsessed with dentists that I felt the need to include so many in Poet's Cottage. David said I should have named the book Poet's Teeth. I do seem to have rather a thing for them, it's true. And another mystery to me is – why I felt the need for so many people with the surname of Brown in a 100, 0000 word manuscript.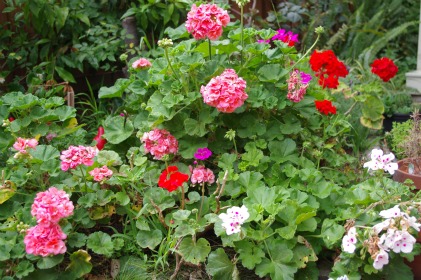 But I'm convinced I am a better writer for this edit. I have vowed never again will I write without having a very detailed plan of my house in both time periods and also meticulous time charts for every character.
I have quite a few blog posts I want to share coming up, including my annual agent's author event. But I've been up since past 1am doing last-minute checks to the manuscript so David could hand deliver it to Pan Macmillan in their city office.
And just as the copy-edit is over, the beautiful Captain's Cottage in Stanley where my family and I stayed several times whilst I worked on Poet's Cottage is up for sale. It was in the Australian paper on the weekend. Here are a couple of shots of us at the cottage, relaxing and happy. I wish I had the money to buy it. I have so many happy memories of that house and our trips to Stanley.
Here are also a couple of random shots of my garden which is starting to come alive. These were taken right outside my garden writing shed. My David Austins are taking off as well, so thrilled with my tiny garden.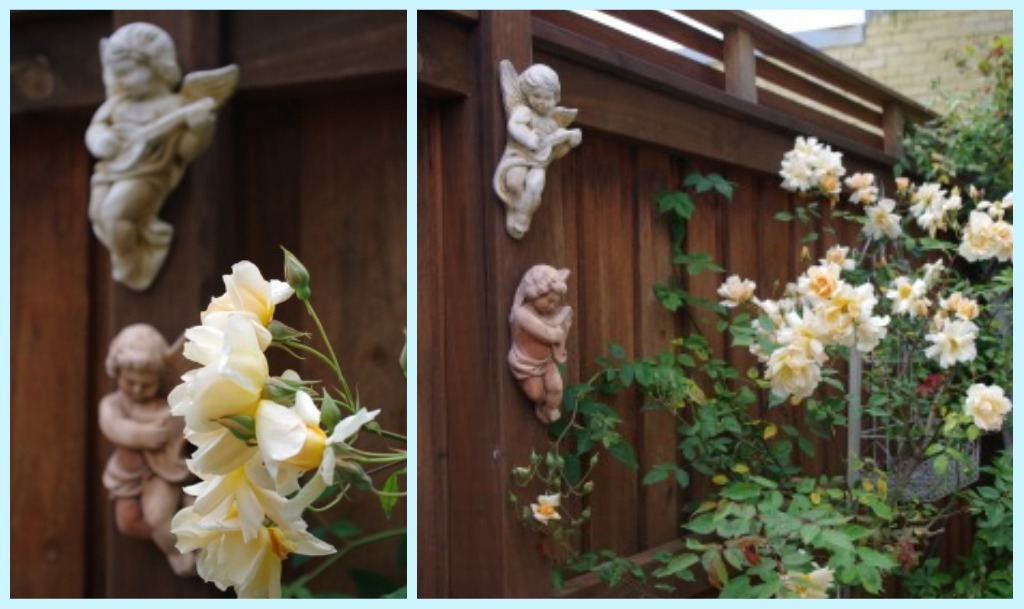 I am enormously weary but filled with great joy and relief.
And one of the most magic moments in September was seeing Mary Poppins swoop slowly towards me at the historical Capitol Theatre in Sydney. This is the most beautiful theatre to see any show in. Years ago, David and I saw Blondie play the Capitol. The image below is taken from their  website.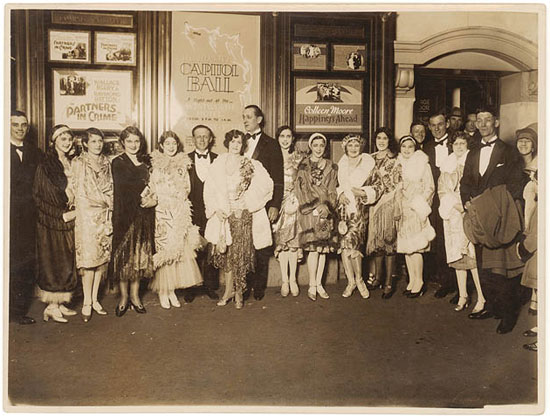 Around me were the cheers and screams of the excited crowd as she slowly glided through the air of the darkened auditorium. Mary Poppins and I looked at each other and she was as touched and as thrilled by the magic as we were. My daughter was screaming beside me, 'That's real magic!'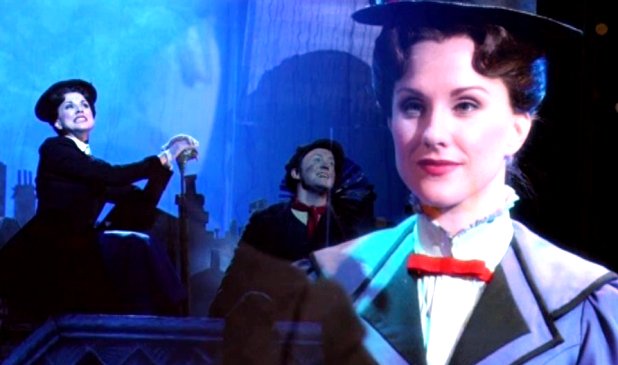 After Miss Marple, and Jane Eyre, Mary Poppins is one of my favourite characters in fiction.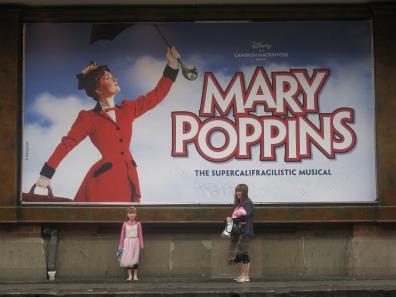 Now I have to clean my very dusty, brick house and go back to the next book. 
Thanks for visiting me. xx