The first time David and I ever visited her together, we were on an incredible high to be IN THE STREETS OF LONDON.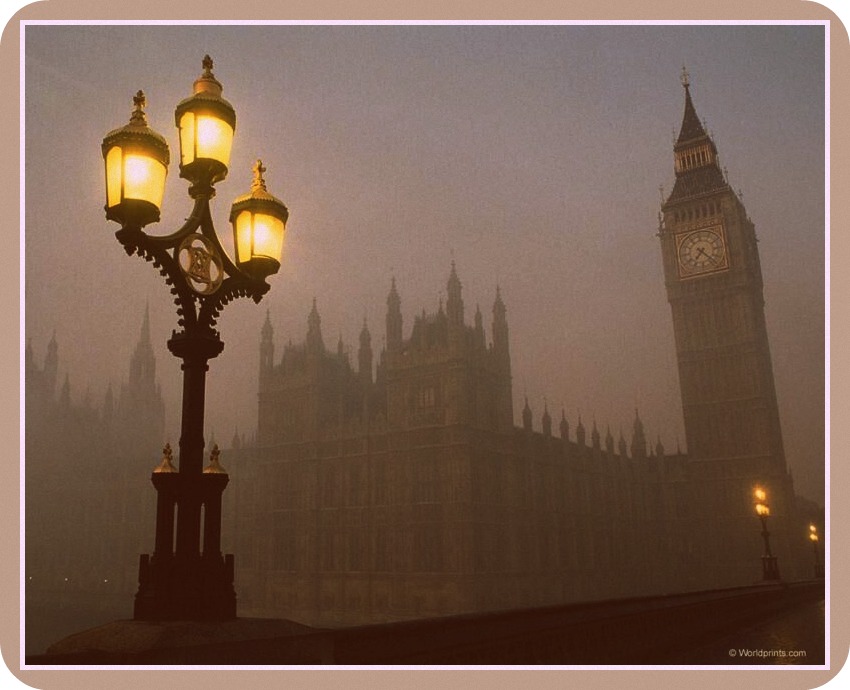 This was the London we had been reared on –  Thames television shows and books set in the UK. I was overjoyed to see 'real English people' on very quiet trains – slightly frosty, and the Londoners didn't thaw as quickly to the Australian accent as the French did, but I loved them none-the-less.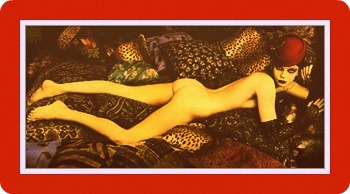 London to me will always be the centre of all that's fab, grand, regal, pompous and boho-cool.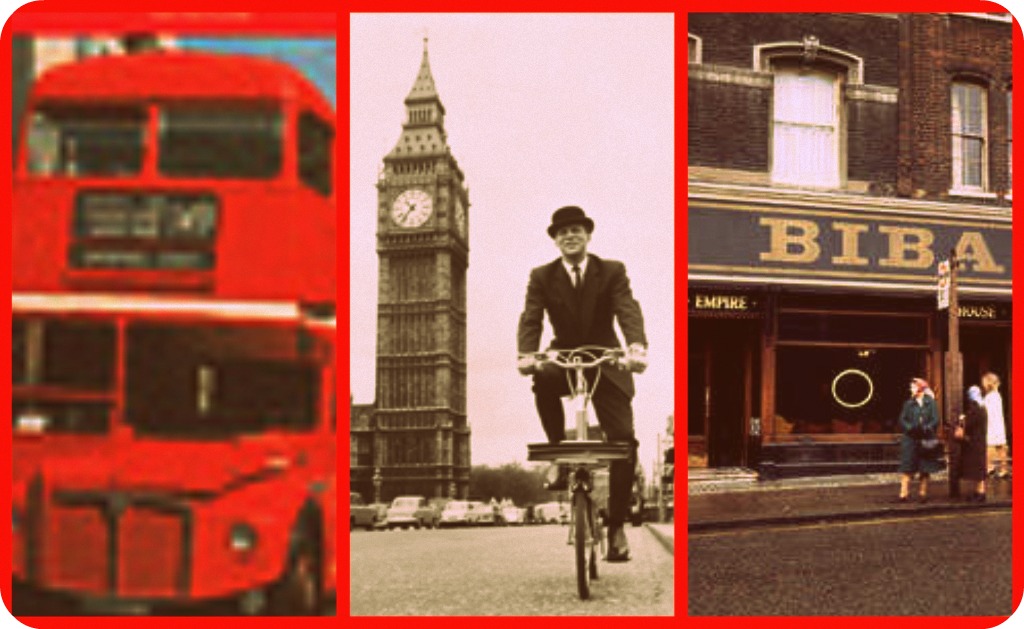 It's Carnaby Street, red double-deckers, Noddy, the West End, the East End, Brick Lane, The Mousetrap, Hamleys, Harrods, Cath Kidston, Jack the Ripper, Boots, the Tate, the National Gallery, the Queen, the Tower of London, the Pre-Raphaelite Brotherhood, Highgate Cemetery, Charing Cross Road, Charles Dickens, smoky, overcrowded ancient pubs and the grey light that stretches over the smoggy massive capital like some eternal mist.
I've always felt at home in her gritty, endless streets. The history of the city makes me feel alive when we've visited.    
I've felt really sad looking at the recent riots in this great capital. This week has been a reminder of what is always lurking under the veneer of even one of the most civilised cities on earth. London is all the above from my list and many, many more things. What it's not is the madness we've seen all week on the news with the mob and their riots.
London is a great, grand old lady.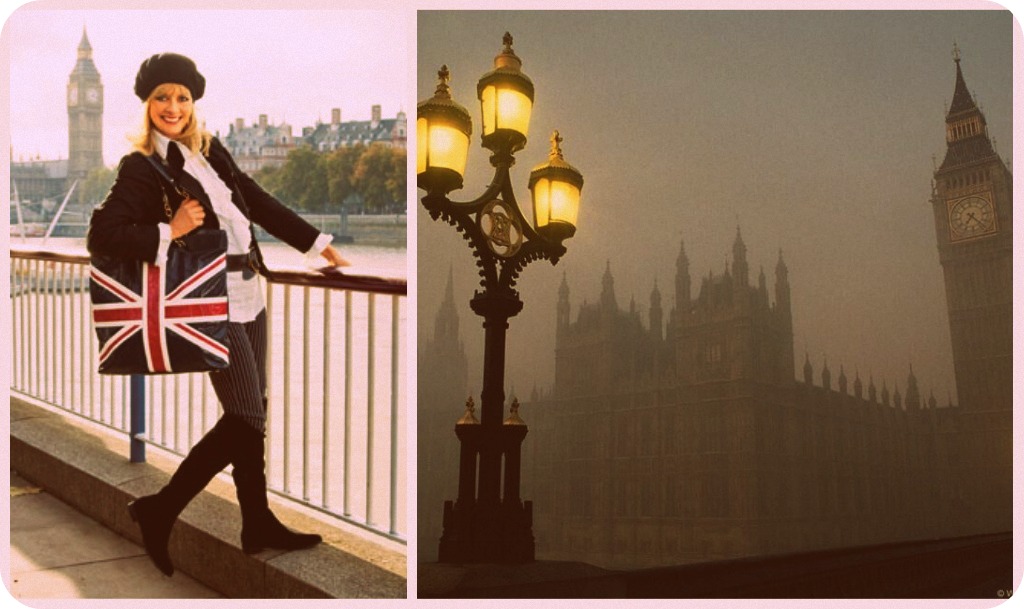 She deserves better but she'll survive this recent outrage on her as she's survived everything else that's happened in that grey, glorious and resilient capital
all images via here