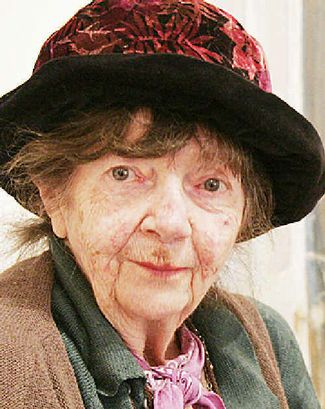 When I was nursing around a hundred years ago we had a saying that death came in threes. This week three newsbreaking accounts of deaths have been rocking the Twitterverse – Norway, Amy Winehouse and just today I was saddened to read that Margaret Olley – much hailed and loved painter in Sydney – has died in her Paddington home.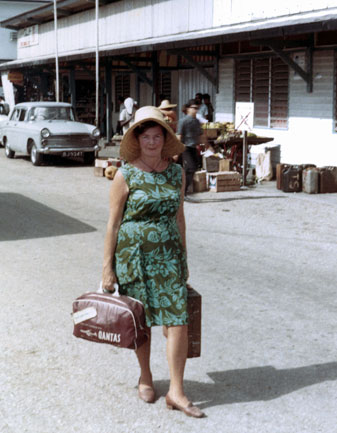 Sydney has lost not only a great artist but one of its great bohemian ladies.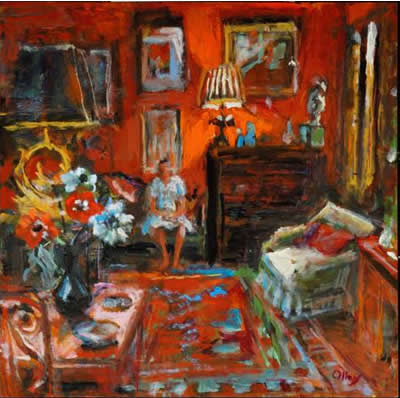 Vale, Margaret Olley.
all images via source