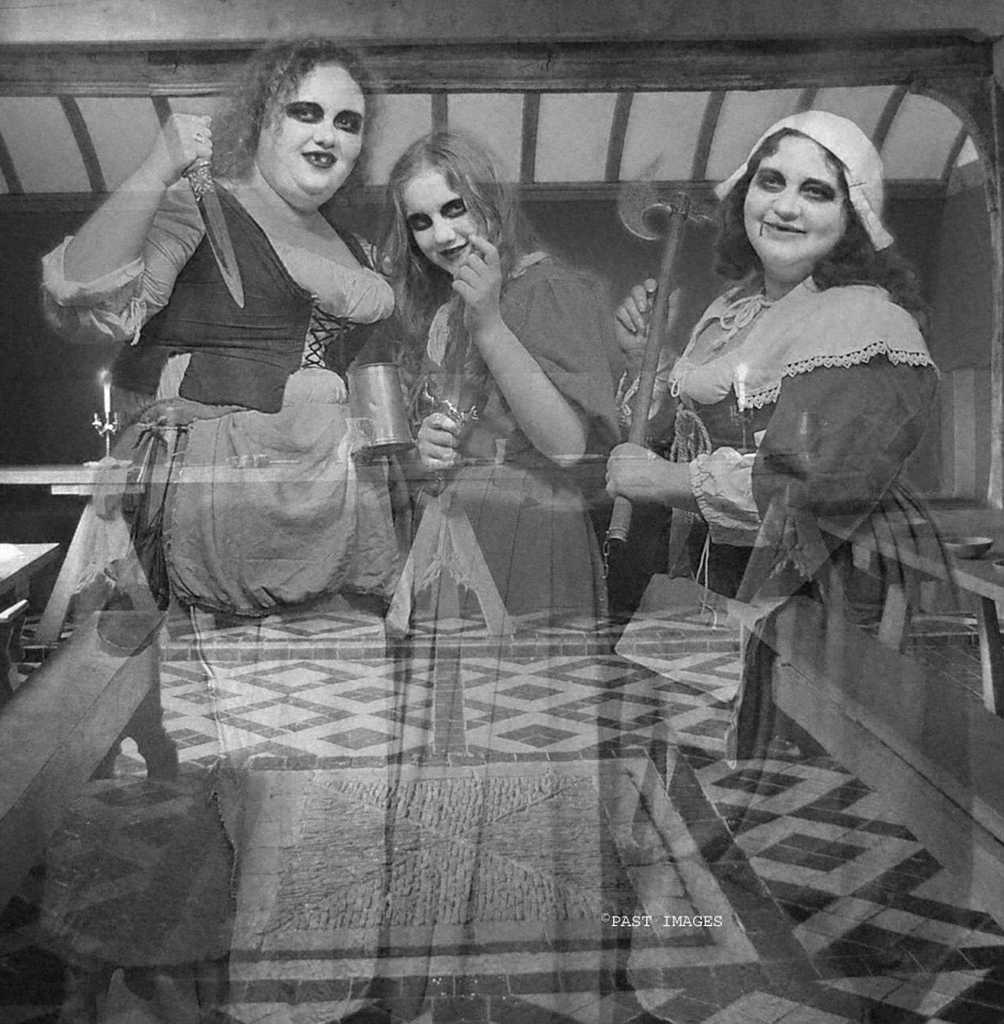 I've now reached 25,000 words with my Currawong Book, which is why I've been a bit quiet on Facebook, Twitter and in Blogland. Some writers may scoff at that output but combined with being a full-time mother it's not too dusty for me. With every 25,000 words, I reward myself with a small treat.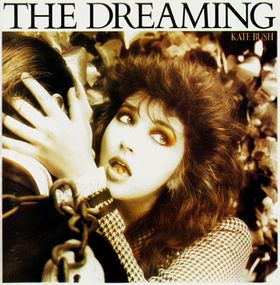 The annual Scarlet Stiletto Awards is on again. I didn't think I would enter this year but a story has just begun to beat a little drum in my head.
And it has rained for days non-stop in Sydney which is heaven in the writing shed. In Little Brick we keep the fairy-lights on in the hope they chase the spirits away. 
At night the wind is so strong, I wake all the time thinking a ghost is walking down the corridor banging and shaking the walls .
Little drum stories and noisy ghosts. It's no wonder I am always weary.
ghost image source