Some moments I loved from the Royal Wedding.
The cheers and and joyful energy  from the immense crowds.
How super-relaxed both Catherine (had no idea that was her real name – shows how closely I follow the Royals) and William seemed. We felt as if we were right beside them due to the close proximity of the cameras.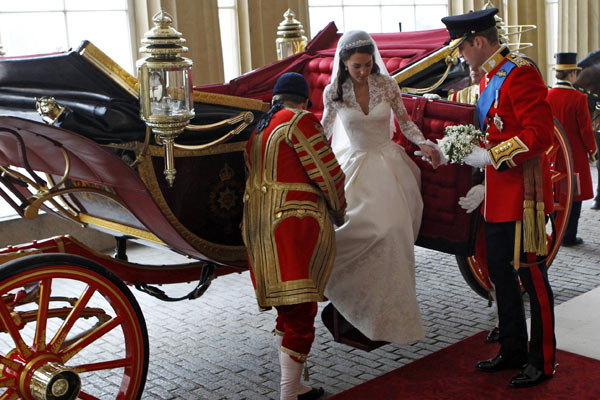 There were cameras planted in flowers, which is surreal-sounding, and wonderful aerial shots from the heights of Westminster Abbey.  When William helped Catherine alight from the coach after the service, it was a totally intimate moment and we were RIGHT THERE.
The black-and-white checked floors of Westminster Abbey. What a truly glorious setting for a wedding.
All the pomp and ceremony you could wish for. And I felt like singing along to 'Jerusalem' too.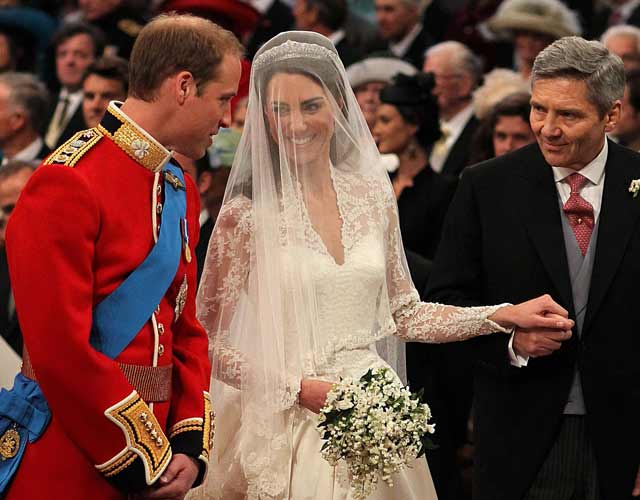 The dress. The new Duchess of Cambridge is so elegant and controlled that she's in danger of being slightly boring but she did look divine. I also adore her for doing her own make-up.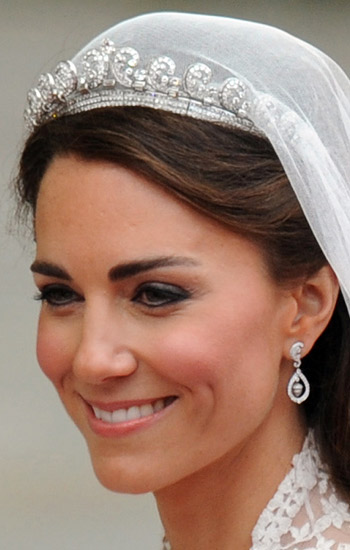 I loved the Queen in yellow. She looked like a happy buttercup and she deserves happy things.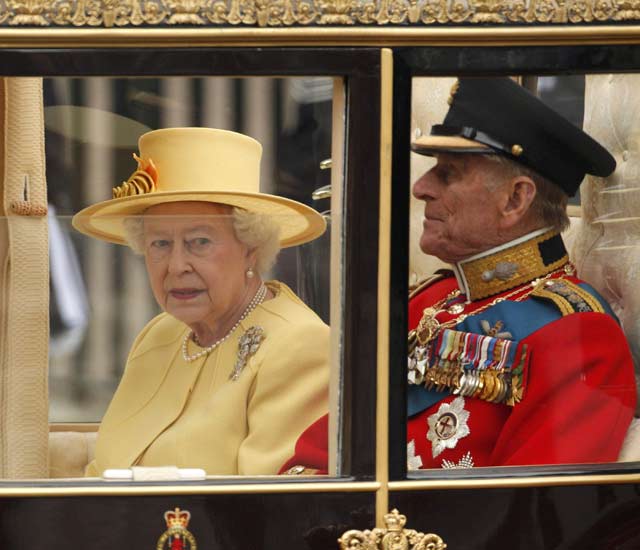 And the Middletons. What an incredibly photogenic family. Carole and Michael Middleton are both extremely attractive and Pippa is also a spunk. So skinny, all three Middleton women. I read Catherine and Carole followed the Dukan diet which I must get hold of a copy. I need Dukan!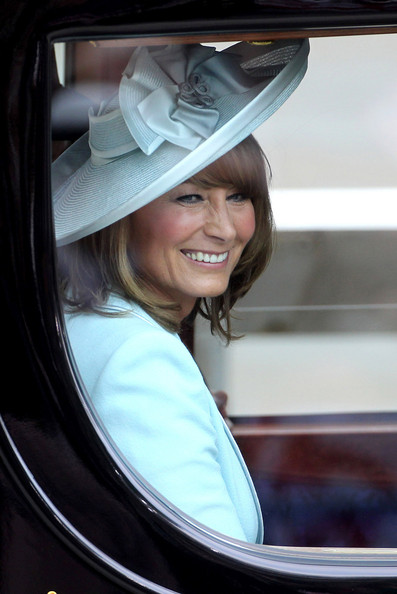 Harry, looking like a cheeky scamp and somehow managi
ng to come across as the brother you would have liked to have had.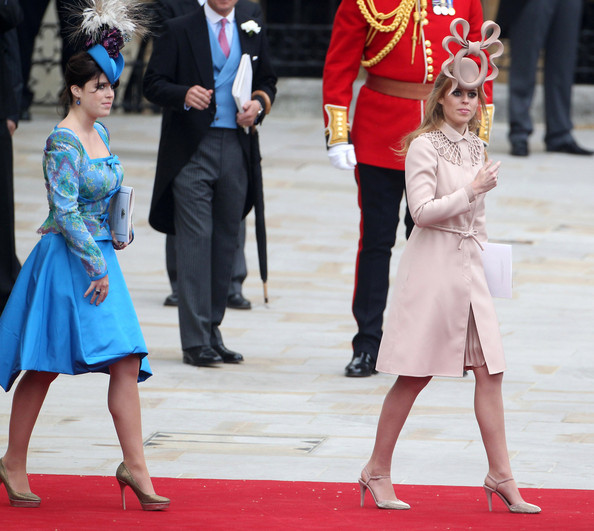 Not sure what I thought of the Princesses Beatrice and Eugenie's outfits. At least they were different. Everybody else was so stylish and it's good to have a bit of a shock to wake us all up from all that beige elegance.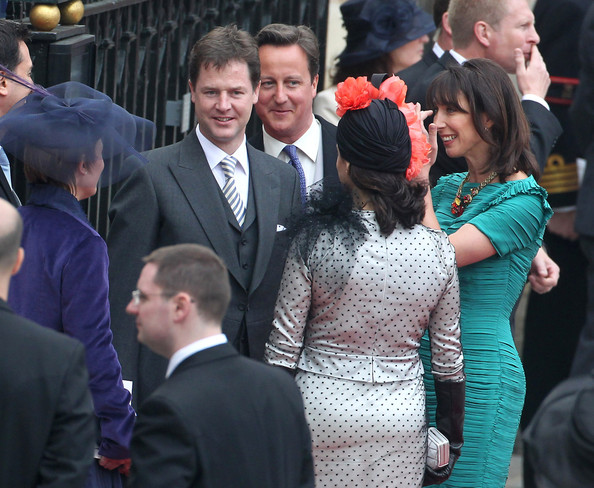 Samantha Cameron looked a bit under-dressed which is a shame when she's so beautiful.
It was a beautiful wedding and I felt teary several times.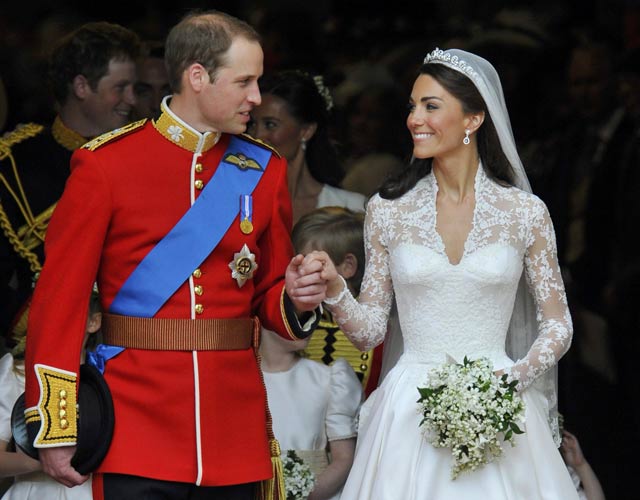 I'm a sucker for British tradition, pomp and ceremony and it was joyful to witness such a textured, historical rich event with all the trees and greenery in Westminster Abbey which gave the abbey a slightly pagan feel.
The Spring floral colours and flowers gave a feeling of optimism and hope.