How refreshing to know we have finally reached Autumn in Sydney. The humidity is still high but thankfully nowhere near the recent heat wave.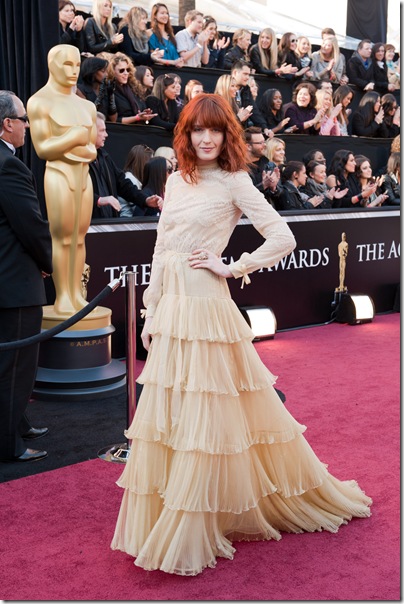 I'm also nearing the end of my edit for Poets Cottage, also an enormous relief. I've reached that stage where it's becoming difficult to read the MS one more time.
 I've been busy planning my daughter's sixth birthday party (Pirates & Princesses). This is taking enormous energy and is drama on a high scale. In fact I was so engrossed in my edit and life dramas that I missed a couple of very important medical appointments for Daisy.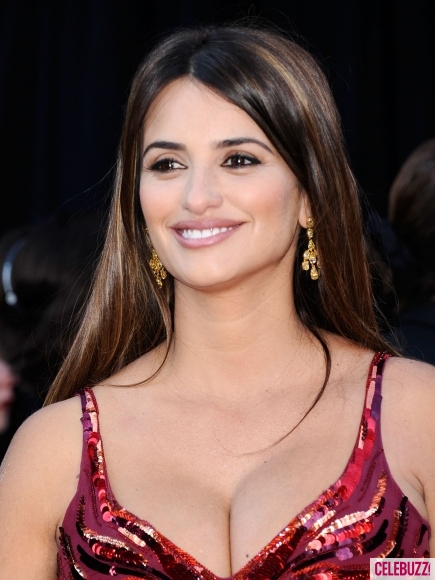 Sometimes it's hard to live in alternate worlds when you are working with fiction. And being a stay home mother has its own challenges of trying to juggle domestic artistry and a small child on top of writing. 
 And last night wasted a few hours of my life, which I'll never get back, watching the Academy Awards.
I used to be a big fan of the Awards but there's something repellent about the smugness and preening on the red carpet. For me the highlights of the night were:
Shaun Tan's Award for best animated short film.
Penelope Cruz's va va voom, sexy post-baby body and radiant smile. 
Helen Mirren who is always spectacular.
Florence Welch also spectacular with her dramatic hair, and pale skin in Valentino.
And Helena Bonham Carter who I adore and can do no wrong. I love the fact she wore a gown designed by Alice In Wonderland costume designer, Colleen Atwood, as a reminder of what the awards should be about.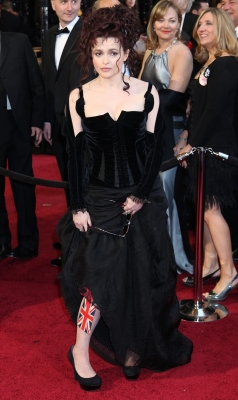 Helena is a true original and dazzles – unlike all the over-plucked, waxed, bronzed, bleached and perfect tube women.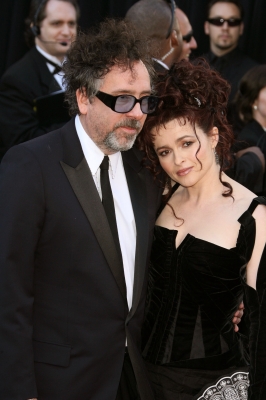 I am being harsh here and last night David pointed out, as a couple of fashion commentators on FOXTEL heavily criticized some of the frocks and women, that this sort of attitude filters down to the school yards and results in bullying. Even though my retort was that the celebrities are over-paid squillions of dollars to deal with this sort of sniping, I concede that he is right. I should really have just turned the television off earlier.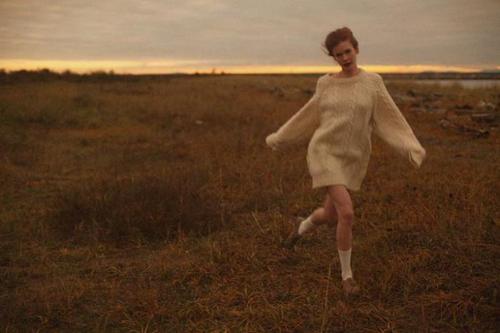 Happy Autumn days if you are in the Southern Hemisphere. Hope this season is filled with abundance and fiery creative passion for you.
Autumn Fires by Robert Louis Stevenson
In the other gardens
And all up the vale,
From the autumn bonfires
See the smoke trail!
Pleasant summer over
And all the summer flowers,
The red fire blazes,
The grey smoke towers.
Sing a song of seasons!
Something bright in all!
Flowers in the summer,
Fires in the fall!