She made my childhood magic.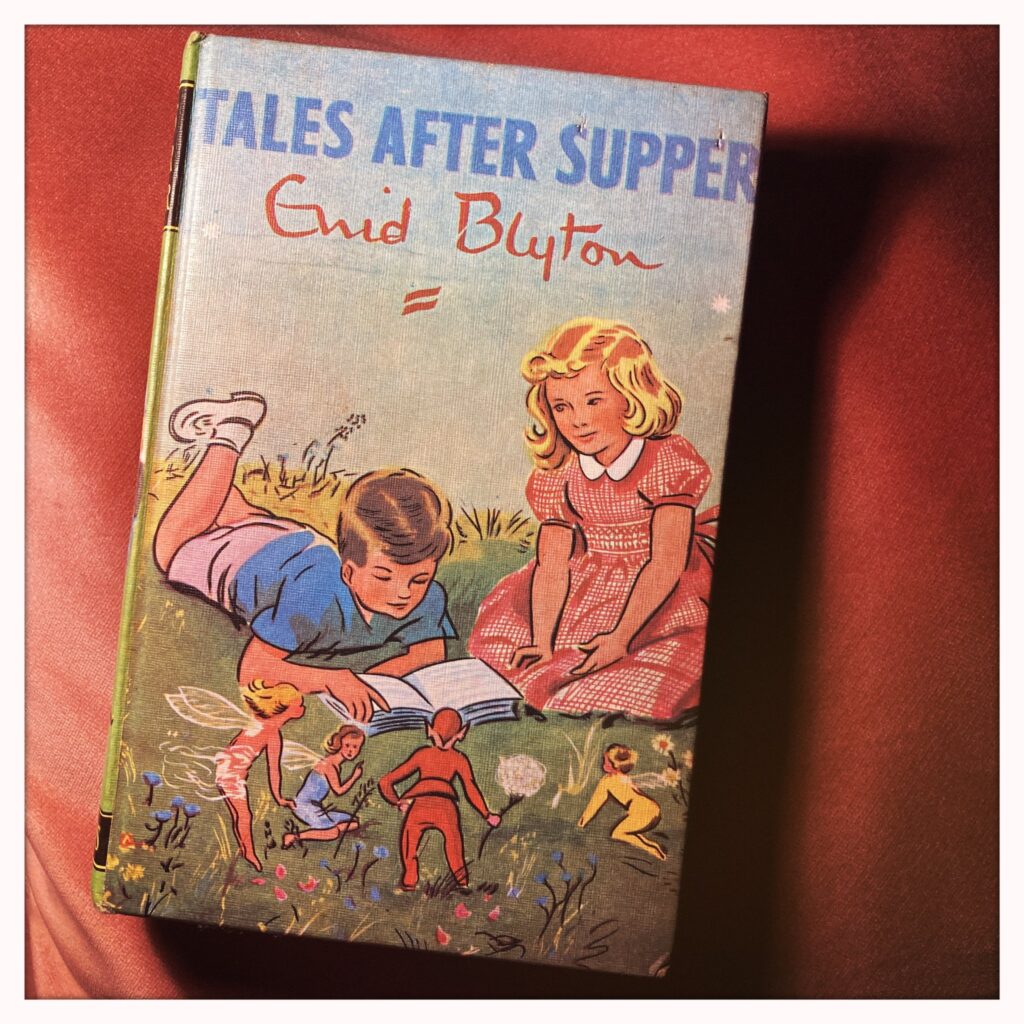 She gave me a lifelong love of reading, writing, Cornwall, mysteries. Her books were loved over thirty years later by my own daughter who wanted stories (not to be lectured to on worthy topics). So bored with all the Cancel puritans judging artists from a previous time on current thinking and mores. My own Poet's Cottage book was inspired by Enid Blyton's two daughters having varying accounts of their childhood.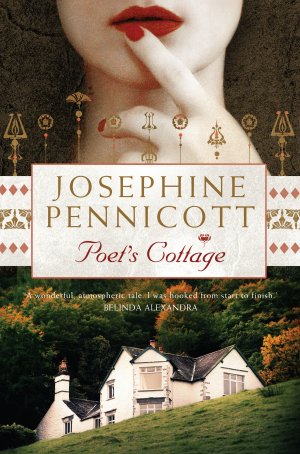 I recently began re-reading Five On A Treasure Island and was instantly transported back to Kirrin Island, shipwrecks, secret maps and castle ruins. Thrilling stuff!