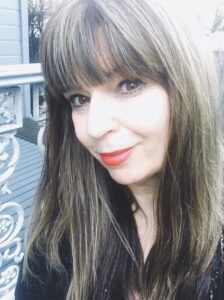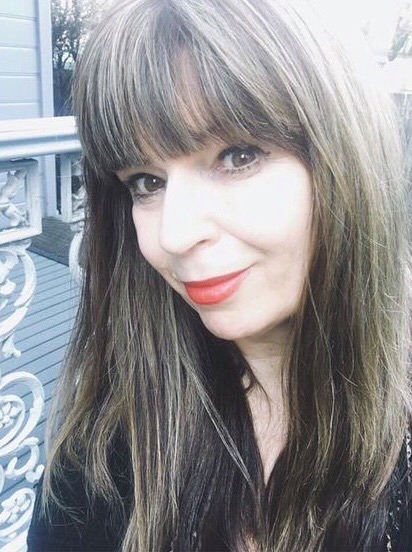 In November, 2011, Poet's Cottage and Currawong Manor sold in a bidding war to prestigious publishing house, Ullstein in Germany. Poet's Cottage was published in Europe in 2012. Poet's Cottage was published in Australia by Pan Macmillan in April 2012. Poet's Cottage also sold to Holland and Spain in 2012.
Josephine is a multi award-winning writer in the crime genre. Her story Birthing The Demons won the 2001 Scarlet Stiletto, and in 2012 she became one of only five writers to win a second Scarlet Stiletto with the story Shadows. Josephine has also won the Kerry Greenwood Domestic Malice Prize twice, with Hail Mary (2003) and Tadpole (2004).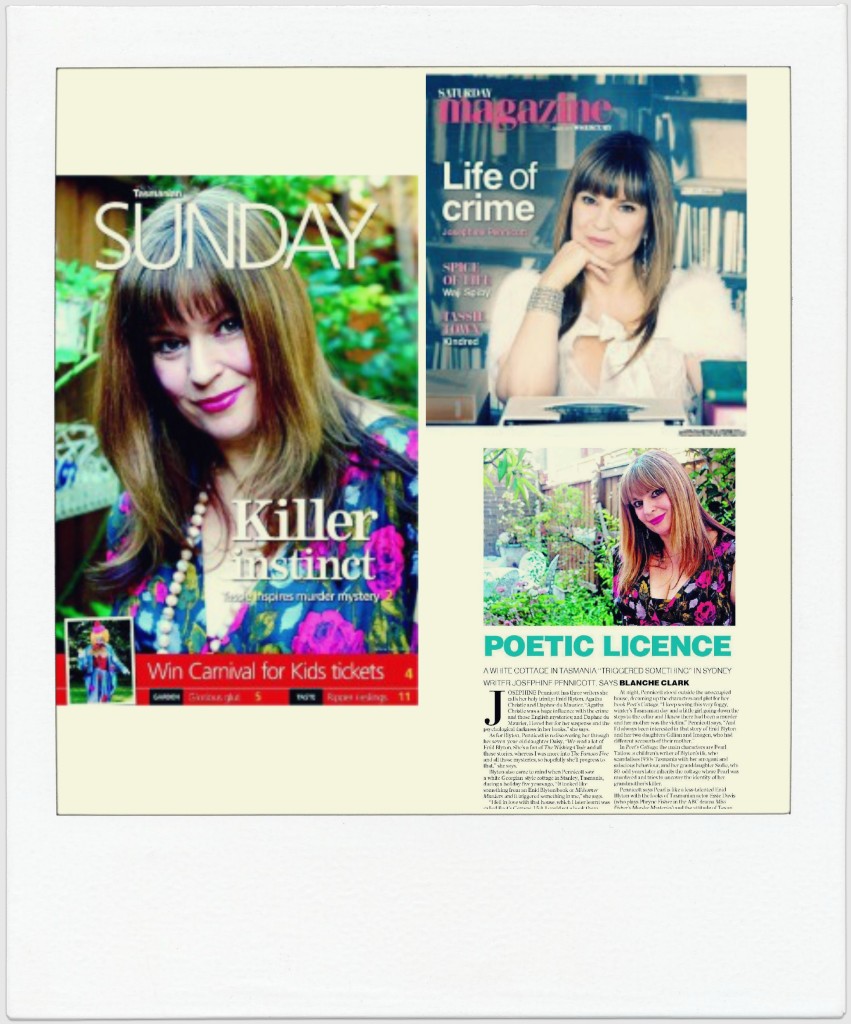 Josephine's previous novels were in the dark fantasy genre:  Circle Of Nine (2001), Bride Of The Stone (2003) and A Fire In The Shell (2004).
Circle Of Nine was named as one of 2001's best debut novels in The Year's Best Fantasy & Horror (Terri Windling & Ellen Datlow, editors). A Fire In The Shell was shortlisted for Best Horror Novel in the 2005 Aurealis Awards.
Although born in Tasmania, Josephine's early years were in Papua New Guinea.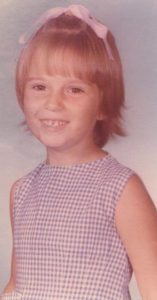 Josephine's teenage years were in Oatlands, a beautiful historic village in the midlands of Tasmania. Here she spent her time exploring caves around Lake Dulverton, listening to the stories her grandfather and her father told her and gathering an abundance of material on life in a small community. Material which would prove invaluable when she came to write Poet's Cottage.
Shortly after leaving Oatlands District High School, Josephine enjoyed a gypsy lifestyle where she travelled around Australia working in a range of jobs and having adventures. All of which provided a valuable apprenticeship for her writing.
She has worked in a range of jobs (including nurse, housemaid, life-drawing model and sales assistant) and has a Bachelor of Fine Arts from the University of New South Wales. Josephine admires many writers across a range of genres but her  'Holy Trinity' that she has long loved are Enid Blyton, Agatha Christie and Daphne du Maurier. Other favourite writers include: Mo Hayder, Tana French, Laura McHugh, Erin Kelly, Patricia Cornwell, Rosamund Lupton, J.K Rowling/Robert Galbraith. Ruth Rendell/Barbara Vine, Stephen King, Ian Rankin, Lisa Jewell, Megan Abbott and many many others.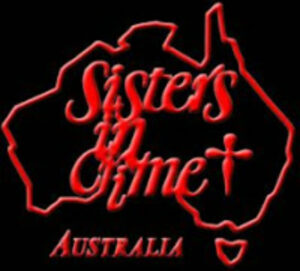 Josephine is an annual co-judge for Sisters in Crime annual Scarlet Stiletto short story Awards and is a proud member of Sisters in Crime Australia.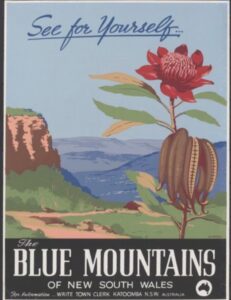 Josephine lives above the clouds in the Blue Mountains, Australia, in a 1920s mountain home with her writer partner David Levell and their daughter Daisy. She is always yearning to return home to Tasmania and live in her dream seaside home calling her in the land of her ancestors.
Josephine enjoys reading a variety of books across all genres, classic movies and being in nature. She is the founder of The Mystic Rose Energetic Healing and operates from a clinic space at the Hairloom Hair & Beauty Salon, Blackheath.
She has a professional certificate in Energetic Health from Nature Care College, Sydney.
She has achieved Level 1 (Shoden), Level 2 (Okuden) & Level 3A (Shinpiden) in Reiki – The Usui System of Natural Healing with Nourished Energy. And has her Master Teacher Degree in Reiki – The Usui System of Natural Healing with Nourished Energy
She has studied  Australian Bushflower Essences Level One and Two, and and White Light Essences in the Australian Bush Flower Essences. She has also done many courses in Aromatherapy and Massage through Nature Care College.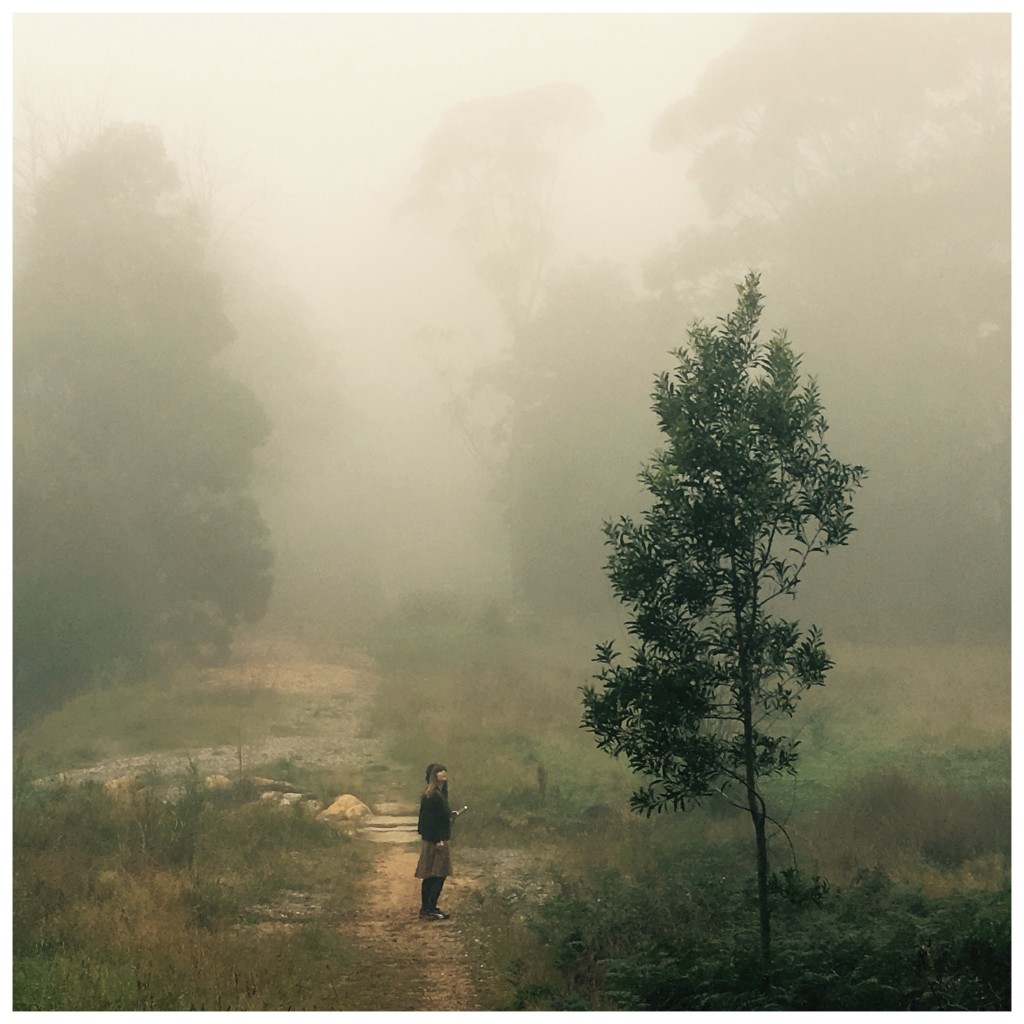 photo by David Levell
Praise for Poet's Cottage (Please see Poet's Cottage section for more reviews.)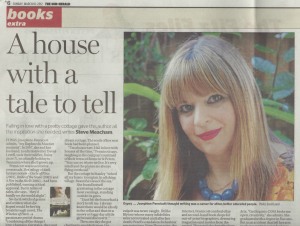 'It's testimony to Pennicott's exquisite prose that just as you think you understand where the characters and stories are heading, your expectations are overturned. I loved this about the novel. What I also loved is that I could see these characters; what they wore, ate, how they walked. I could feel the wind on my face, walk through the misty streets of Pencubitt, and feel the cold embrace of Poet's Cottage. Pennicott evokes time and place with a light and meaningful touch: a word, a mood, a gesture all bring the past and present lives of those dwelling in the village into acute focus. This is a gorgeous, sometimes harrowing but always moving and deep story that remains with you long after the last page. Simply lovely. A triumph.'
Thank you, Karen Brooks, Australian Author, columnist, journalist, corporate and educational speaker, academic and social commentator.