I am on deadline for Currawong Manor and so this October post written on All Hallows will be brief.
Life has been frenetic, frantic – days and weeks a blur of my daughter's activities, her dramatic and colourful life entwined with the darker mysterious world of my characters in their Blue Mountains home in the 1940s. I juggle the two worlds, attempting to keep my attention equally on both, a task which seems impossible at times.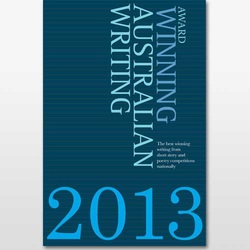 I have to mention this anthology, Award Winning Australian Writing 2012, which my short story, Shadows, which won last year's Scarlet Stiletto Awards appears in. I'm proud to be included with so many skilled writers. You can read more about it HERE
And also this beautiful cover of Currawong Manor (called Daughters of the Storm) in Germany published by Ullstein. On Twitter I posted I saw a beautiful butterfly nearly as large as my hand fluttering outside my garden writing shed , enjoying the bougainvillea and yellow roses. I wondered what he was a sign of and a couple of days later, he turned up on my book.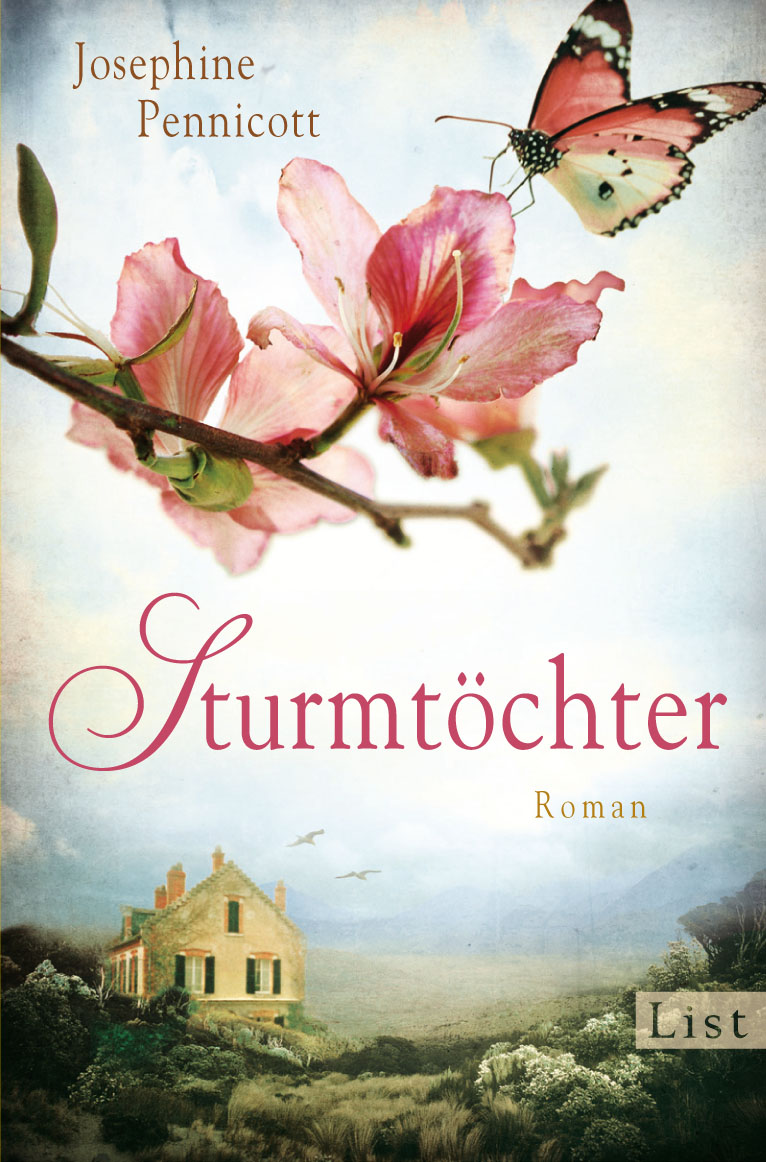 A highlight of the month was:
We saw A Murder is Announced at Sydney Theatre at Walsh Bay. I really enjoyed all the cast and Judi Farr made a perfect Miss Marple.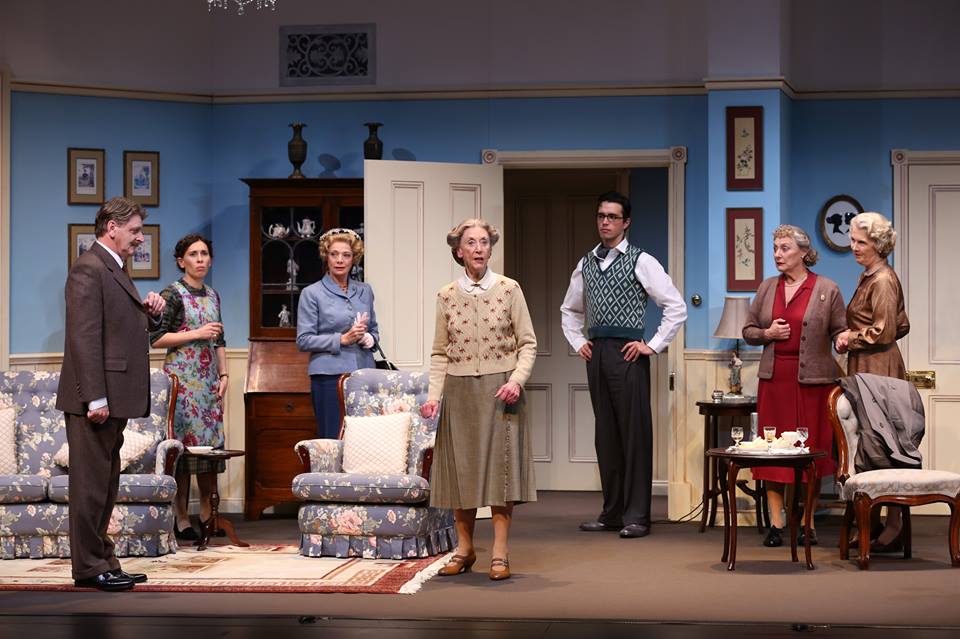 A reminder that on Sunday the 10th of November, I'm appearing with Kate Forsyth in the Writers' Tent at the Newtown Festival. Details here.
I am trying to focus, to turn inwards. The deadline like the witching hour draws nearer.
Thank you for visiting me. xx