An early morning walk through our local park. My partner, David has gone diving with platypuses in Queensland – a most magical sounding pursuit.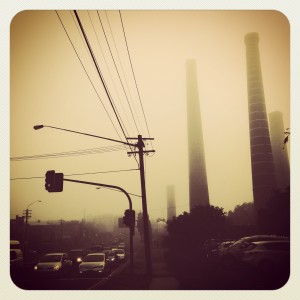 I walk down the early morning city streets where fog has gifted an enchanted hush to the area.
My daughter has been taken by a friend to her netball game for the day. I have an entire day to write. But first, I have to see the fog.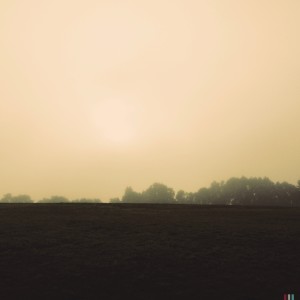 In our local park, familiar paths fork into mysterious avenues.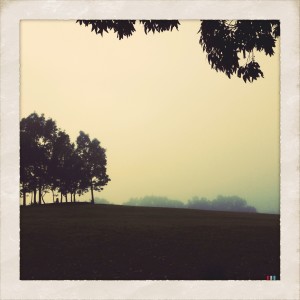 Other walkers, cameras ready, are awed into silence as we encounter each other on the bush tracks. Sydney Park holds us in a spell.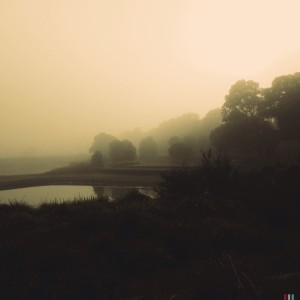 The simple moments often bring the most joy.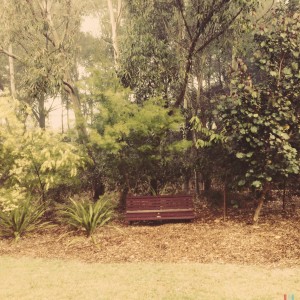 I have time to contemplate the new book I am beginning.
It's always a disconcerting feeling when starting a new project and you're stepping into the unknown.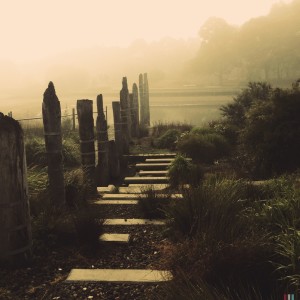 Characters have already formed; the book hovers, as haunting as as the early-morning city fog. An idea that has simmered for years, now beginning to evolve.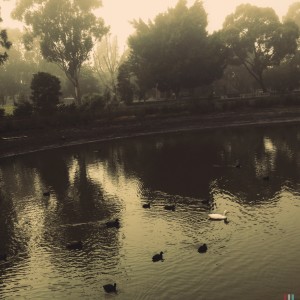 Life – a matter of focus: on my right side, swans and ducks glide with knowing beauty through the serene atmosphere.
And on my left side, the rubbish bins amongst the mud.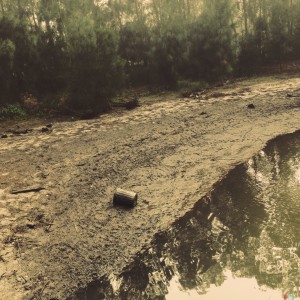 On Sunday, my daughter goes to her NIDA class and I write in my notebook. Yes, the old-school way of pen to paper and photographs for visual inspiration.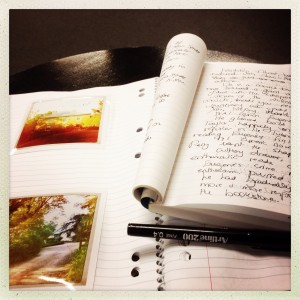 I am now in the 1950s in Tasmania and a doorway to a new world has opened for me. Characters are introducing themselves. The book has the working title of Sweetwater.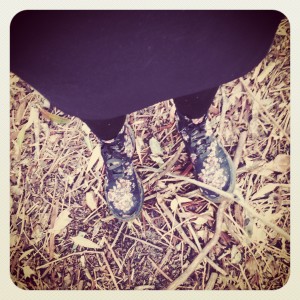 One step in front of the other. You never where the path will take you, but it is the act itself, the process that is the enchantment. One step towards the book and more is revealed. Another step and it's waiting for me, calling me through the fog. One more step.
Spring is coming to Sydney. I can smell the jasmine on the city streets.