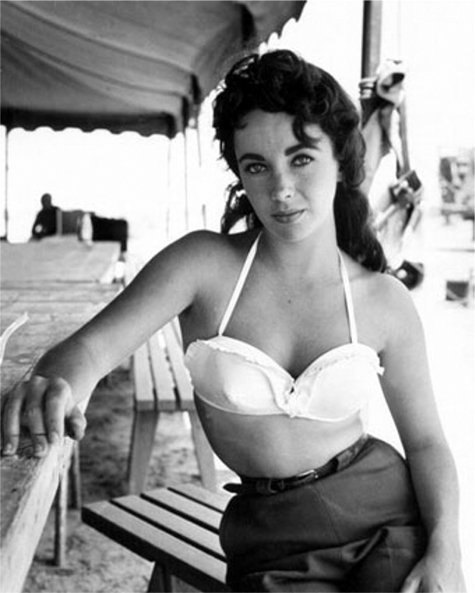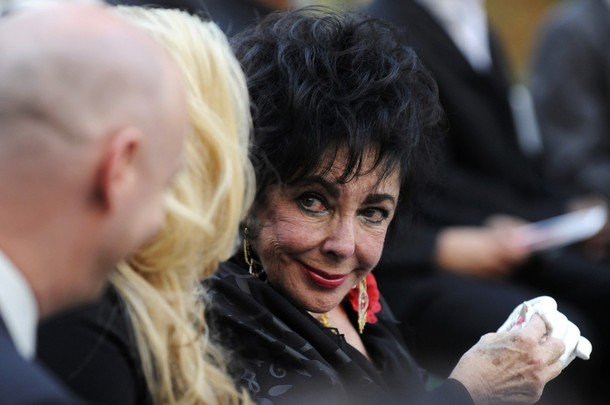 I'm totally shocked. Last night I dreamt about Elizabeth Taylor. We were seated next to each other on a train. She was incredibly beautiful and reading a fashion magazine featuring her on the cover  We were having a conversation about something and I remember saying how honoured I was to be sitting next to her which she brushed aside and continued talking to me. In the dream she was incredibly sassy and down to earth.
I woke to the sad news that she has died at 79.
Dreams are such strange and puzzling things. I've often dreamt lines and scenes from my books. But never have I dreamt about Elizabeth Taylor.
I remember Johnny Depp in an interview saying he had become good friends with Elizabeth Taylor and how down-to-earth and what a terrific broad she was.
They don't make them like Taylor much anymore, alas.
RIP Elizabeth. Hats off to a great iconic dame. xx
image of older Elizabeth
link