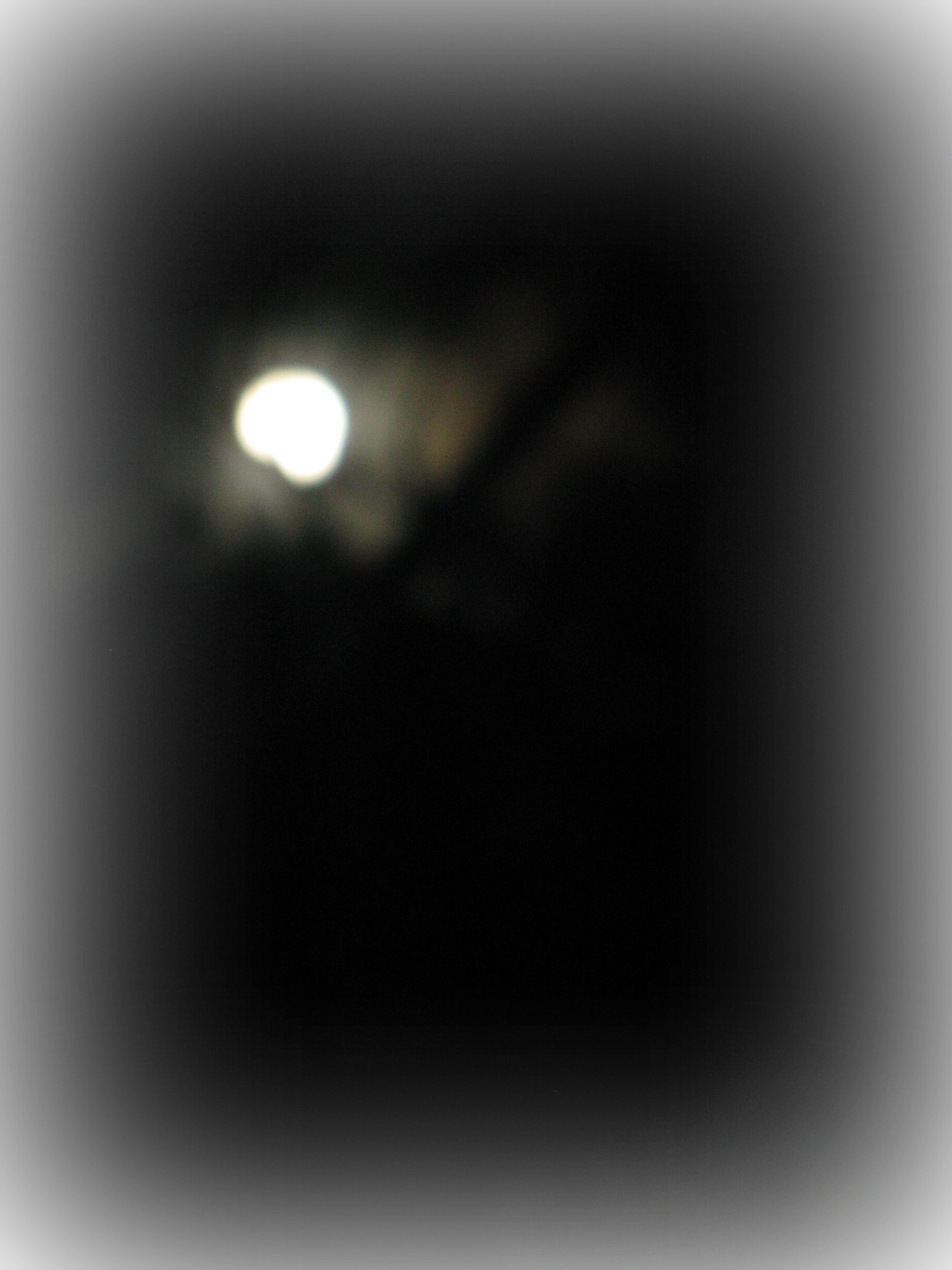 Hurrying to my spiritual women's group meeting, carrying deer antlers. The rain-soaked, almost deserted city streets. Shop windows dummies in vintage clothes observing me with detached boredom.
The blues are playing in the corner pub but I'm blown with the Autumn leaves along the soggy streets.
I love the cooler seasons.
The edit is nearly at an end which also brings me immense relief and pleasure. A few more loose ends to tie together in a bow before sending to the publishers.
Life seemed full of magic and possibilities last night. 
I half-expected a golden deer with vivid blue eyes to come strolling towards me as I scurried along to my meeting.
And the super-moon so large, it kept me awake until 3am, pulsating with the tides and beating dreams away.
This morning, my daughter wakes me vomiting and is kept home from school – sick again. The hours I had looked forward to for editing are bid adieu.
Outside in the garden, the tracks of a deer lead away from my writing shed.