For so long the world has seemed upside down and tilted sideways. I'm on the third draft of my current book but haven't felt able to post here. But Storm Constantine's death on 14 January has evoked memories of another life for me, a pre-pandemic time that seemed more dazzling and less constricted.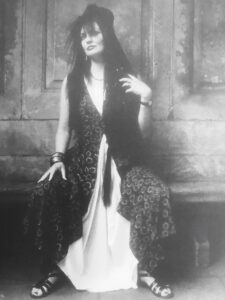 I was travelling in the UK with David in November 2002. I'd just had my first Dark Fantasy book, Circle of Nine, published. I was in correspondence with Storm, whose lyrical writing had inspired me for years. Our trip was filled with mysticism. We were given a tour of a private underground chamber by a Knights Templar at mysterious Rosslyn Chapel in Scotland. This knight took us into the chamber to show us mason markings on the wall. He was dowsing for energy lines in the chamber, and talked about the society he belonged to, which held ritual meetings there.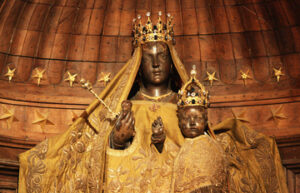 In Edinburgh, we saw books made out of human skin in the Surgeon's Hall Museum. I fell in love with the Black Madonna when I came across her at Chartres Cathedral in France. And, of course, we went to many stone circles and the like: Boscawen-un, the Merry Maidens, the Men-an-Tol, Lanyon Quiot, the Hurlers, Castlerigg and Long Meg & Her Daughters. On this trip, I also travelled to Boscastle for the first time and formed my life-long obsession with the Cornish sea-fishing village and its Museum of Witchcraft and Magic.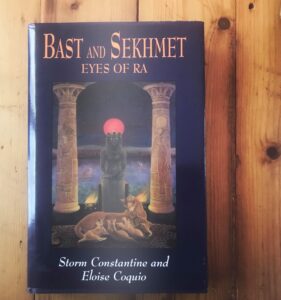 Meeting Storm was one of the magical moments of our trip. In appearance she was very much the Goth beauty. She was down-to-earth, hospitable, generous and shared information about publishing. We enjoyed our afternoon with Storm, her husband Jim, and friend/fellow author Eloise. Her home was filled with Pre-Raphaelite prints. I still remember the smell of the incense, and several cats. Publishing seemed a different world. The world was a different world.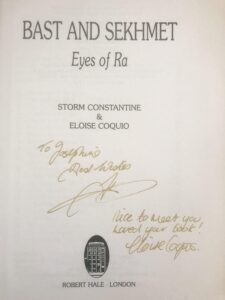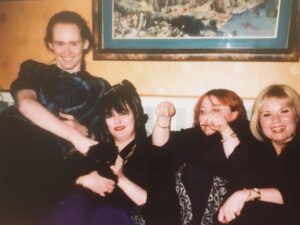 Fly high, shine bright, mystic rose, Storm.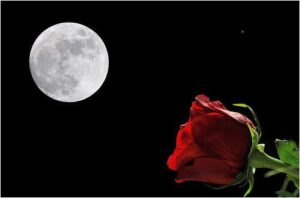 Condolences to Jim and who all love Storm.