The haunting notes of bagpipes sounded through the mist as Blackheath's annual
Rhododendron Parade
began.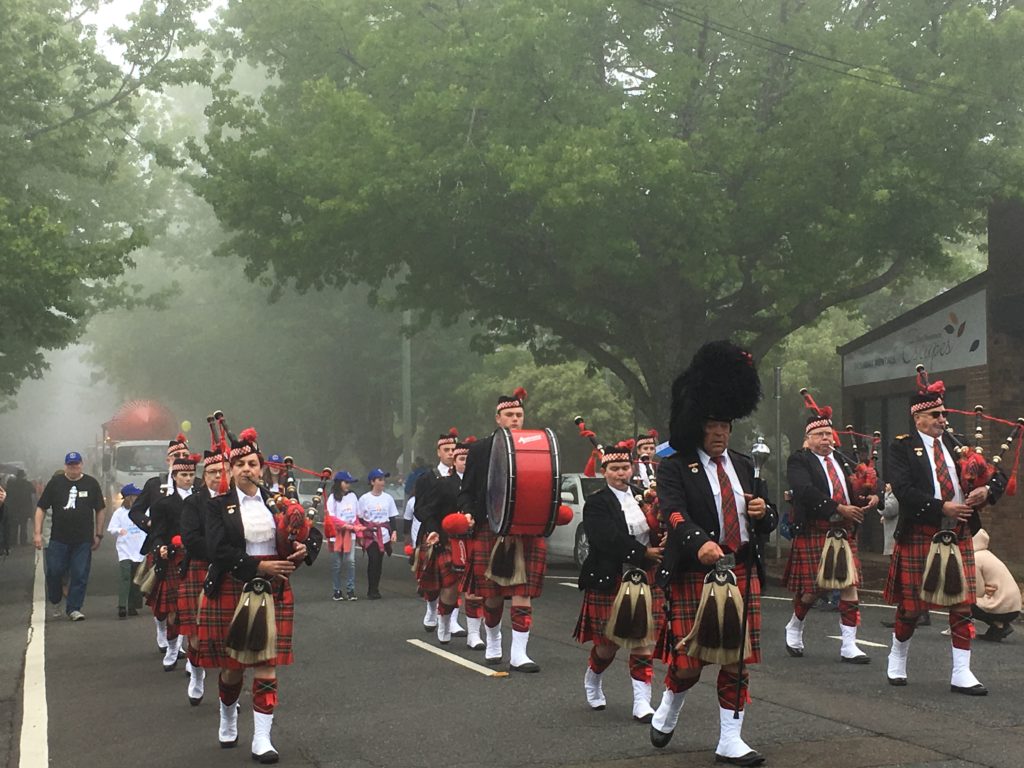 I love this Celebration of the Flowers, featuring rhododendron and spring flowers seen in dazzling displays around the village and the
Rhododendron Gardens
. The festival is the longest continually running festival in the Southern Hemisphere.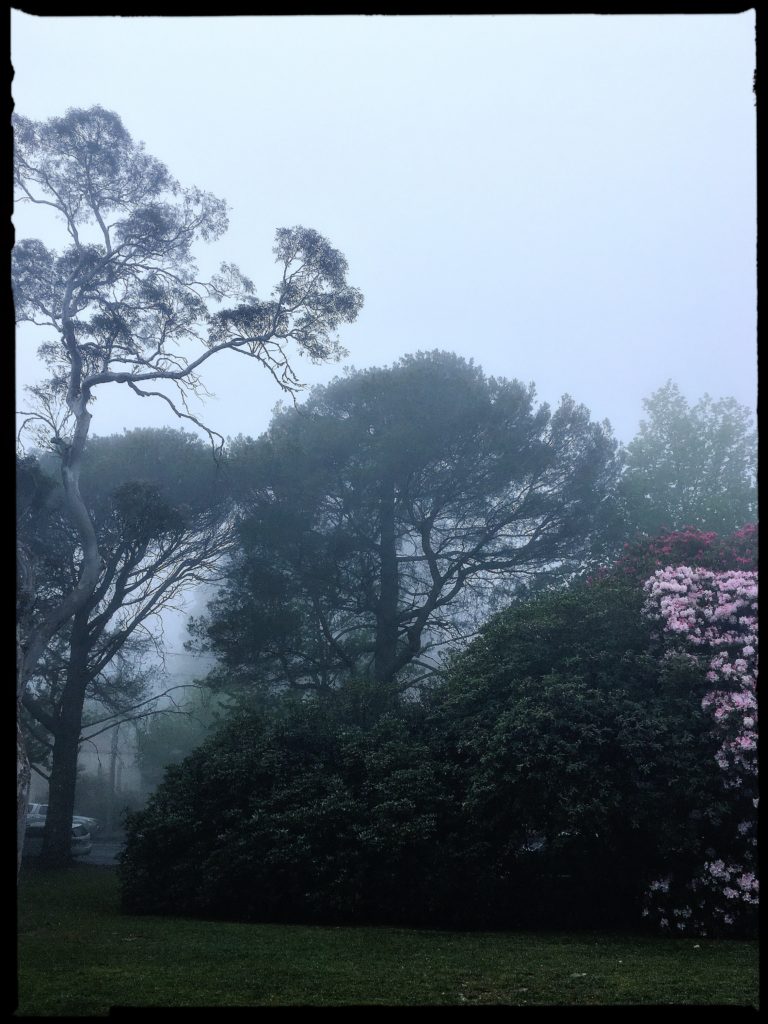 There is a Poet's Breakfast in the iconic
New Ivanhoe pub
, woodchopping, a reptile display, jazz music, classic cars, an art show and free entry to the swimming pool for those hardy enough to take advantage.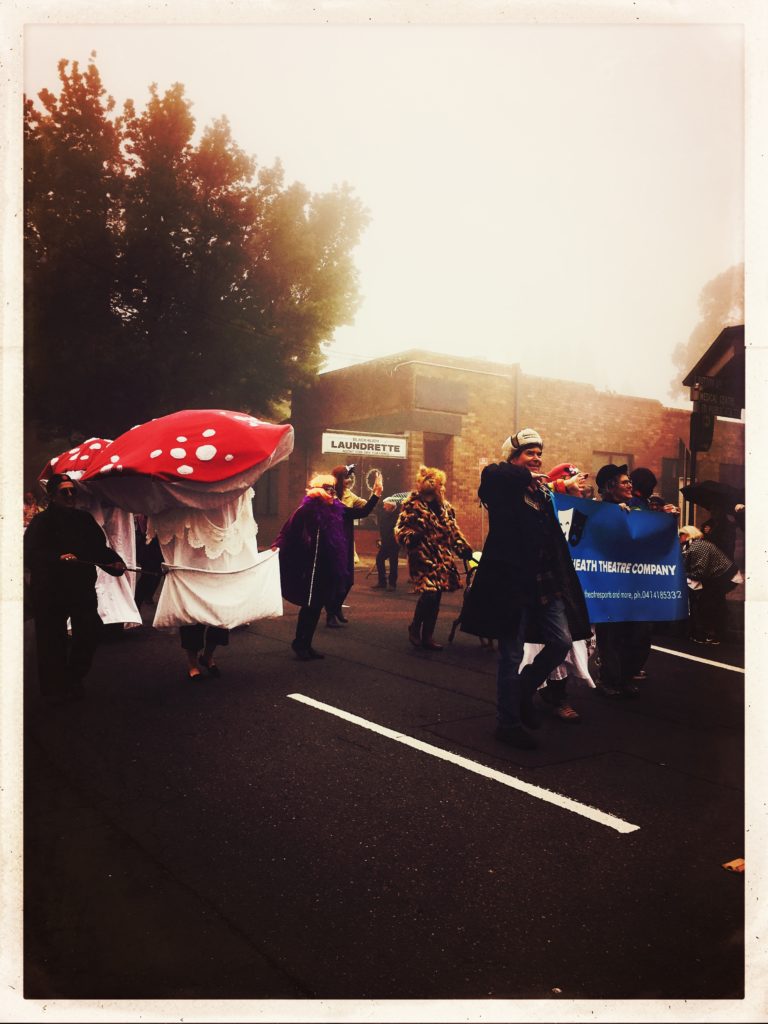 The local churches hold flower displays and a shuttle bus transports visitors from the train station to the Campbell Rhododendron Gardens to enjoy a Devonshire tea while seeing the gardens blazing with colour.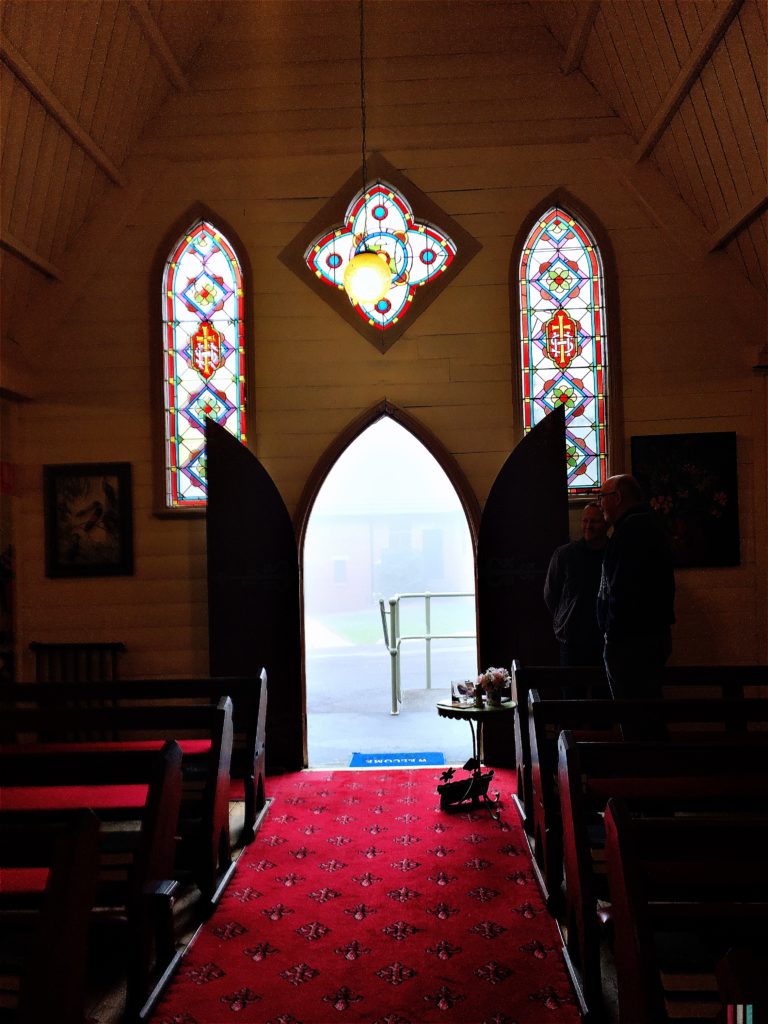 Whether swaying along to the Hokey Pokey, or hearing the plaintive strains of Amazing Grace, the crowd was enthralled by he pipes and drums of the
Lithgow Highland Pipe band
as they played in the misty park. The popular pipe band was founded in 1913, when a small group of Scottish immigrants banded together to enjoy the music they loved.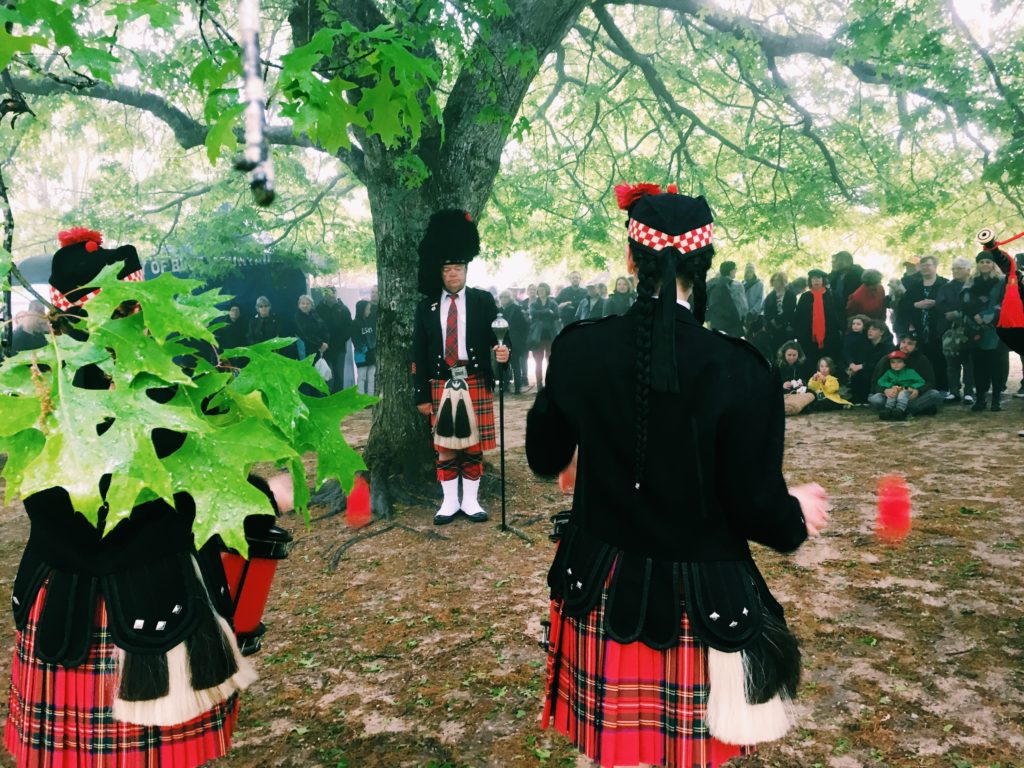 The parade features the local dog walking group, schools, Rural Fire Service volunteers, the Blackheath Theatre Group, steampunks and a vast range of exotic characters who form the vibrant, eclectic community of Blackheath.
And, of course, the Rhododendron Princess was crowned.
The mist and rain showers added to the atmosphere. Living above the clouds in the upper mountains means we enjoy plenty of misty days – my favourite weather for writing or just curling up with a book.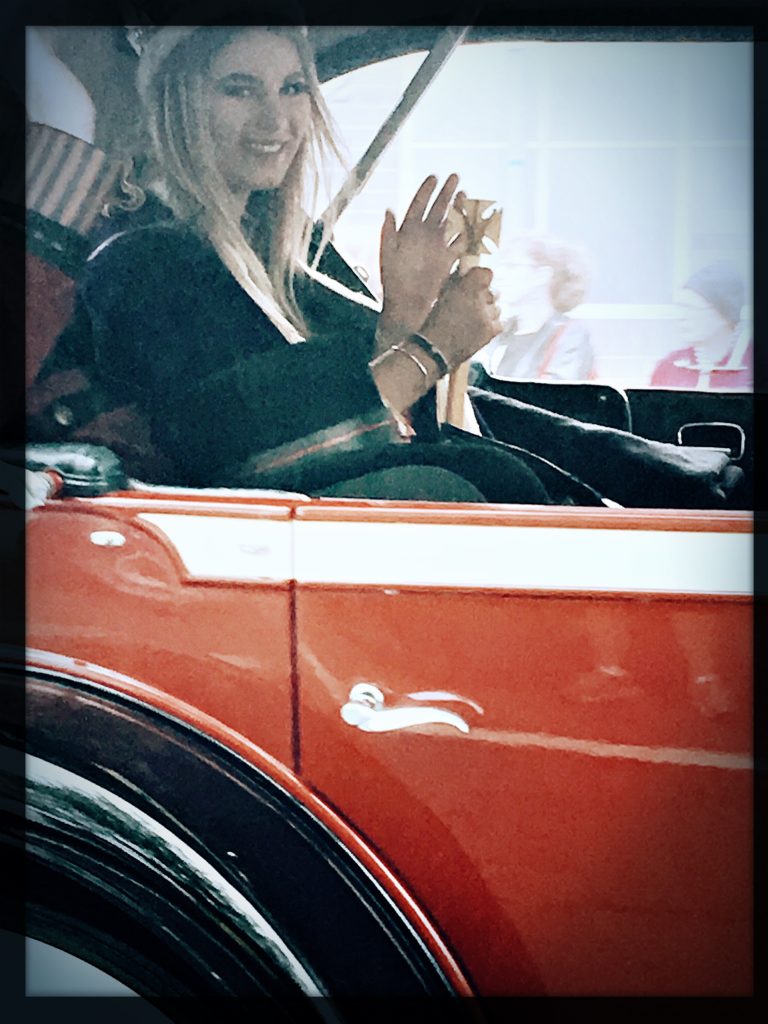 Rhododendron is a Greek word meaning Rose Tree.