Hello,
Australia has been experiencing a summer of record-breaking heatwaves. As I write this post, my home state of Tasmania is suffering bushfires that firefighters have been battling since before Christmas.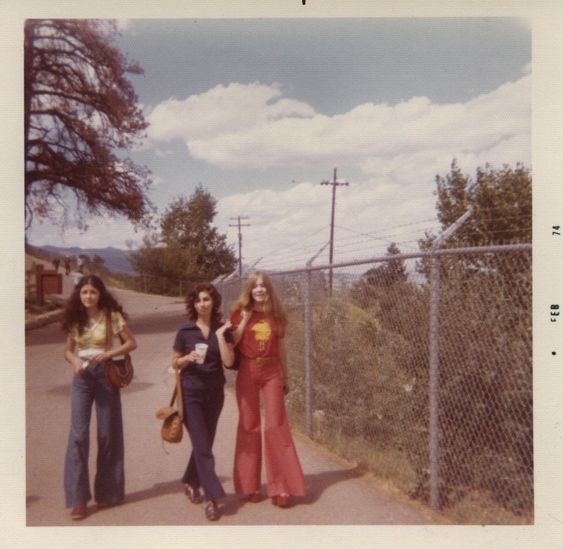 In the Blue Mountains we've sweltered under high temperatures combined with dramatic summer thunderstorms with heavy hail, causing widespread damage to cars and technical equipment.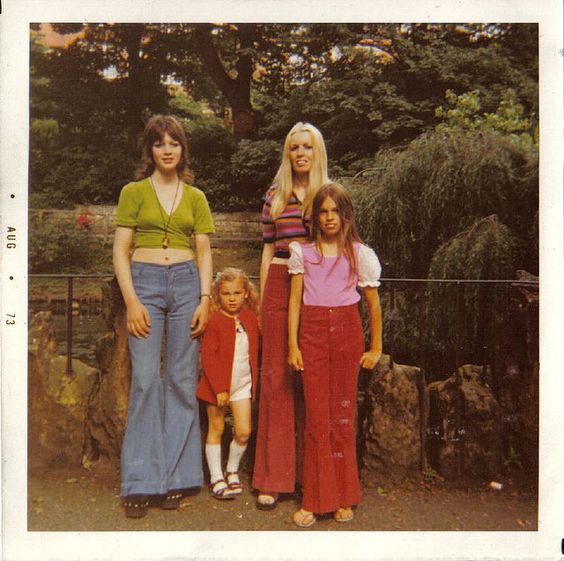 Summer is never my favourite season – more snakes, more spiders. I tend to hibernate under a fan, preferably with an engrossing book.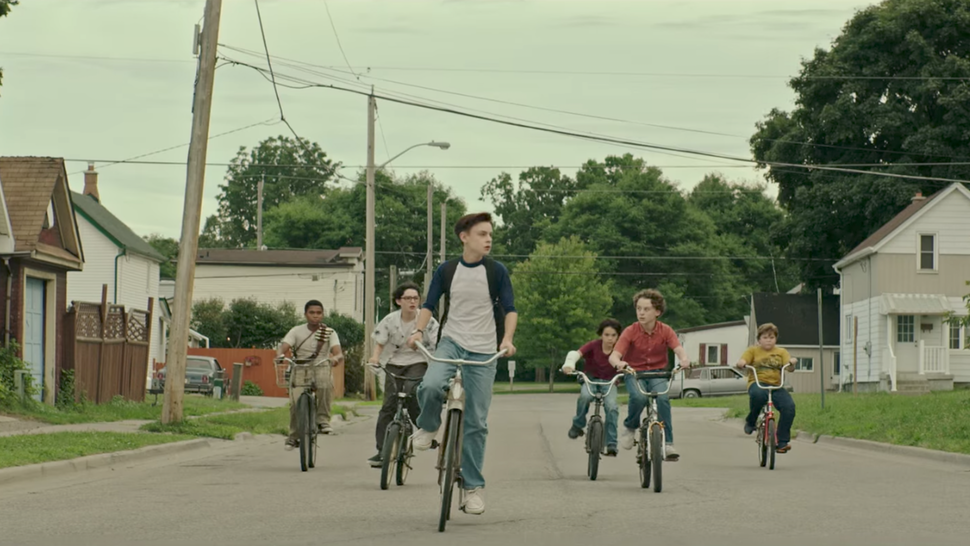 January passed in a pleasant haze of culling papers in my office, spending time with my daughter and reading. I'd yearned for a summer like the summers of my youth, lounging around the local swimming pool and reading. Vinegar splashed over my body in the hope of burning. Book smeared with coconut suntan oil, droplets from the pool and choc wedge smears.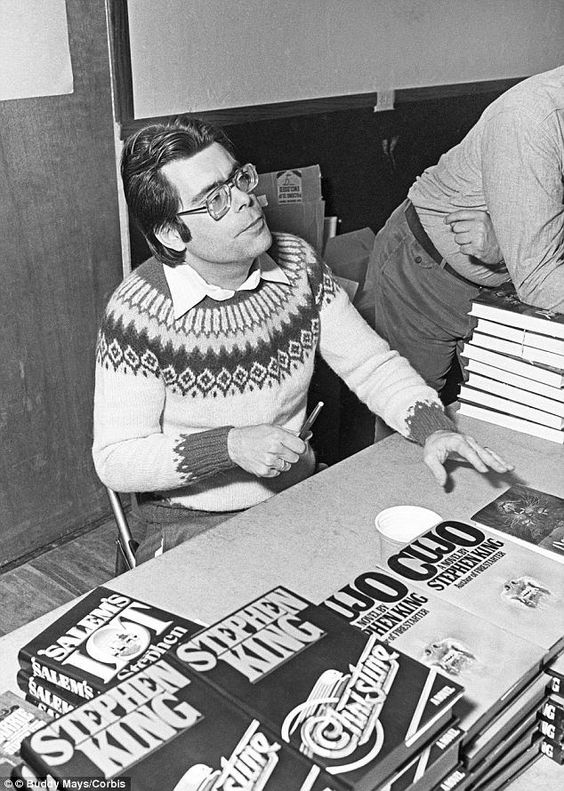 I went through a big Stephen King stage as a teenager. I'd also read James Herbert but King, with his ballsy storytelling voice, was my favourite.
His quirky but realistic characters with their drawling Maine accents were a world away from my dozy Tasmanian village life, but I believed in them as I believed in the evil they faced.

Somehow his stories made my problems disappear as I fell into darkness filled with rabid dogs, school bullies, rampaging obsessive fans, haunted hotels, dysfunctional families and pet cemeteries. I even cherished a fantasy to become one of the characters in his book – journalist Ben Mears who returns to his small town in Salem's Lot.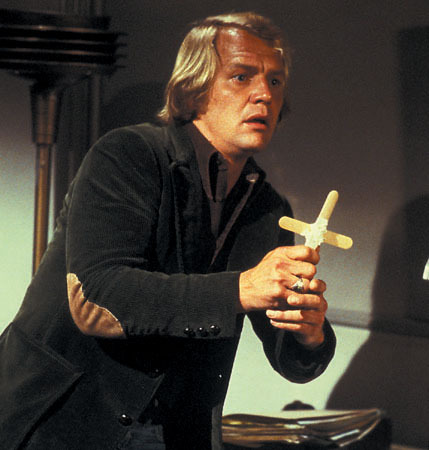 But as I grew older, Stephen King followed other paths with his pseudonym Richard Bachman and his Dark Tower series. I began reading more widely from a range of authors.
His massive doorstopper books with their gaudy vintage covers were given away by my parents decluttering their house, although I later returned to his excellent memoir, On Writing: A Memoir of the Craft.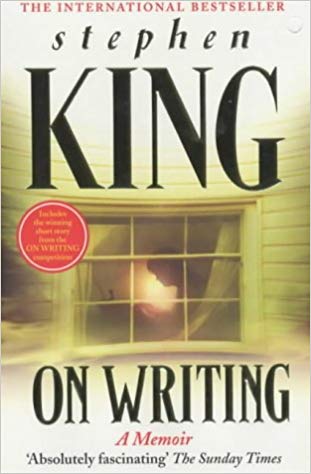 My thirteen-year-old daughter, obviously inheriting my macabre bent, also became fascinated with horror. This summer I borrowed her copy of Stephen King's It (1986), which was inspired by a Norwegian fairytale and devoured by millions.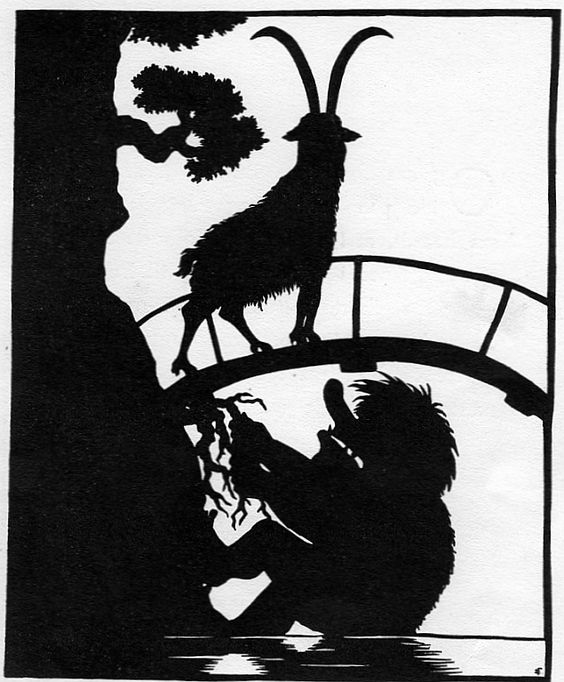 A summer from long ago came flooding back to me as I was pulled into the sewers and nightmare truth of Derry, a normal-enough town on the outside, but with a dark energy permeating it which takes the shape of people's fears.
I loved It. I enjoyed the weight of the hefty tome and hearing Stephen's voice again emanating from the pages with his sly unveilings and gutsy storytelling. I cheered for the Losers Club, willing them to take on the town bullies and the monster in the drains they feel morally obliged to destroy, because It kills children.
Every January is going to be reserved for submerging myself in a Stephen King book as I catch up on his backlist. Sometimes in summer's blazing heat we need to retreat into the darkness.
Further Links connected to this story:
Richard Flanagan article via Guardian: Tasmania is Burning https://www.theguardian.com/environment/2019/feb/05/tasmania-is-burning-the-climate-disaster-future-has-arrived-while-those-in-power-laugh-at-us
Stephen King It inspiration https://www.stephenking.com/library/novel/it_inspiration.html
images used via Pinterest.