Happy Birthday to Kate Bush and Emily Bronte.  Both born on this day, 30th July. Two unique women who made my world more magical, strange and burning bright.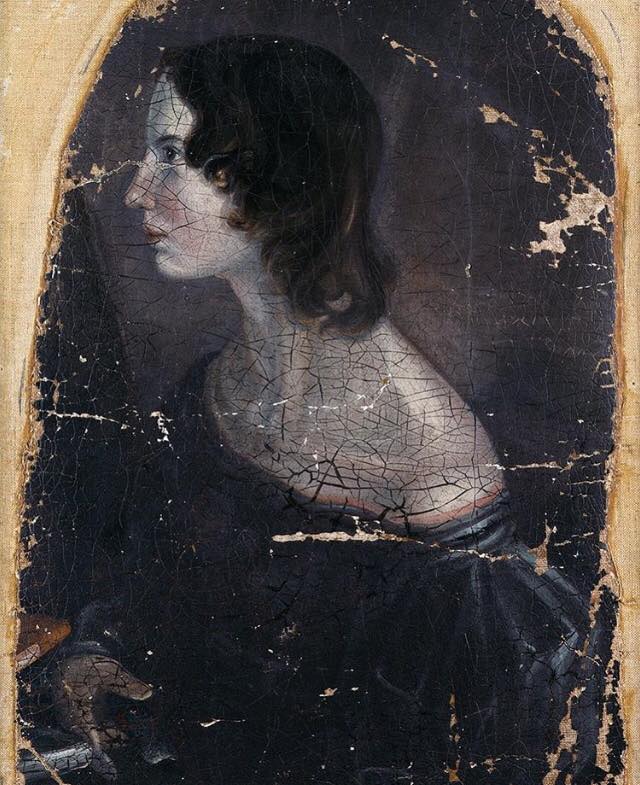 I love the synchronicity of not only both women sharing the same birthdate but also their brothers iconic images: Branwell Bronte painting Emily and John Carder Bush photographing Kate for his beautiful books, Cathy and Inside the Rainbow.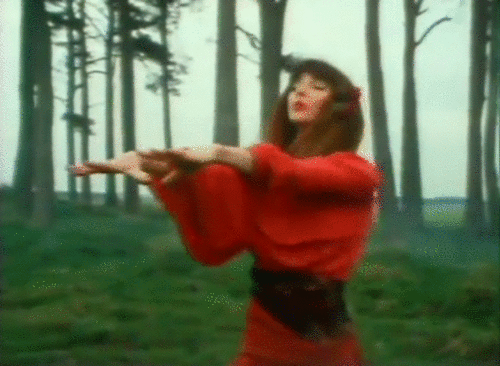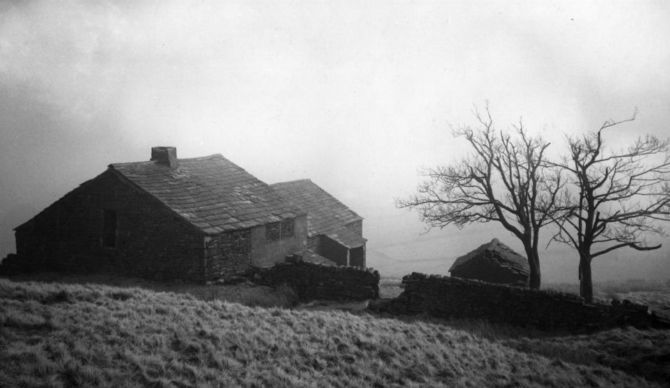 Kate Bush's poem to Emily inscribed on stone in West Riding.
Emily, by Kate Bush
She stands outside
A book in her hands
"Her name is Cathy", she says
"I have carried her so far, so far
Along the unmarked road from our graves
I cannot reach this window
Open it, I pray."
But his window is a door to a lonely world
That longs to play.
Ah Emily. Come in, come in and stay.