Halloa Below There and Happy New Year!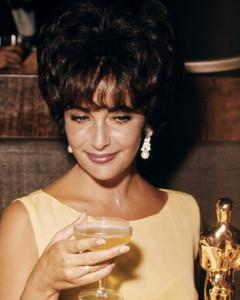 I have to be one of the few people in the world who doesn't enjoy going out on New Year's Eve. I'm not a fan of fireworks and not being a believer of chronological time, New Year's Eve doesn't mean a lot. My idea of a terrific New Year's Eve is to drink champagne and watch a good BBC ghost story, which is what I did this year – Charles Dickens' The Signal Man, which I can highly recommend. That's where the 'Halloa Below There!' come from. The Signal Man is the highlight of a BBC Ghost Stories For Christmas DVD. The remaining two are weaker 70s ghosties that contain all the worst elements of that particular era.
I have recently joined Instagram. Not sure if I'll be posting on there a lot. I am not the world's biggest techo when it comes to mobiles (I hid my last antique one deliberately and lost it). I've only ever had one mobile which was the size of a brick and all the letters had worn away. But I shall give the new spaceship I-phone a rather dubious go as I do love Instagram. You can find me HERE. I have yet to figure out how to attach the badge to this page. One day I might master my computer but it doesn't seem likely at the moment.
At the time of writing this we are facing heat-wave conditions. Tasmania, my home state, has been battling bushfires for days. So many stories of courage coming out of the state. They do breed them tough in Tasmania but this one in particular really caught at my heart. You can see the video HERE of the amazing Walker family in Dunalley who really embody fortitude and pluck. Grandparents Tim and Tammy Holmes really inspired me as did all the Walker children. I can't imagine how agonising it must have been for the mother of the small children, Bonnie, who was trapped on the other side of the flames not knowing her children's and parents' fate. All the firemen and volunteers who selflessly put their lives on the line every summer to protect the homes and lives of total strangers are heroes. I've been involved in bushfires years ago in the Blue Mountains and I remember how terrifying it was and how everyone would cheer when they saw the fire trucks for quite awhile afterwards.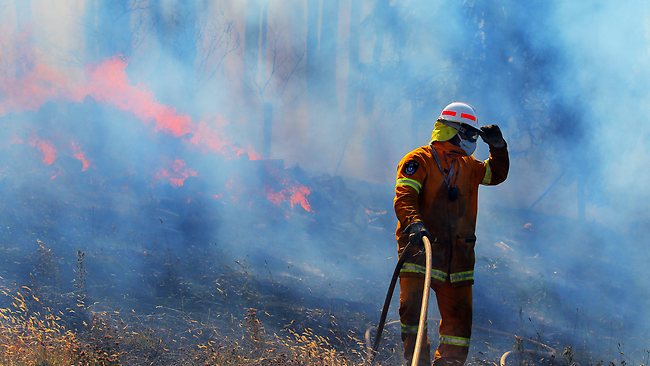 And another of my personal heroines is the Pakinstani young girl, Malala Yousafzai who was shot in the head by the Taliban when she campaigned for girls' education. Malala is the manifestation of strength, grace and power for women around the world.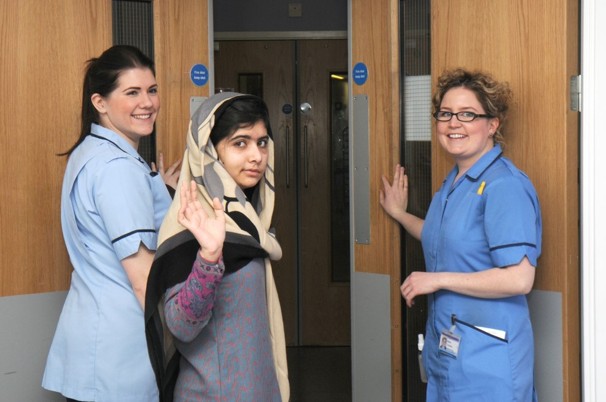 I have so much news but no time at the present and so I'm heading back to the humid, garden writing shed as my deadline is next Tuesday.
Where have all the lovely garden orb spiders gone this year? Last year the graceful orbs were everywhere in our garden. This year they have been replaced by larger huntsman spiders.
My resolution or my word for the year is Serenity. I'm going to be working with Serenity all year in different aspects of my life. In my serenity pursuits this year I plan to curtail some of my internet activities as much as I can. I crave for things such as:
hand-written letters, stamps and cord-cursive writing,
the glossy sheen to a new fashion magazine,
silence, mystery, absence
the weight of paper and pens scratching on paper
Happy New Year to you all. xx