I had the most beautiful birthday weekend. I spent most of the time working on Currawong Manor whilst wonderful David ran Daisy around to all her weekend activities. Saturday evening I just had a quiet celebration at home with my little family. This time last year I remembered thinking it seemed to be the worst birthday of my life. Dad was dying and so many things were not flowing. Life is far from perfect at the moment but when it comes to family, despite our humble little house, I feel very blessed with family and close friends.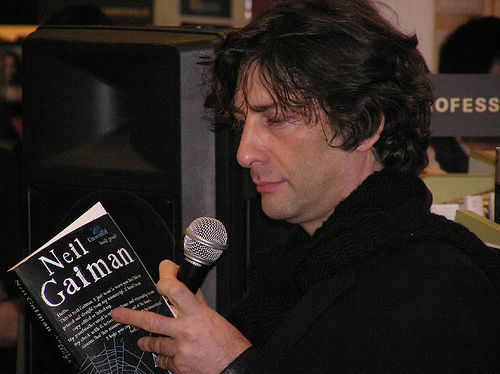 And a very cool birthday surprise was tickets to see Neil Gaiman talk at the MONA festival at the beautiful Theatre Royal in Hobart over our Christmas break.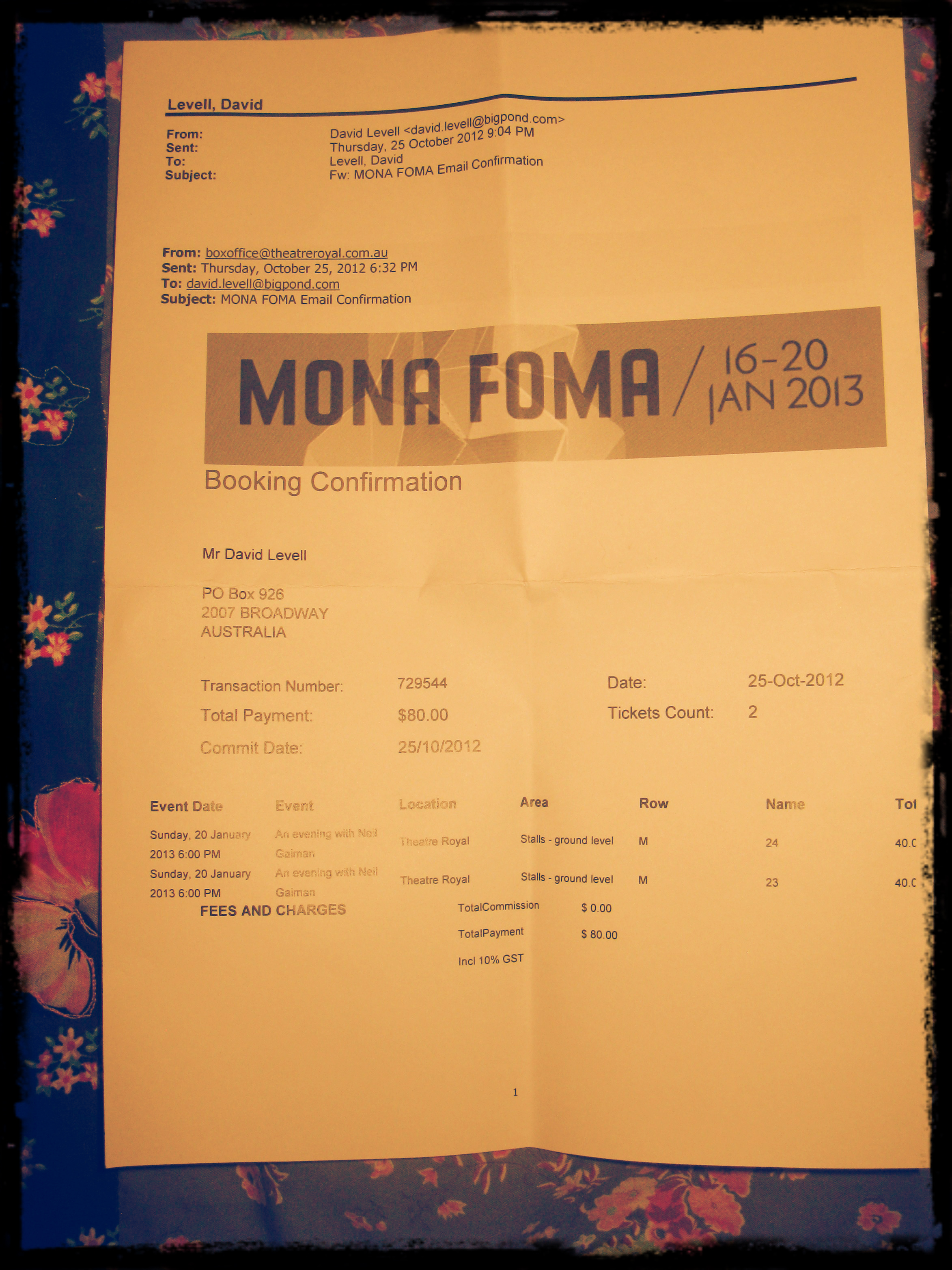 This glorious theatre which Noel Coward described as a 'dream of a theatre' can boast a long list of famous personalities treading its boards including Laurence Olivier and Vivien Leigh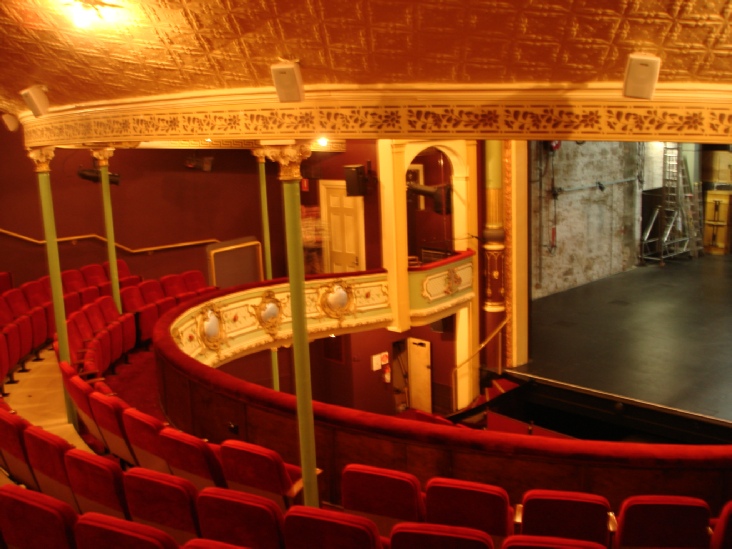 (and also yours truly, playing the part of Jan in The One Day of the Year).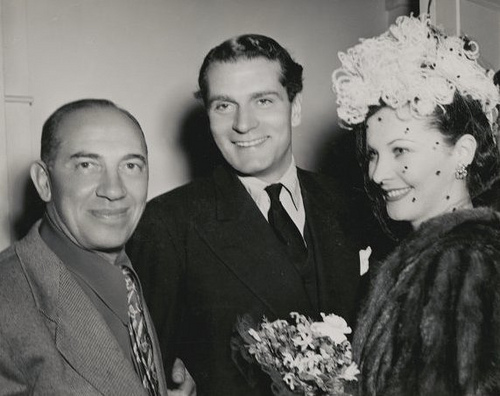 You can read more about the fascinating history of this beautiful theatre
HERE.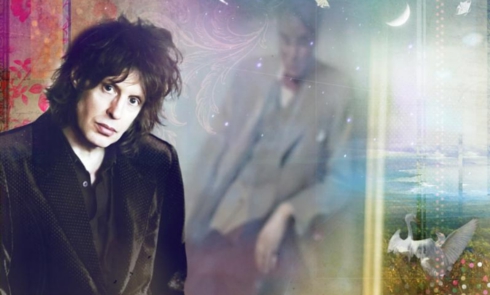 And this morning David also surprised me with tickets to see Mike Scott and the Waterboys in their first ever Sydney gig at the amazing art-deco style State Theatre. We saw Sharon Shannon play their years ago. January 2013 looks set to be a pretty cool, fab and inspiring month with Gaiman and Waterboys. The State Theatre was created as 'the palace of dreams'. You can read about it
HERE
And thank you to all the beautiful Facebook friends who took time out of their busy weekends to post messages for me on my personal page on Facebook.. I'm very joyous to be blessed with another year to create and spend time with the people I love.
Thank you for visiting  me and keep creative. xx