We've just passed the Spring Equinox in Sydney. You can feel the garden hum when I walk out in the morning to go to the writing shed with all the new colourful floral growth.
I celebrated the Equinox with my women's spiritual group. As much as I dread the coming summer, even I have to admit this is a lovely time of year with such a celebratory feeling and a whiff of hope in the warmer air. Look at the amazing full moon that I photographed over my garden this week.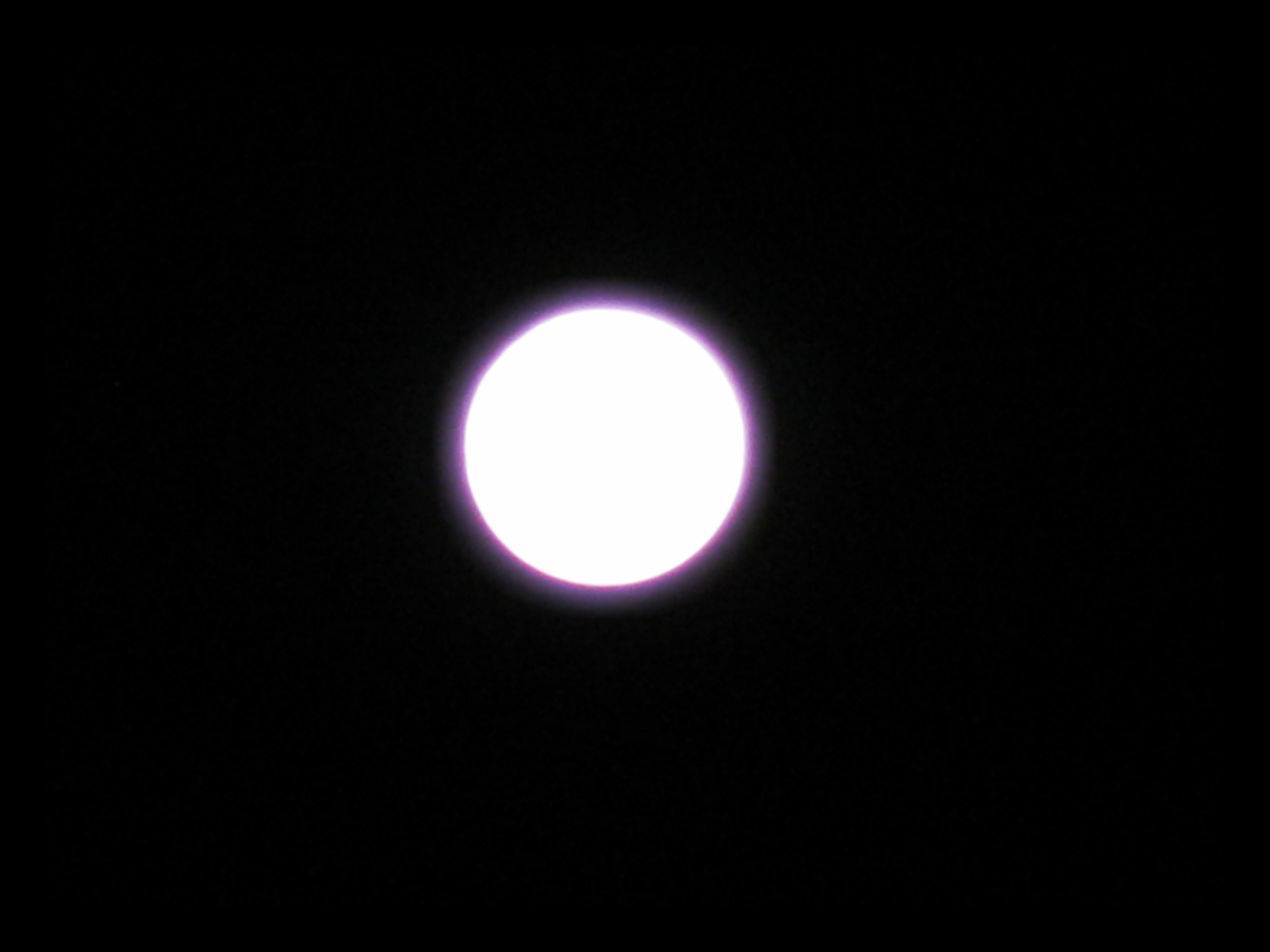 The full moon brought me good fortune as I am happy to say I've made the shortlist again for the annual Sisters in Crime Scarlet Stiletto Awards to be held in Melbourne in November.
I'm thrilled to have shortlisted as every year the bar gets higher for me to compete. The competition is intense. I have been fortunate enough to previously win many categories including two Kerry Greenwood  Malice Domestic awards and also the coveted shoe itself for first prize in the Scarlet Stilettos. I am hoping one year I will join the few authors who have won a pair of shoes (once you win a pair you are no longer eligible to compete).
This year my good writing friend Liz Filluel is also on the shortlist and so fingers crossed for both of us. I was told by my tarot reader earlier in the year there would be a trip to Melbourne and so this looks as if she was accurate again. I keep meaning to update the blog I did earlier on my reading with her as I've had several people interested in exactly what she said but I've been so busy with writing. Watch this space.
I'm pushing very long hours on Currawong Manor at the moment as my deadline is October and there's still a few plot strands to be woven together. I'm really enjoying my time at Currawong Manor and not looking forward to when I have to bid my characters adieu again. There's been lots of 4am starts and lovely mother friends taking my daughter into their homes during the holidays so I can put the hours in which I'm eternally grateful for.
It would be lovely to take a family holiday and relax. l keep having fantasies of balmy tropical islands or long cruises where I don't have to do anything except read, write and watch the water go by. Such as this image which I'm drooling over.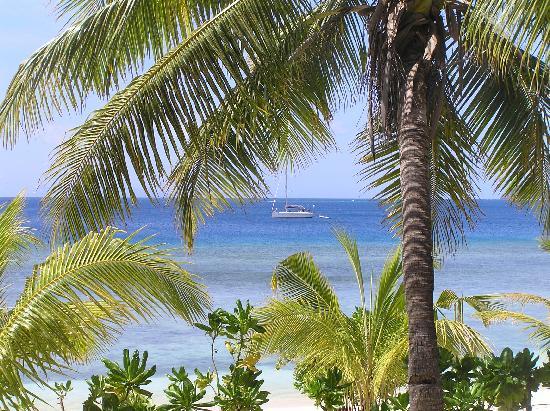 I enjoyed Jennifer Byrne's interview with JK Rowling recently on ABC promoting Rowling's new book, The Casual Vacancy. I thought Rowling seemed very down to earth for the surreal world she now occupies.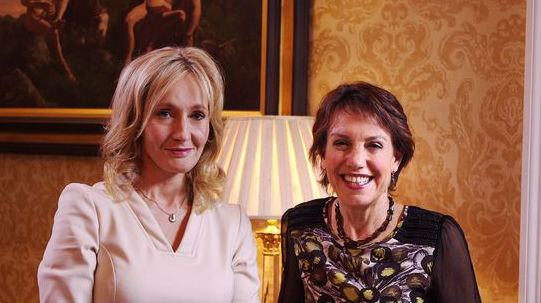 Daisy has just discovered Harry Potter and is totally smitten with Rowling's creation. She can't go anywhere without her invisibility cloak and wand.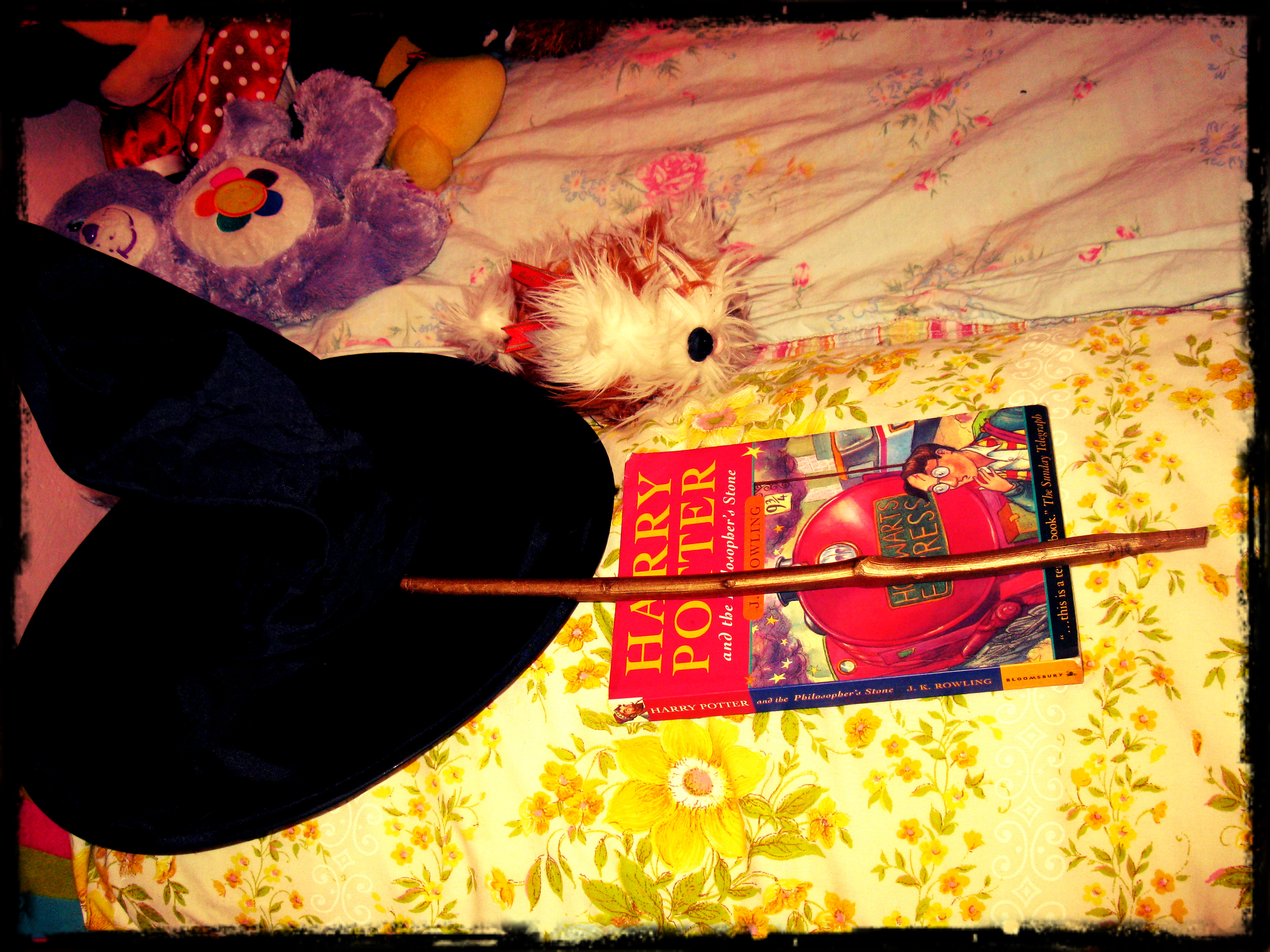 Along with many last week, I was shocked and deeply saddened by the rape and murder of Jill Meagher, a beautiful young girl who harboured a dream to be a writer but was taken far too early to fulfil her ambitions in a cruel and savage manner. And this death needn't have occurred – our prison system obviously needs an overhaul.
All women of this country are never safe when they walk the streets alone. We know that there could be lurking predators at any hour, waiting their chance. But when you have a system that releases multiple offenders – the judge had said the man had no hope of rehabilitation – then what hope have we got when the monsters are allowed to walk free?
Out of respect for Jill's family I won't say any more but the very least we can do for this young woman's memory is work to GET THE LAWS CHANGED.
Here's one of my power spots to share with you near the Spring Equinox. I love to visit here and soak up the energy. No, it's not my back garden but I feel that I have a connection to this enchanted place. I've been blessed with many story and book ideas in this magical garden.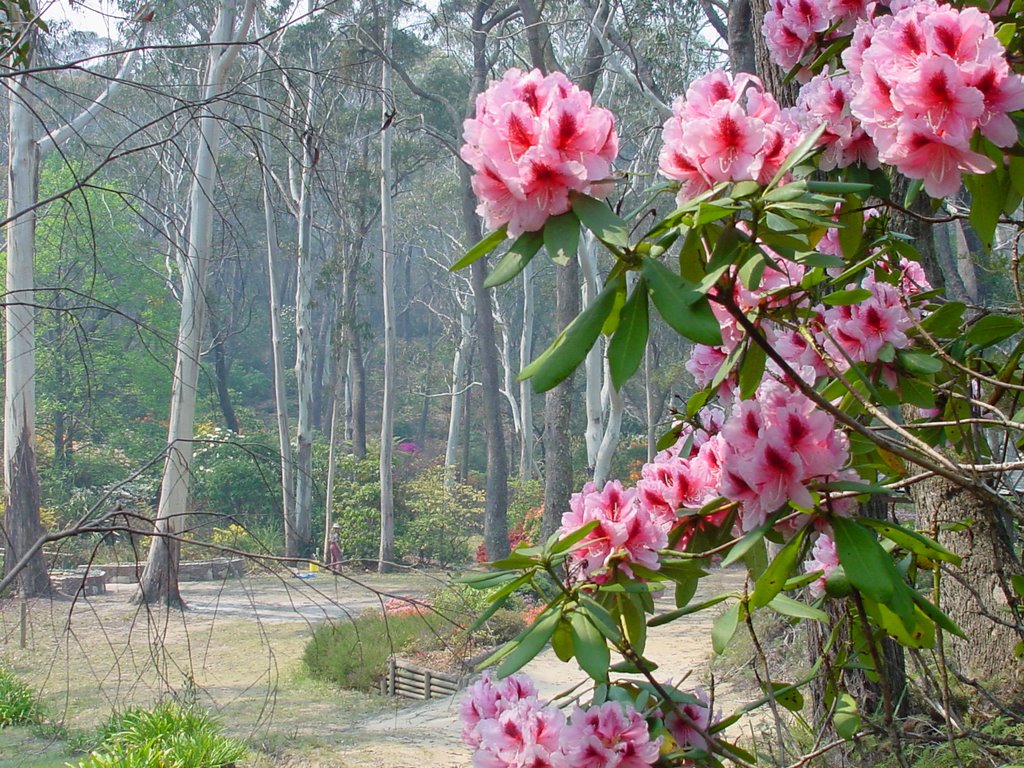 Wishing you joy, beauty and balance in your life and creativity this coming week.
image of garden source HERE