I was delighted that Mo Hayder won the very cool and cute looking EDGAR award by the Mystery Writers of America in New York recently for her bestselling book, GONE.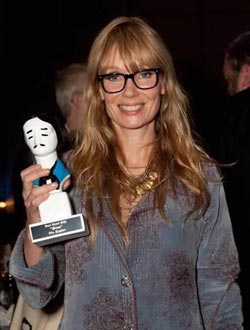 Regular readers will know I am a big fan of Mo's and love both her police procedural novels which feature the enigmatic, sexy Jack Caffery and also her standalone books which are really marvellous (although very dark and disturbing).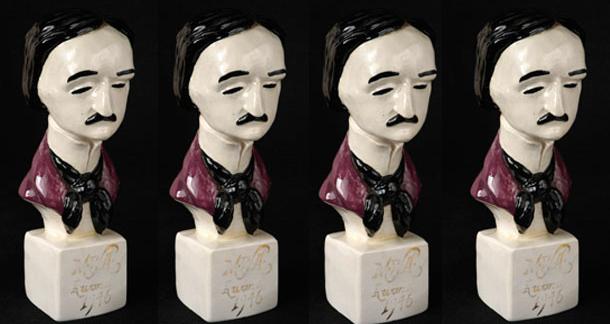 I loved it when I met Mo in Sydney years ago at a writing workshop. She kindly cast my daughter as a character in one of her books, SKIN. (Well, her name, anyway, and added Daisy to the acknowledgments.)
And so if you love your crime or mysteries very dark, beautifully written and with twists that will haunt and play with your mind for years… Mo is the go.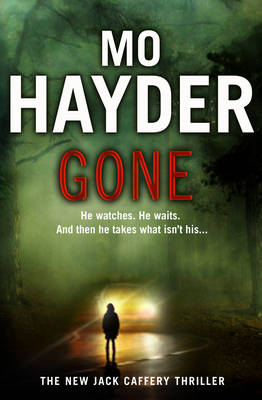 You can read all about Mo and join her forum on her website HERE.
mo and edgar image via HERE