We've just returned from a joyful week in the mountains.
I caught up with old friends over pots of tea and marshmallow hot chocolates. Filled a notebook with ideas and inspirations from the great muse the bush.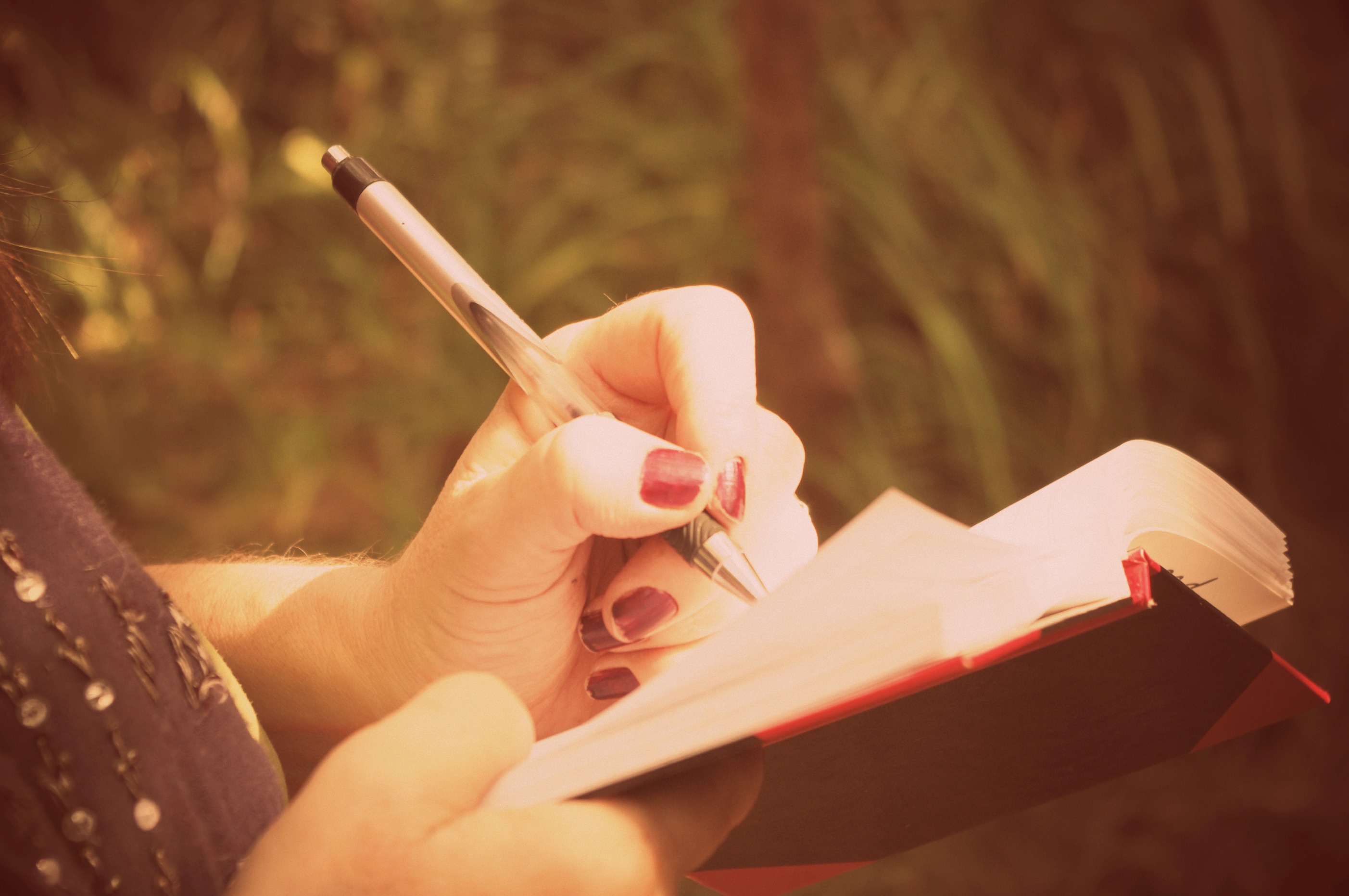 Walked for hours marvelling over the Autumn colours and inhaling the  joyful scent of the bush soaked after heavy rain falls.
I finished the first draft of Currawong Manor and got ideas for at least seven more books. The bush is always generous to me with ideas…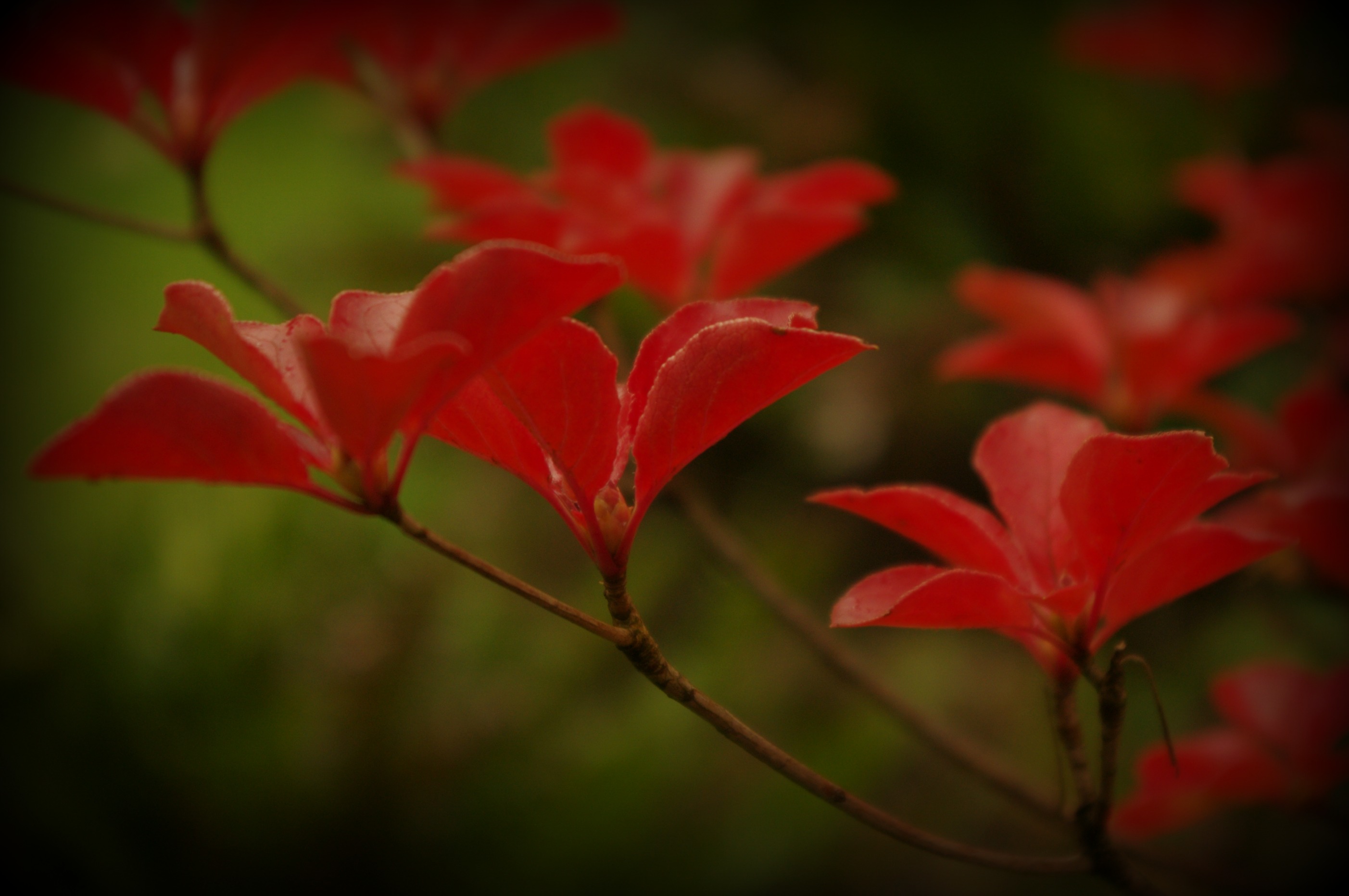 No television, no internet just some excellent books and our imaginations.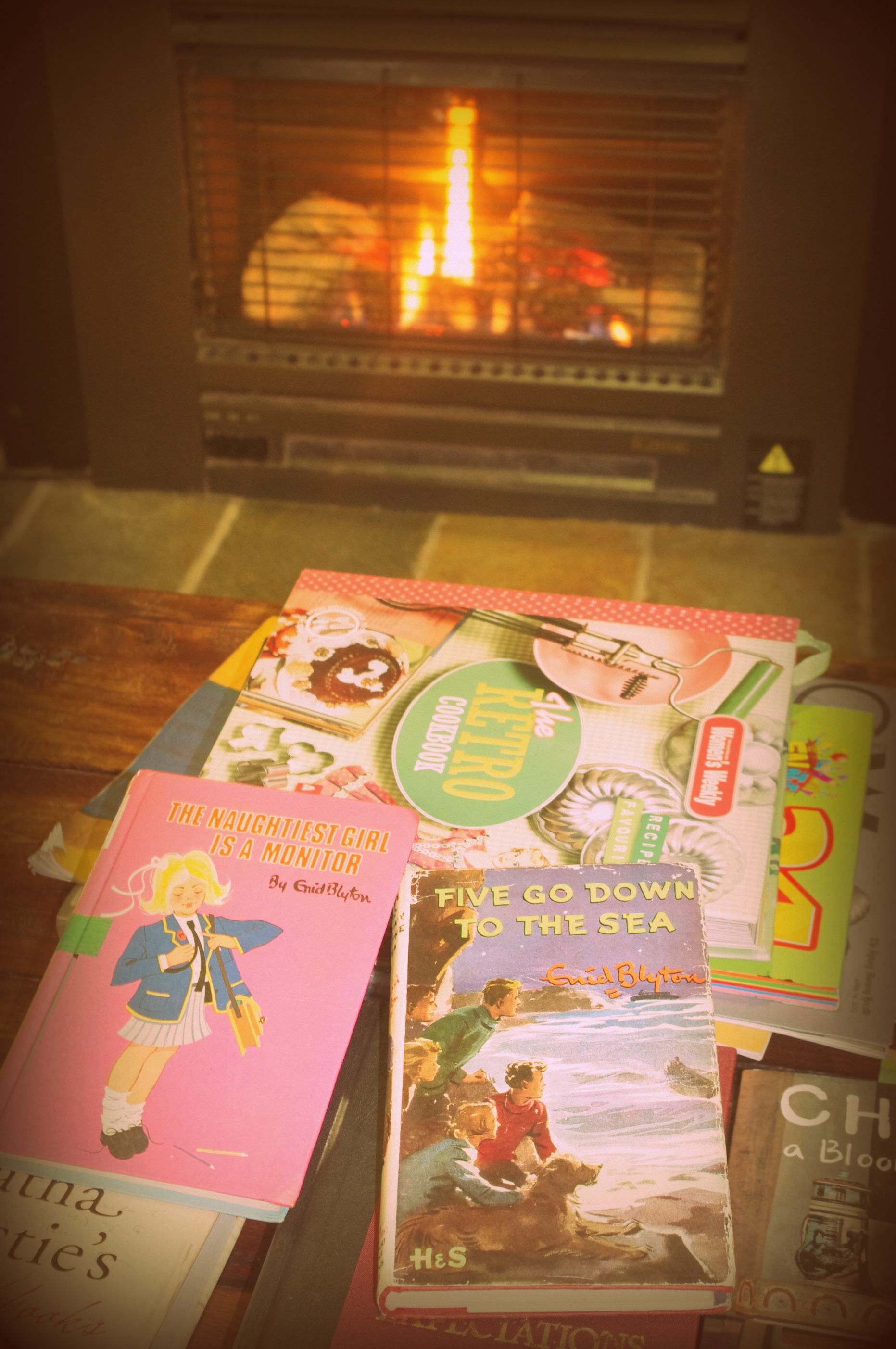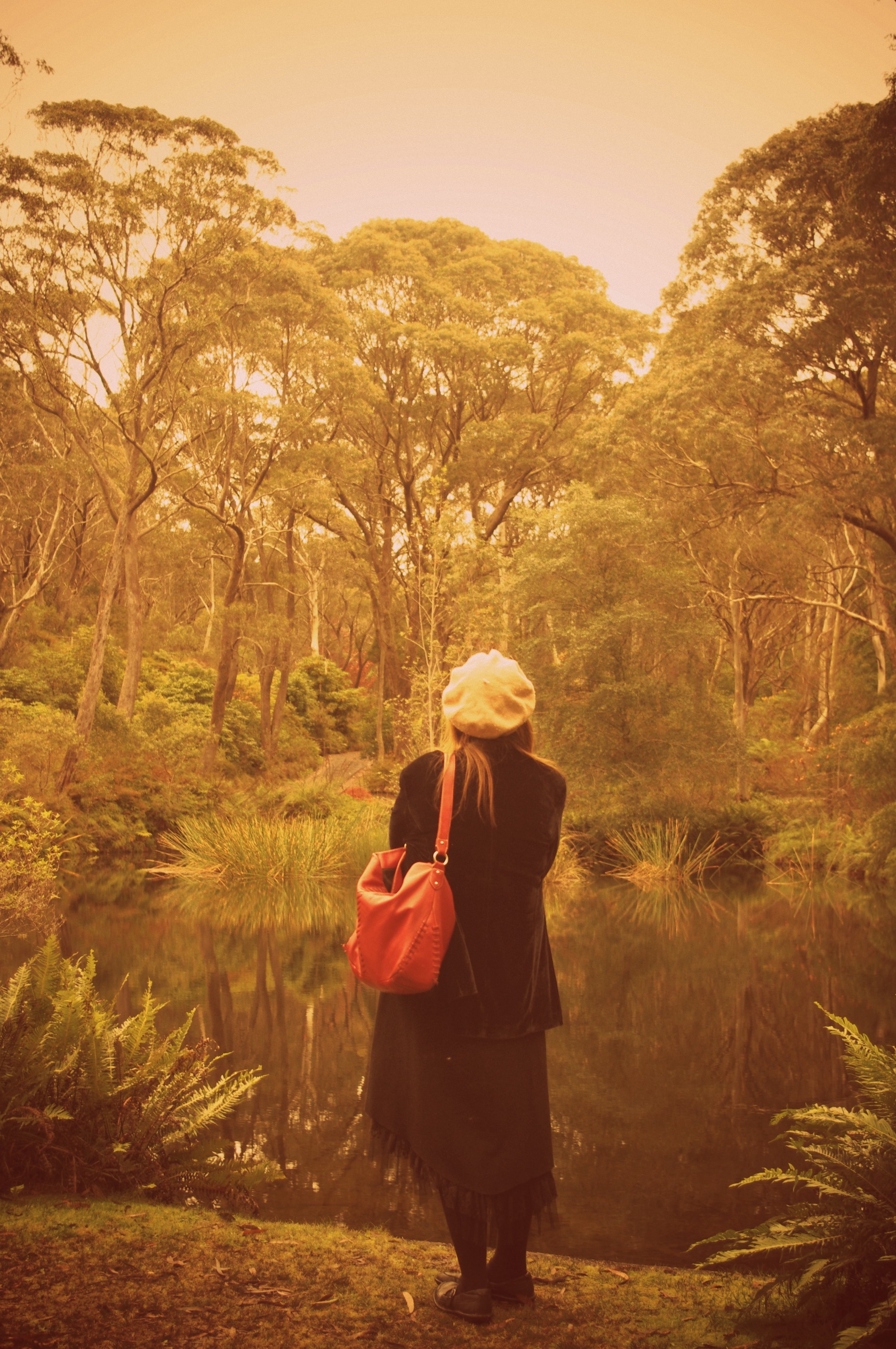 And the mountain fairies were of course all welcome.