I'm not the world's biggest Marilyn Monroe fan but for some reason I seem to own five rather large coffee-table MM books which I can never bring myself to cull because I love looking at her jewellery, gowns and make-up. I caught the movie My Week With Marilyn with Art School Annie last week and thought Michelle Williams did a very good job portraying such an iconic figure.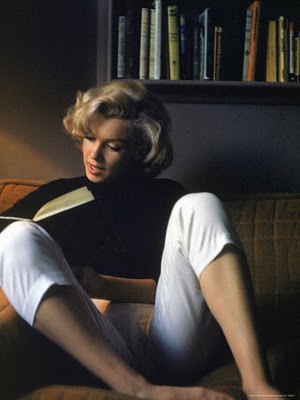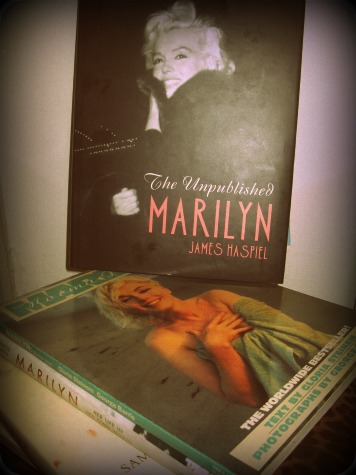 I admire Marilyn because she came from a humble background (like moi) but was always trying to improve herself. Unlike the stars today who often brag about being dumb, Marilyn desperately wanted to be taken seriously. She sought out the company of intellectuals and writers. I feel so dispirited at times with the 'skank' culture of today.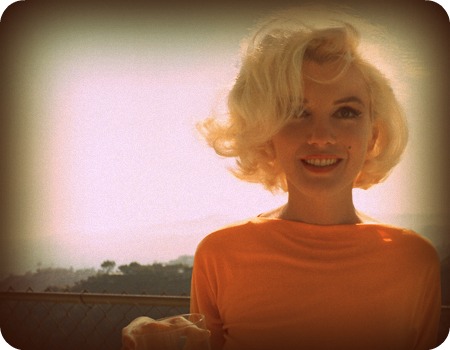 I love Marilyn for her book collection of over 400 books and because books were such a refuge and joy to her.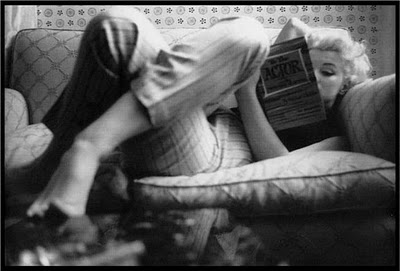 I admire her strength, her insecurity, her tenacity and her love of animals as well. There's a blog HERE that covers Marilyn's love of books better than I have time to do.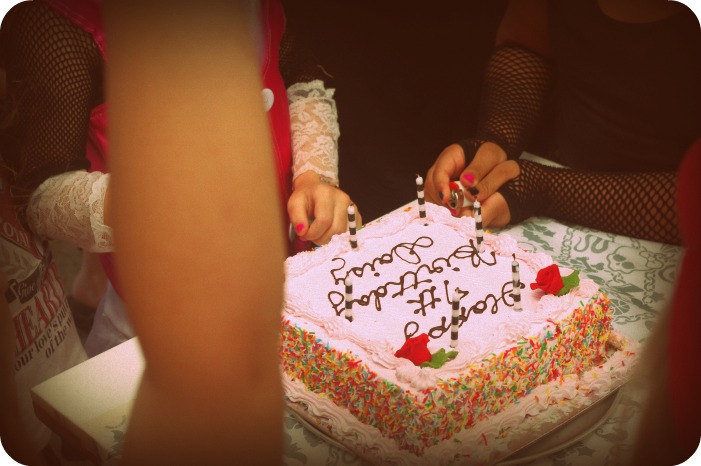 This weekend displayed to me how much can change in a year. Last year my daughter's party was about tulle, tiaras and pink princesses. This year we had Goth-painted nails, monsters, black balloons, ghouls and creepy Monster High dolls.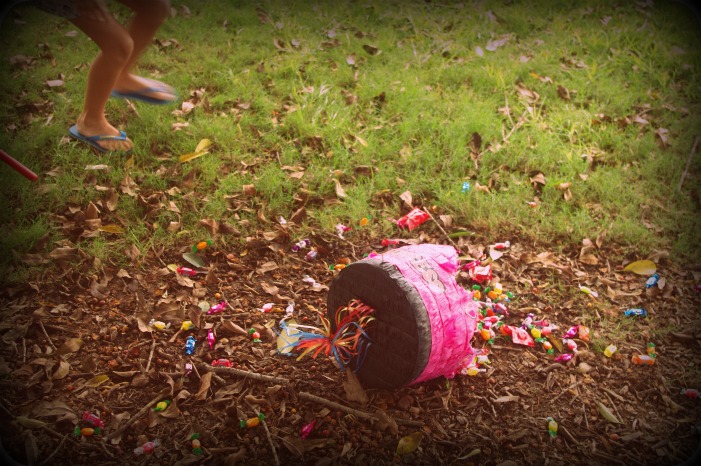 I have a busy week of doing interviews for Poet's Cottage and trying to nail the first draft of Currawong Manor. Here is a link to another early review HERE which I loved for Poet's Cottage. It still seems so surreal that people are actually reading the book I spent so many years upon.  I shall have to organise myself to add a review section to my tatty, scatty website.
.
Enjoy your week and happy reading. xx