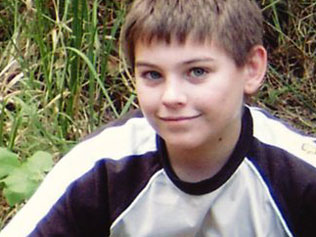 Good news for the start of the week. 
First, and most important, it was wonderful to read in the weekend papers that the killer of Sunshine Coast schoolboy Daniel Morcombe was finally apprehended. Although this is not a happy ending obviously for his grieving family and friends, at least they have the consolation that justice will now be served. I followed this case along with many around Australia with interest and feel great pride in both the investigating officers, the public who supported the search and most of all – the amazing family who kept the search for Daniel going. A darling, beautiful boy – rest in peace, Daniel.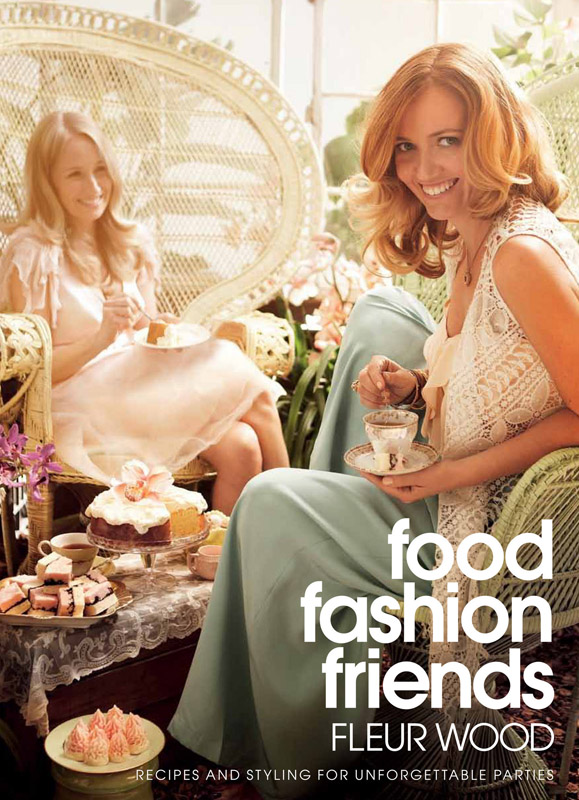 I've finally reached the 50,000 word mark on my Currawong book and so I can treat myself again. Hurray! Yes, it's a really rough first draft but it's there for me to work with. I also have a spot of good news from my agent which I shall post here as soon as I get the go-ahead.
For those who were curious about what I treated myself with last time I reached the 25000 word mark, this is it – a lovely book by Fleur Wood which combines cooking with some vintage-inspired images of super-cool people enjoying their food in style. It's a lovely book to dip into and enjoy the images. This 50 000 mark, I shall have to treat myself with shoes.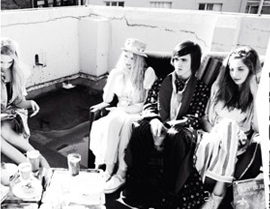 Keep Inspired and Creative. Thank you for visiting me. xx