TAKE OUT ANOTHER NOTEBOOK, PICK UP ANOTHER PEN AND JUST WRITE, JUST WRITE, JUST WRITE. IN THE MIDDLE OF THE WORLD MAKE ONE POSITIVE STEP. IN THE CENTRE OF CHAOS, MAKE ONE DEFINITIVE ACT. JUST WRITE. SAY YES, STAY ALIVE, BE AWAKE. JUST WRITE. JUST WRITE. JUST WRITE. NATALIE GOLDBERG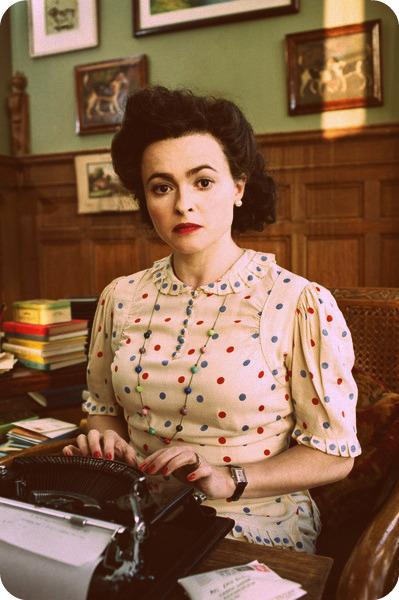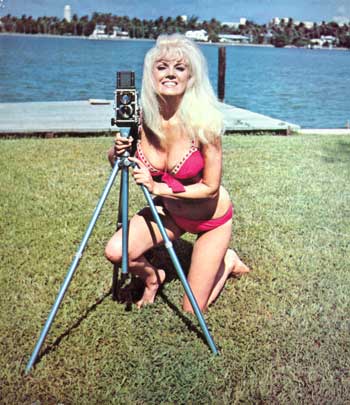 It's the first day of the new school-term. Although I'm pleased to have my writing time back to myself in the shed I miss my Daisy. Courtesy of The Writer's Almanac, here's a poem that probably sums up my girl's feelings this morning.
The Schoolboy
<!– (from Songs of Experience)
–>
I love to rise in a summer morn,
When the birds sing on every tree;
The distant huntsman winds his horn,
And the skylark sings with me:
Oh, what sweet company!
But to go to school in a summer morn, —
O it drives all joy away;
Under a cruel eye outworn,
The little ones spend the day
In sighing and dismay.
Ah then at times I drooping sit,
And spend many an anxious hour;
Nor in my book can I take delight,
Nor sit in learning's bower,
Worn through with the dreary shower.
How can the bird that is born for joy
Sit in a cage and sing?
How can a child, when fears annoy,
But droop his tender wing,
And forget his youthful spring?
O father and mother, if buds are nipped,
And blossoms blown away;
And if the tender plants are stripped
Of their joy in the springing day,
By sorrow and care's dismay, —
How shall the summer arise in joy,
Or the summer fruits appear?
Or how shall we gather what griefs destroy,
Or bless the mellowing year,
When the blasts of winter appear?
"The Schoolboy" by William Blake, from Songs of Experience,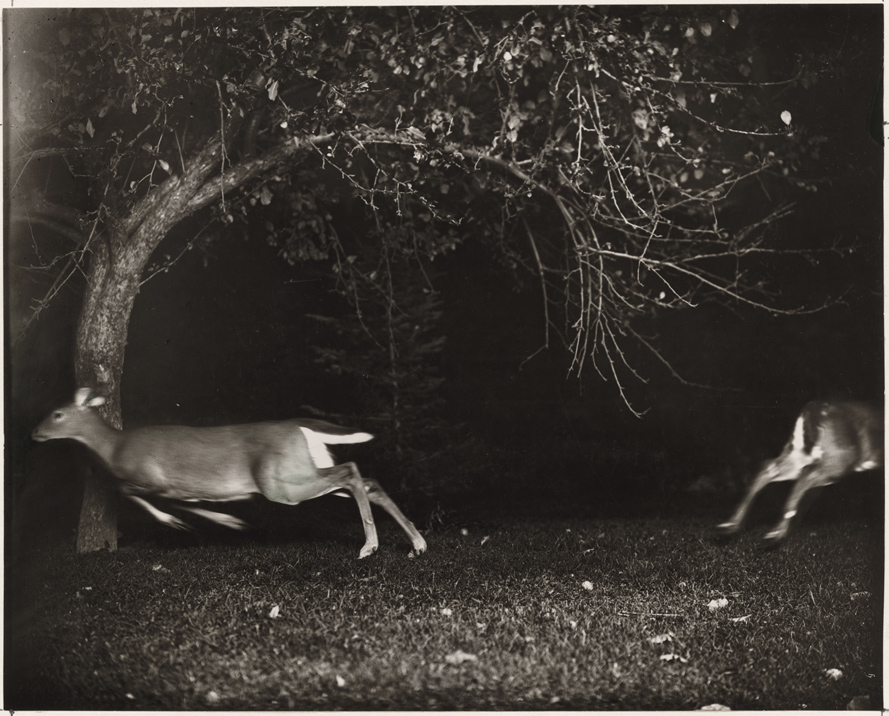 This week I am aiming to stay awake. To be present and to write, write, write as in the quote above.
bunny yeager image source
deer image source
helena as enid blyton source