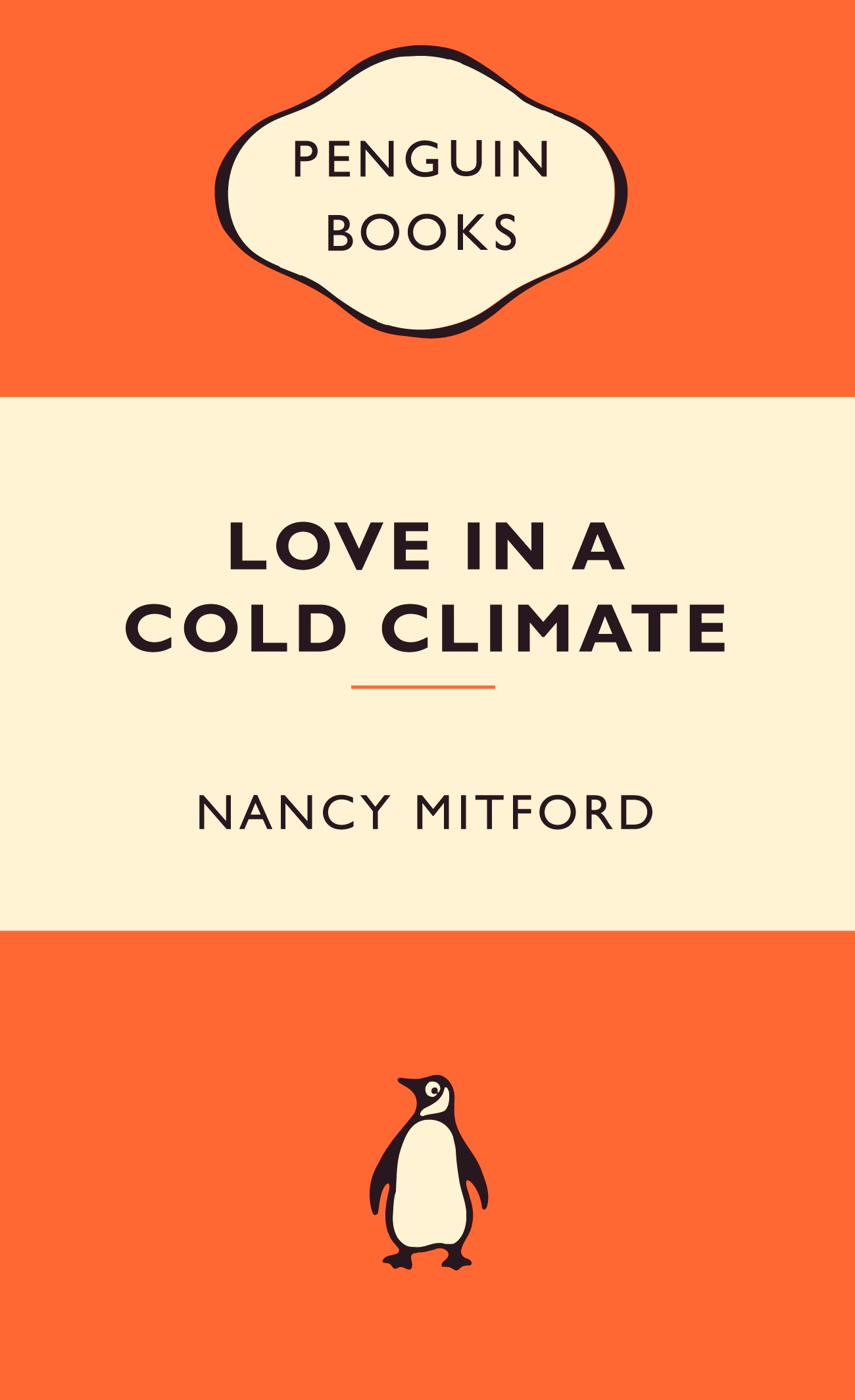 How I love books and winter. A perfect combination. I adore going to bed early these days reading and re-reading some of my winter favourite cosy reads. Here's a few below that I've read recently. 
Ransom and We Need To Talk About Kevin were both my Magic Hat bookclub choices. I highly recommend them. Ransom is poetic, powerful and a clever retelling of the Greek myth of the Iliad. Not that I've read the Illiad, I confess, but at least I've now read Ransom.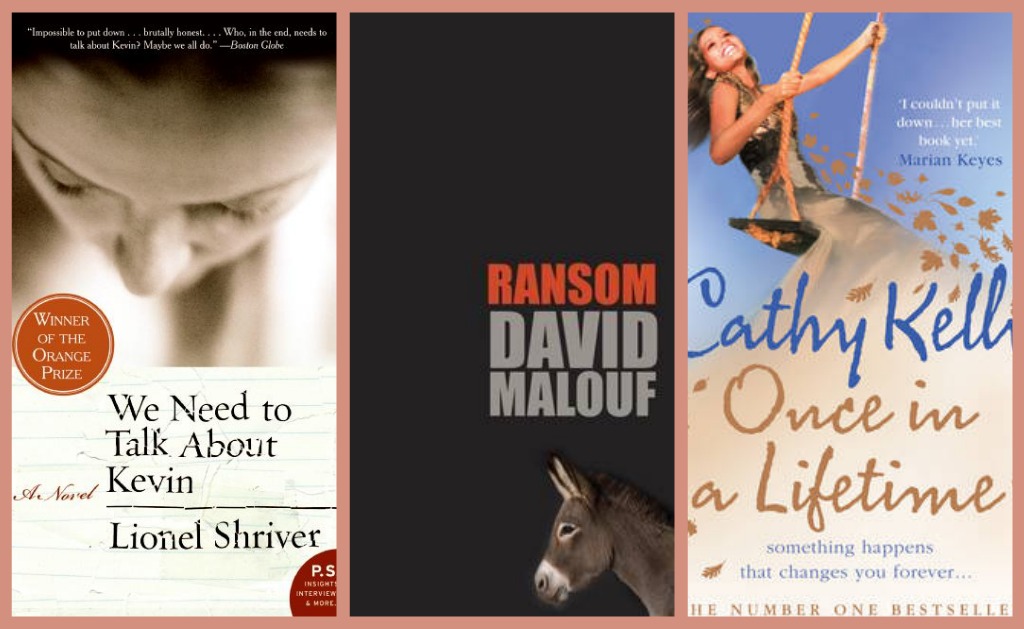 We Need To Talk About Kevin is gripping, intense and has a killer of a twist. It provoked a wonderful bookclub discussion for our glam hatters. 
I've also been re-reading some old Agatha Christies, starting with the Miss Marples as the shows are beginning to take over a bit in my head so I needed to go back to the source. J'adore Miss Marple! My favourite heroine of all time. I've re-read A Murder At The Vicarage and The Body In The Library. Both wonderful reads and terrific to see an early Miss Marple forming.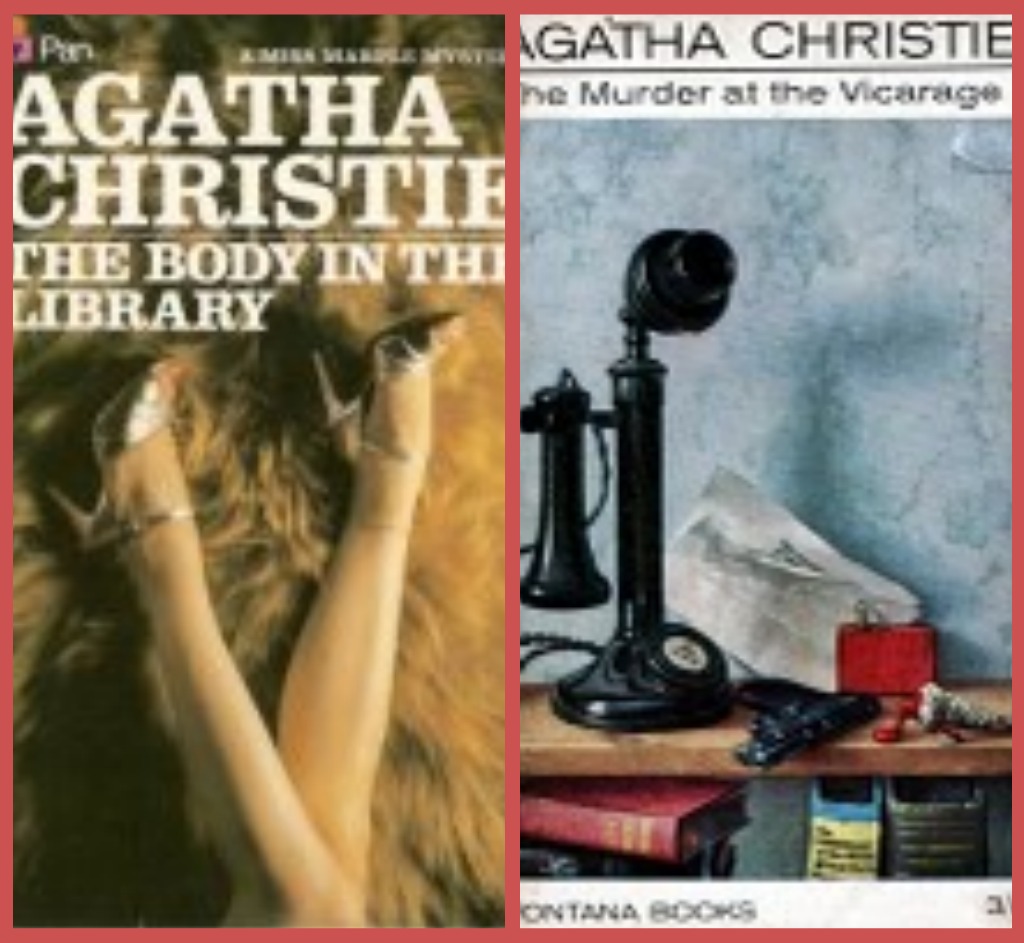 And of course, the witty and sly Love In A Cold Climate is perfect bedtime fodder. 
Cathy Kelly's Once In A Lifetime is another book as cosy as a hot-water bottle and cocoa.  
Another book I've loved reading to Daisy is this one from Enid Blyton. Gorgeous illustrations and timeless stories we can enjoy together.  
I hope you enjoy seeing my bedtime books for winter. What books have you been enjoying or can recommend to me?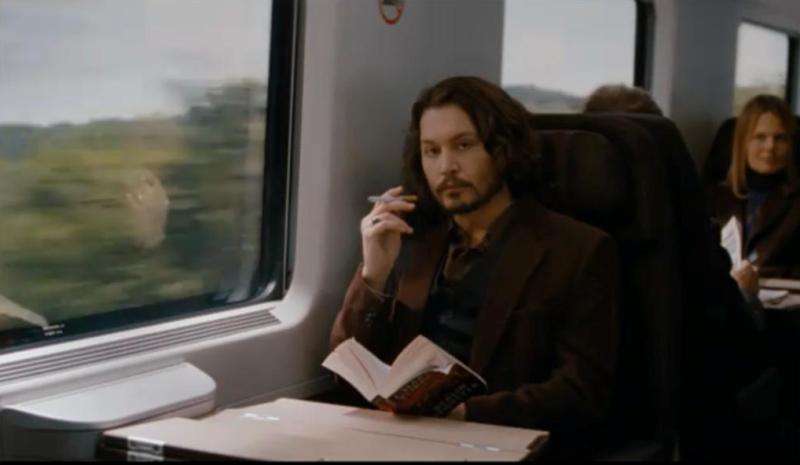 Happy snug reading over the weekend. xx       
 johnny depp reading image source