On Sunday I retreated to the garden with a pile of weekend papers magazines (mostly featuring roses) and wrote a letter.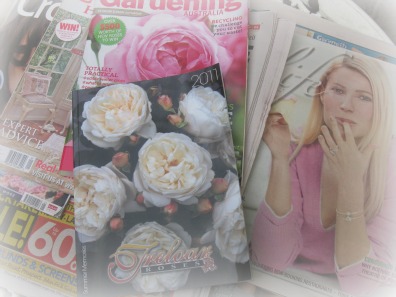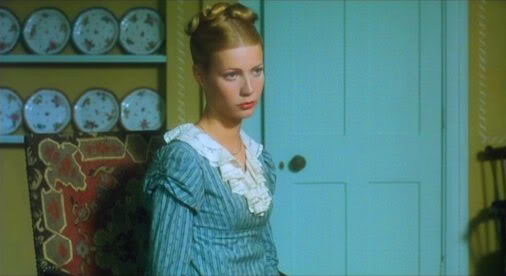 A real letter with a pretty envelope and four or five pages of news. I had owed my friend an email (we keep in pretty constant touch) but I wanted to surprise her with something more special than an email. I was inspired by the movie Emma. I saw it on the weekend and it made me long for a more mannerly and leisurely time when appointments were by card rather than iPhone.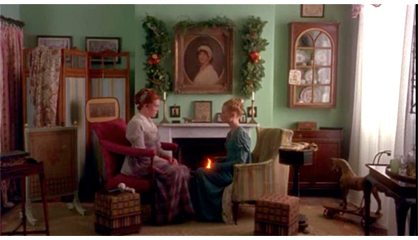 It was so pleasant to sit in the winter sunshine and feel the pen on paper and misspell words as I had forgotten the dictionary (no spell-check). My brain seemed to click into a different place as I wrote to her. I used to write all my books in longhand first and I'm tempted to return to that.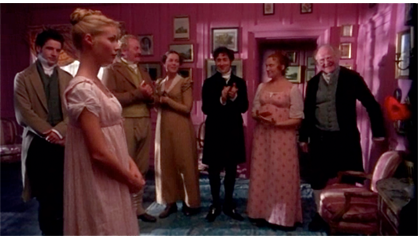 The Currawong book is progressing well although it's still early days. Will this one work? Will the story be spun in time for deadline? I'm now writing in my writing shed which is a divine place to be and which we're currently trying to make as beautiful as we can.
 I want to prune my over-grown roses and order more from the new Treloar catalogue which I love browsing through. And I want to write more letters from my garden and send less emails.