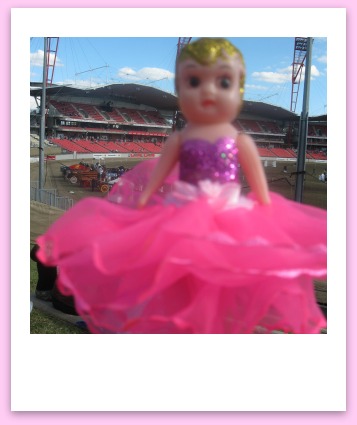 I have taken the Summer curtains down at home and replaced them with the toile winter curtains. I am sad it is the end of the lovely Easter break. I do enjoy having Daisy at home even though it makes it impossible to write and I love not having to do the school run and lunches.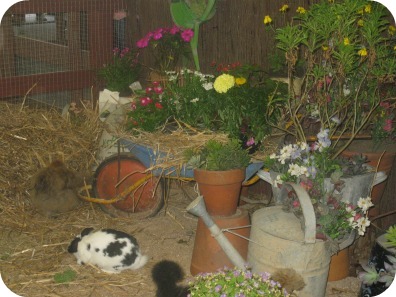 The Easter show is too expensive. Can't believe for a family of three it cost nearly $100 to get into the gate to look at a few pigs and chickens. Daisy, of course, loves the pony rides and show bags, but for the same money we spent we could have had a night or two away in a good hotel.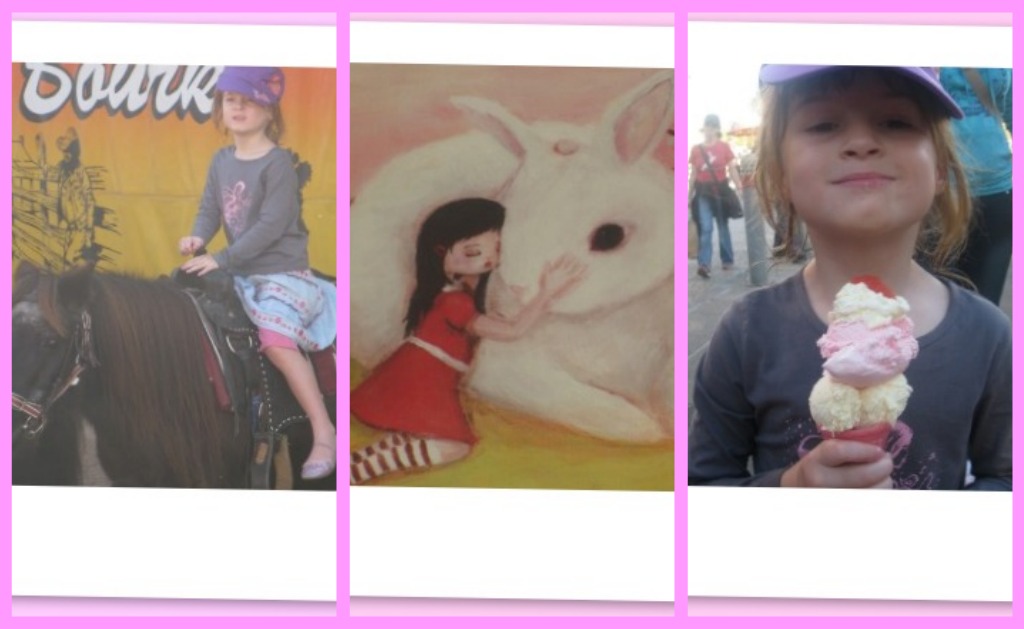 A few photos from the show above. The print in the middle with the girl and bunny is one of the Emily Martin prints I have in Daisy's room. I love her whimsical work. We did manage one day trip to the very misty mountains.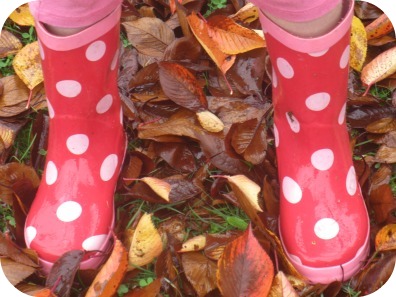 I just need to get out of the city at times and walk through the bush, feel crisp, unpolluted air and escape air-traffic noise. I've carried the mist from the mountains back with me – it's swirling around my laptop and through my mind, forming my current book in the Blue Mountains. I'm still plotting and feeling my way through the characters. When they're ready to talk – I'll begin. And last night I dreamt of Sharon Tate and Roman Polanski, which has given me an idea for another short story.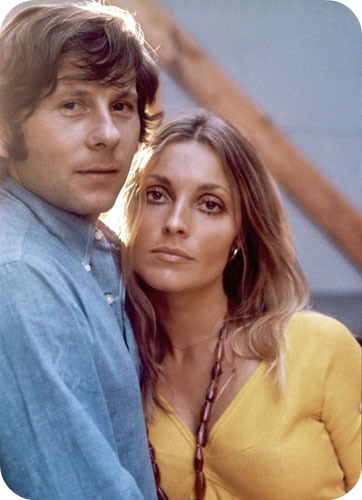 As David said, 'you're always working, even when you're asleep.'