We celebrated Daisy turning six on the weekend. It was all rather a blur of Princesses, Pirates, sword-fighting, Piñatas and lollies cascading through the air.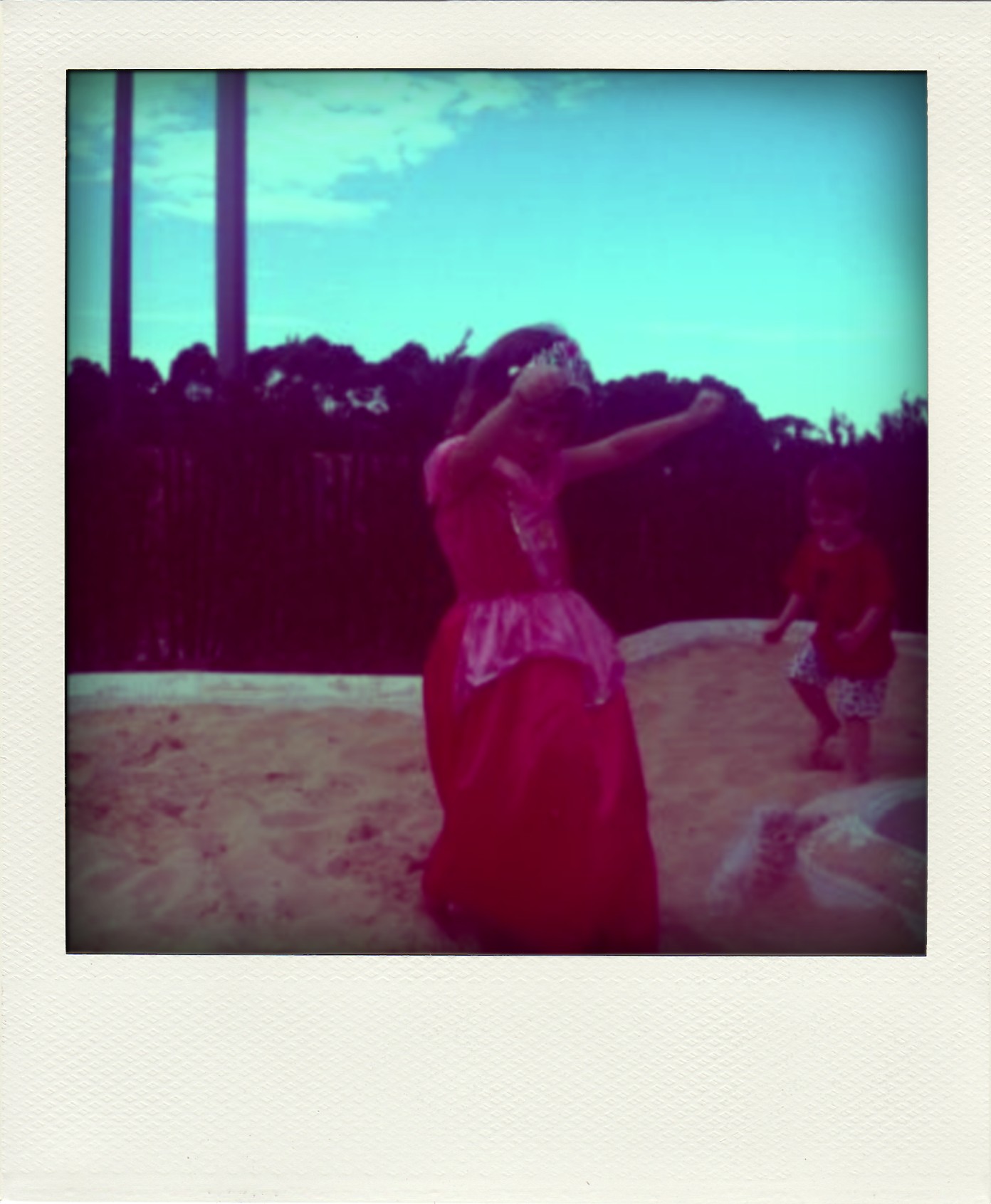 I made the party bags and David created a Pin The Sword On The Pirate game, which went very well.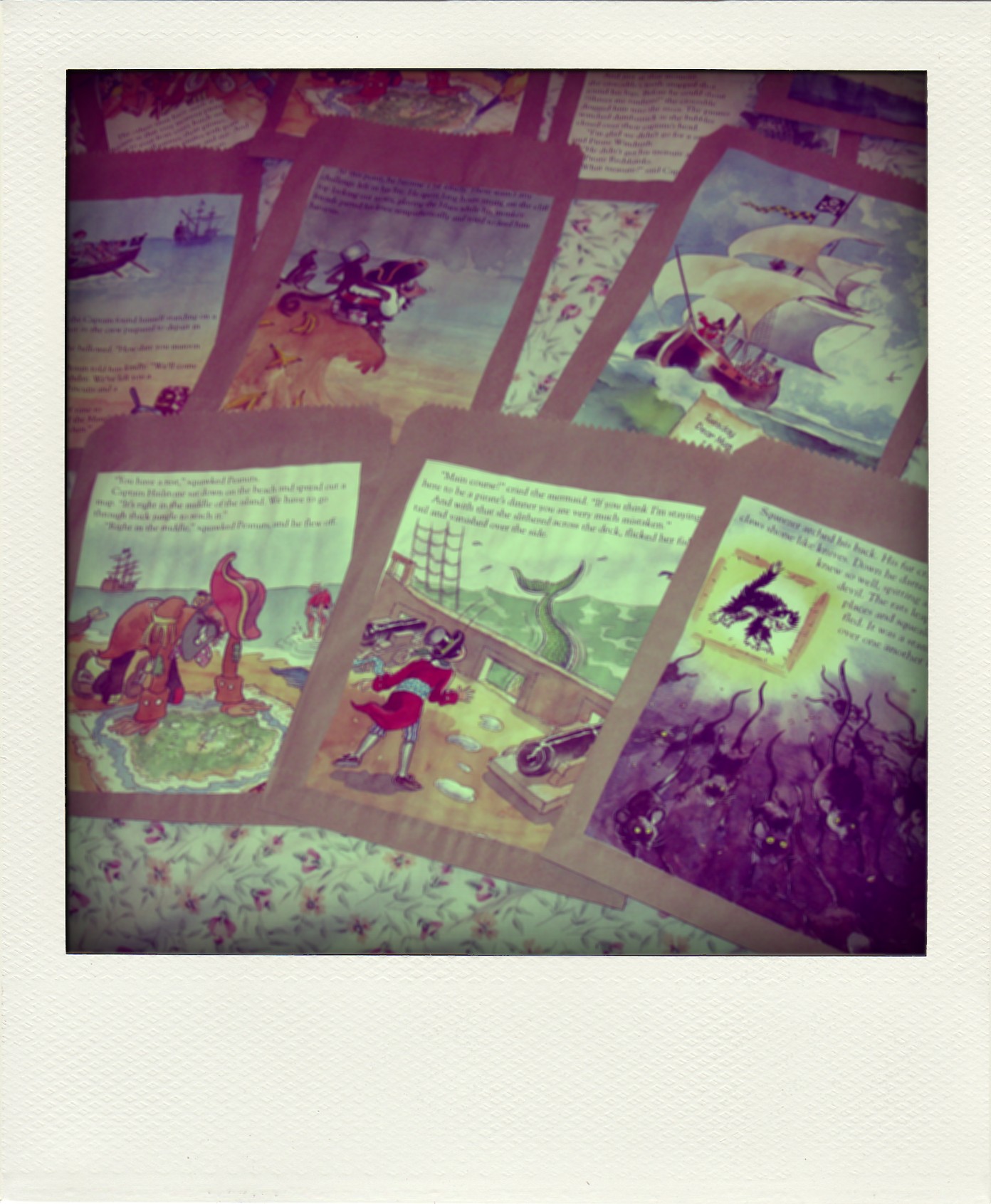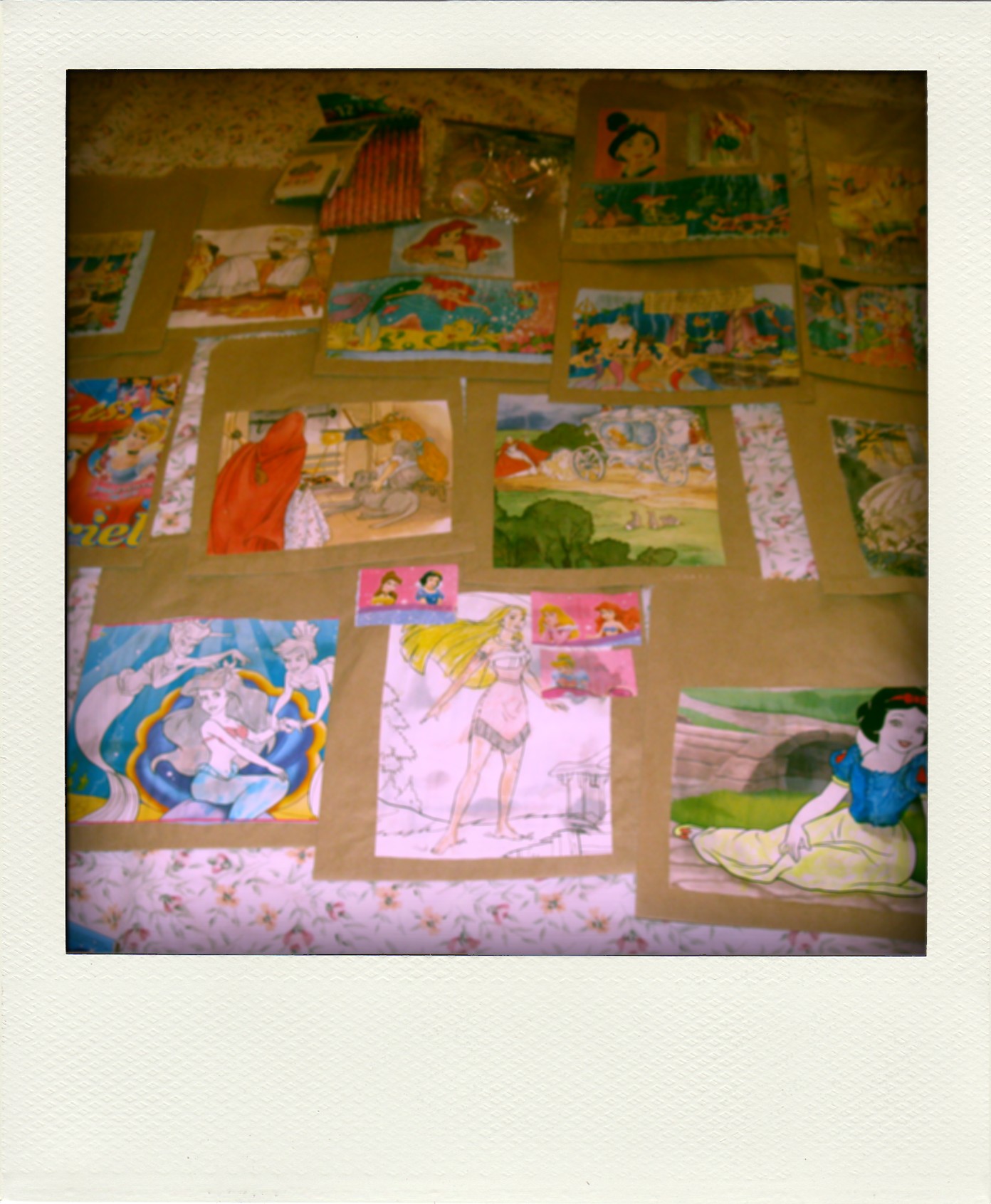 The little boys who came dressed as pirates and reminded me very much of Peter Pan's Lost Boys.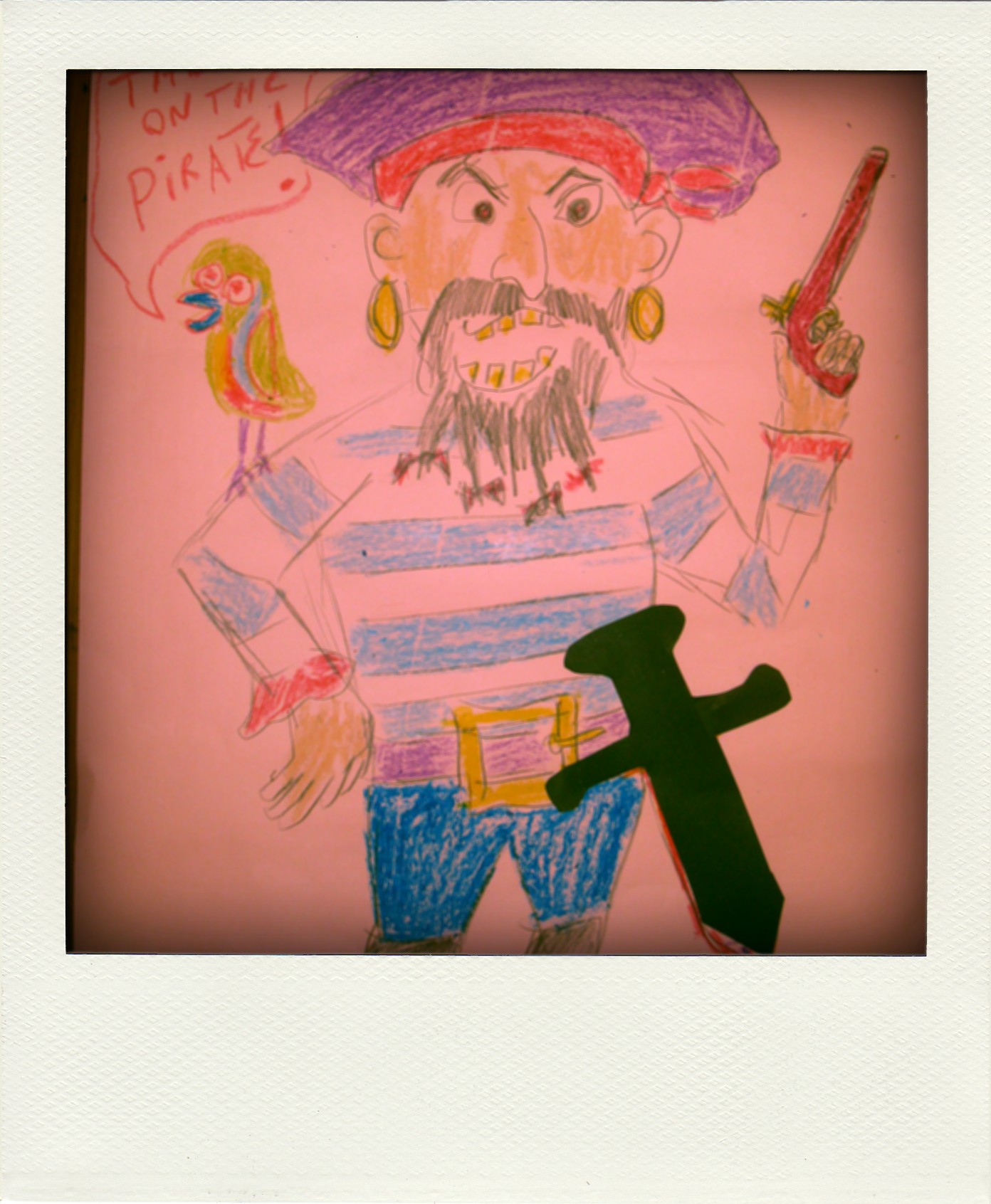 David also dressed as a pirate for the day and I wore a tiara. Daisy had wanted me to wear a pink dress and pink high heels but I settled for yellow high heels.
 I was still creating my party bags at midday on the day of the party. Very stressed! Thankfully, Daisy's Fairy God Mother turned up to assist in time.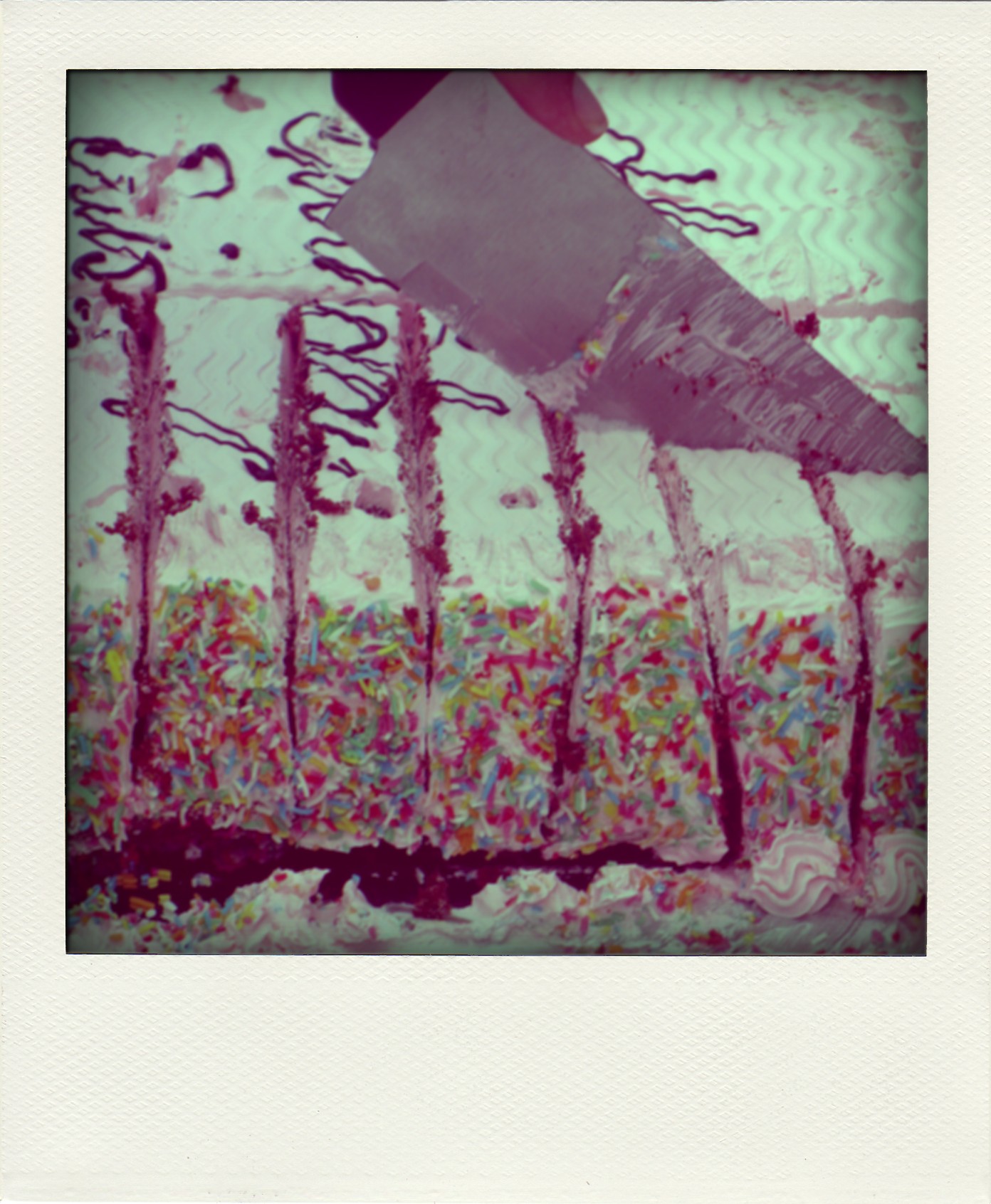 All I can remember is Abba music, sunshine, the sky so blue it hurt your eyes and Daisy dancing against the blue in a pink Princess dress. Life with all its frustrations and sadness could still not be sweeter than watching her dance against the sky.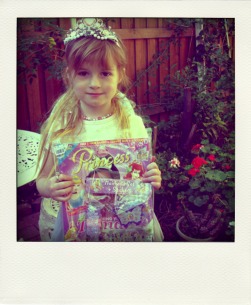 The edit of Poets Cottage continues and I am frantically doing one last check knowing that once it goes back to the publishers I cannot change anything major. I am stitching the beak, the eyes, checking the stitching of my loved bird before I release her back to my editor for her to do another check if she is flight-worthy. Editing is exhausting for me. Writing is so much easier. The Autumn sunshine is so mellow. Such a beautiful time of year. But my thoughts and prayers are with Japan and her people very much this week.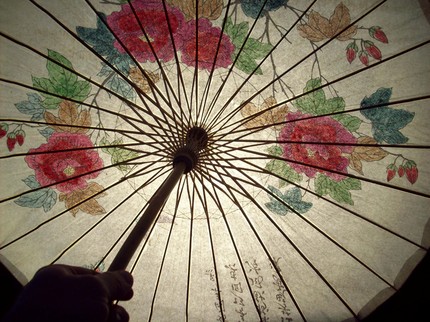 My daughter finds cracks in the pavement and tells me that an earthquake has happened in Sydney. She talks about the big wave in Japan but it's impossible for her to comprehend. When David and I visited Pompeii several years ago I was struck by the poignant powerful sadness I felt when viewing the figures, preserved for all time, trying to escape the volcanic ash.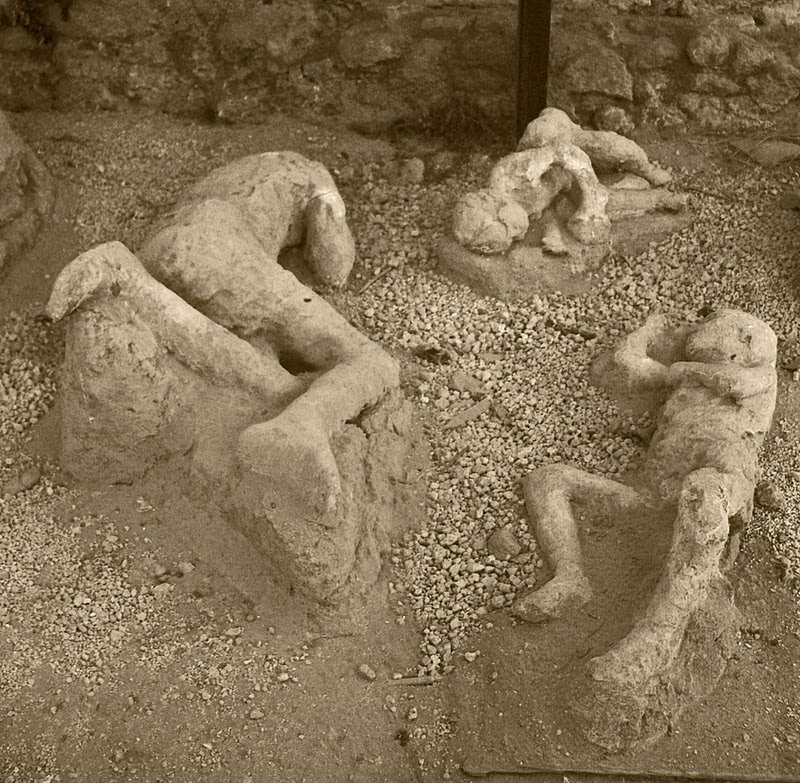 This week when I think of Japan I keep seeing those figures. It's too hard to explain to a six-year-old why cracks appear in blue, perfect skies.