This week in the steamy heat I went to meet my editor at my agent's house. It was very exciting to hear the edit is nearly completed and to be discussing such things as covers. It makes me realise that there really is going to be a book with a beautiful cover. 
And speaking of books with beautiful covers,I am mad about the new Frankie book SPACES.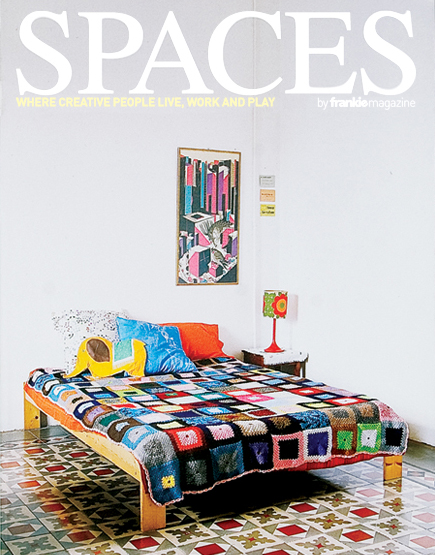 So much loveliness it makes my heart ache. It's filled with inspiring, creative people and their lovely spaces. People like Allison from Lark, Emily Chalmers from CARAVAN and Tif from Dottie Angel. All the pretty, whimsical, retro-twisty you would expect from FRANKIE.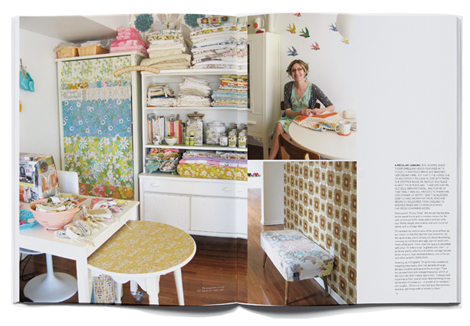 It is now time for Mangos, chilled grapes, sun-hats. The streets are already so hot you melt a little when you walk.
I am hidden away in my cool, brick terrace researching Australian artists in the 1940s.
The characters are forming so quickly. I now have their breath on my face. Breathing, breathing, impatiently waiting for me to start.   xx